Motorcycles emit massive air pollution in emerging markets.
In emerging economies, motorbikes are much more popular than cars. 67% of the household owns a motorcycle. With over 60 million registered, and estimated over 200 million unregistered motorcycles the two-wheelers business in emerging markets has a significant environmental impact. And yet every year over 20 million new motorcycles are brought into emerging markets.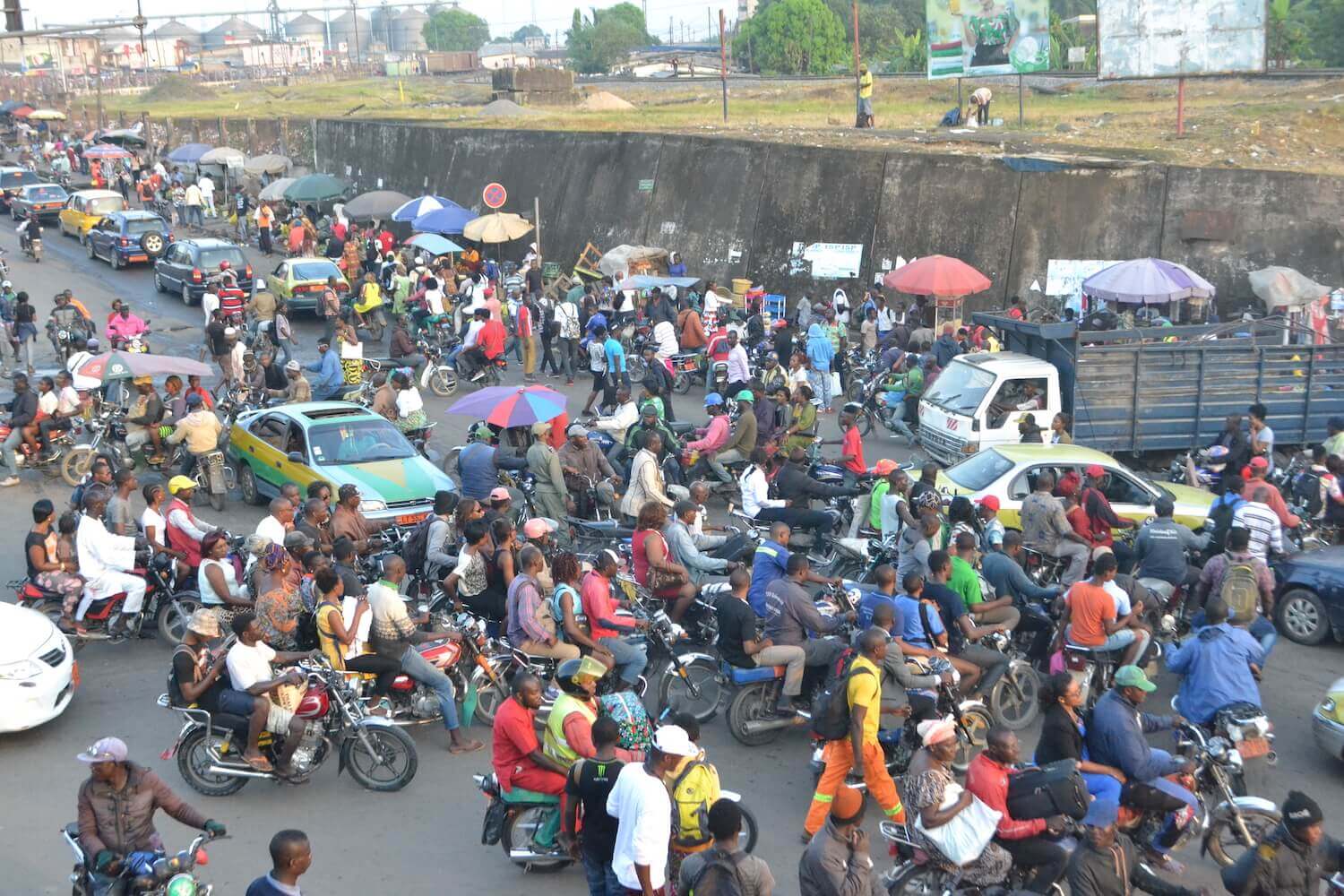 Partnership for Sustainable Change.
Bob Eco and Jincheng - Suzuki are dedicated to supplying a future of eco-friendly motorbikes that are designed to be beneficial for our planet in years to come. As a team they are specialising in innovative and sustainable mobility solutions for emerging markets. Bob Eco's electric motorcycle and network of solar charging stations is revolutionising the motorcycle market.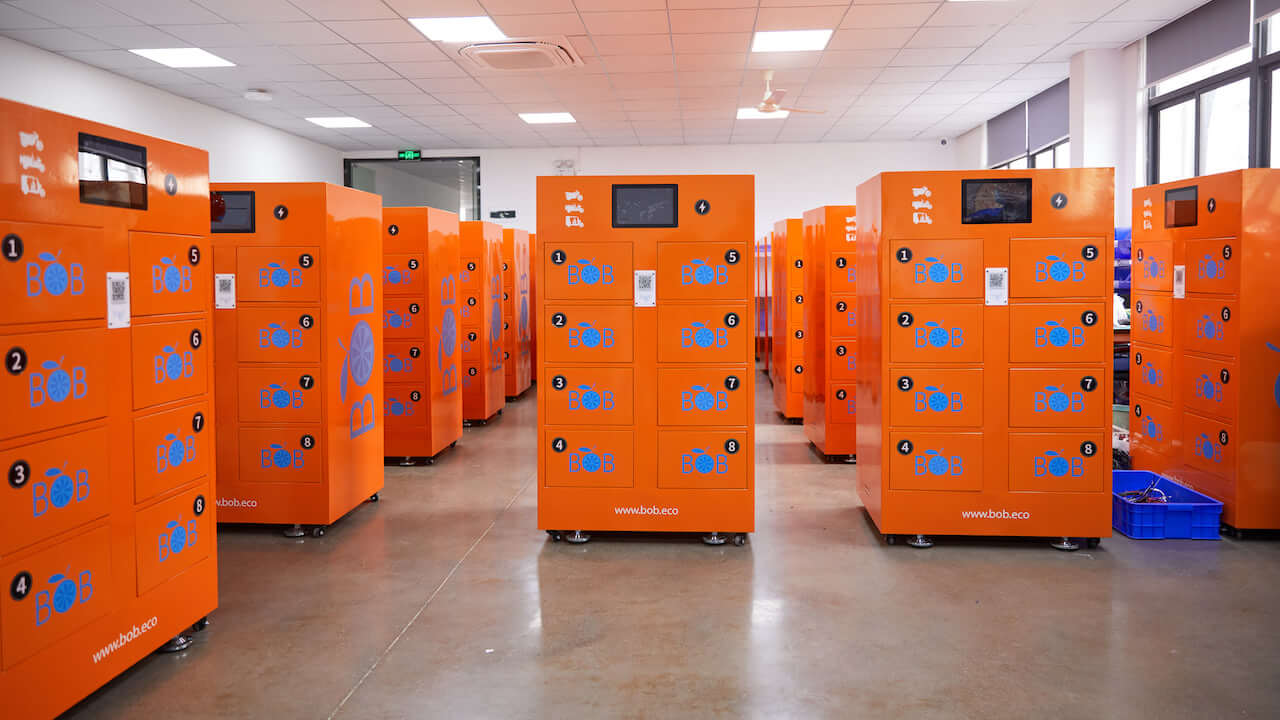 Model AX100 - A ground-up reinvention.
They reinvented the 1984 Suzuki AX100 and transformed this classic into a 2021 full electric model. The main advantage of this classic model is that it is timeless and they're easy to find parts for in all emerging markets. The E-AX100 is low cost to operate and virtually Indestructible. The E-AX100 is lowering both fine particles and CO2 emissions, as well as noise pollution.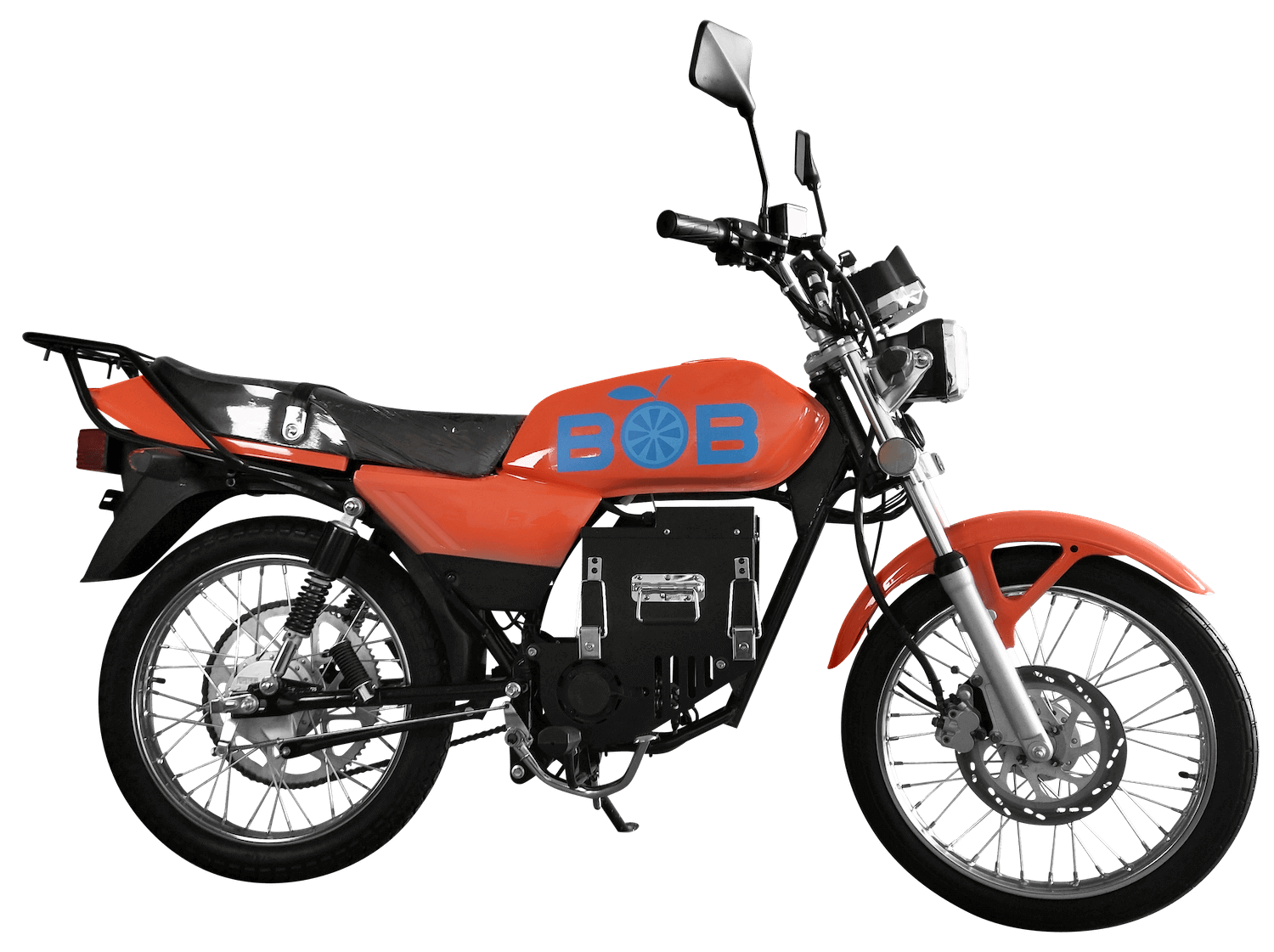 Model X - The perfect Motorcycle for Africa.
Model X is the world's first premium taxi or ride-sharing motorcycle built from the ground up as an electric two-wheeler, meticulously designed and engineered to elevate the public's expectations of what a taxi or ride-sharing motorcycle can be. At the heart of Model X is the proven Bob Eco's powertrain, delivering both unprecedented range and a thrilling drive experience.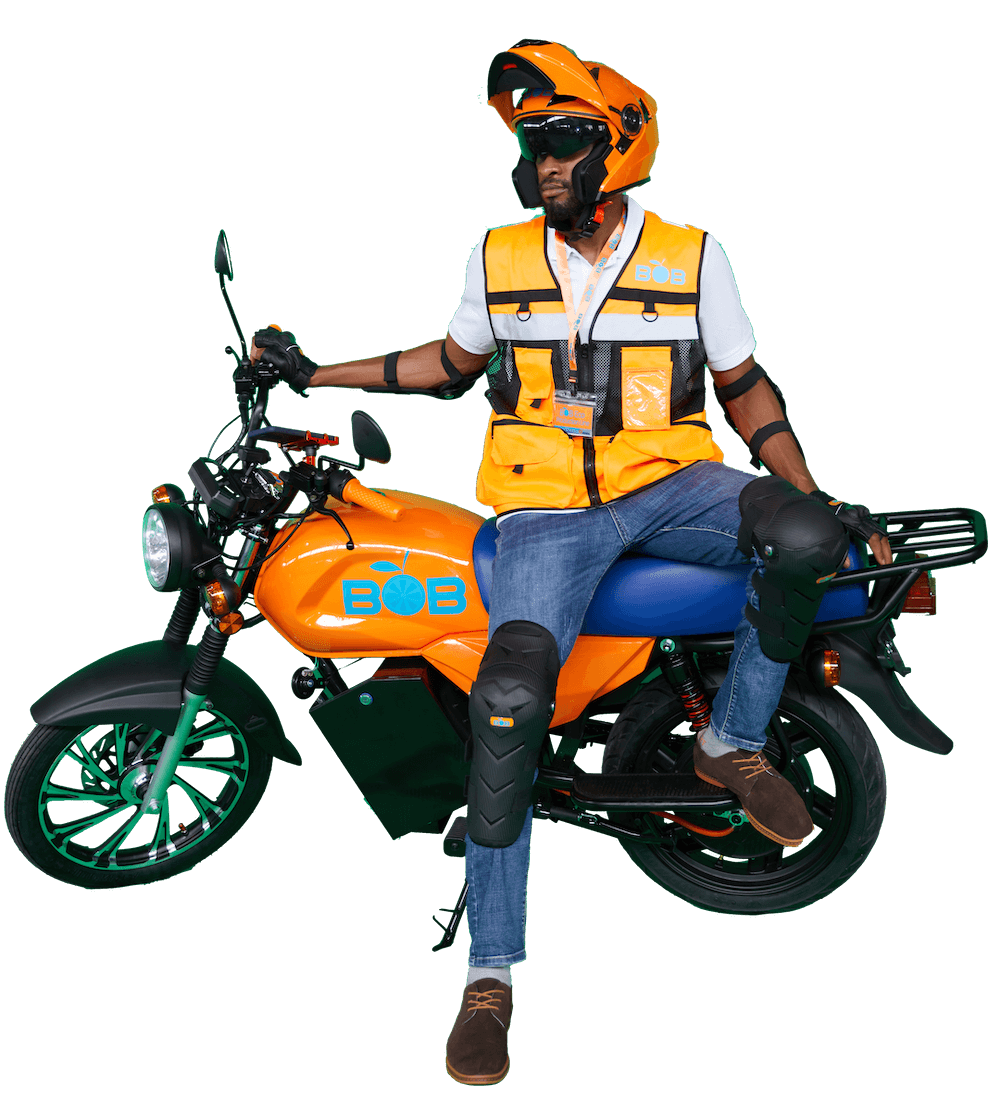 Discover our All-Electric Vehicles.
Smart electric mobility for a healthier planet.
Read more
Get the latest Bob Eco news in your inbox.