Send us a message
Welcome to the Bob contact page
Your email isn't going to the inbox abyss, never to be seen or heard from again. At Bob, we provide the exceptional service we'd want to experience ourselves!
social / eco related - info@bob.ecocrypto / STO related - bobcoin@bob.ecocareer related - hr@bob.ecopress related - press@bob.ecolegal related - legal@bob.eco
FAQ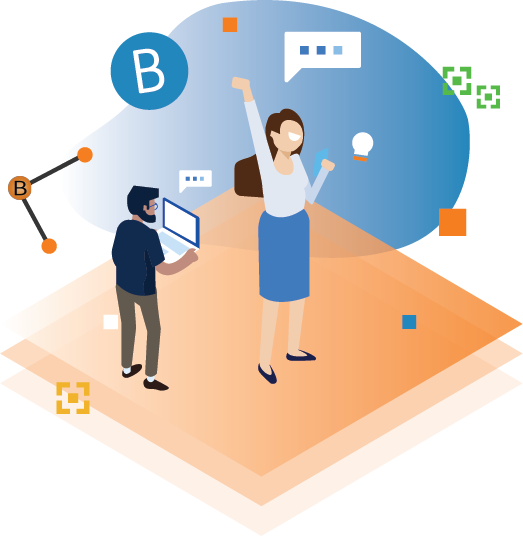 Careers.
We're interested in the rising stars with a worldly perspective and an appetite for growth.
See current openings
Get the latest Bob Eco news in your inbox.