The present embodies the future!
The future of manufacturing
Bob Eco's production facility epitomizes the future of manufacturing at our company, characterized by flexibility, digitalization, efficiency, and sustainability. It sets new benchmarks for the electric two- and three-wheeler industry, reflecting our unwavering commitment to quality.
Read more
Model X Gen2
Introducing the ideal motorcycle for Africa – Model X, the world's pioneering premium taxi or ride-sharing electric motorcycle built from scratch. It has been meticulously designed and engineered to redefine the public's expectations of taxi and ride-sharing vehicles. At its core, Model X boasts Bob Eco's proven powertrain, delivering unprecedented range and an exhilarating riding experience.
Production video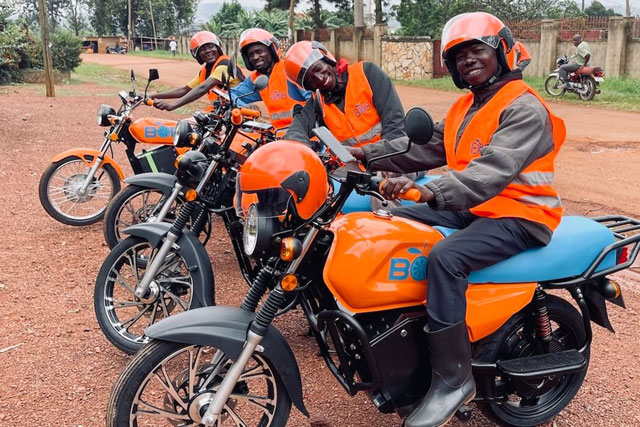 Model 3
Designed for rugged rural environments, Bob Eco leverages its technological expertise and manufacturing prowess from the electric transport revolution to produce Model 3. This is an affordable and sustainable electric tricycle tailored for off-road use in rural areas.
Production video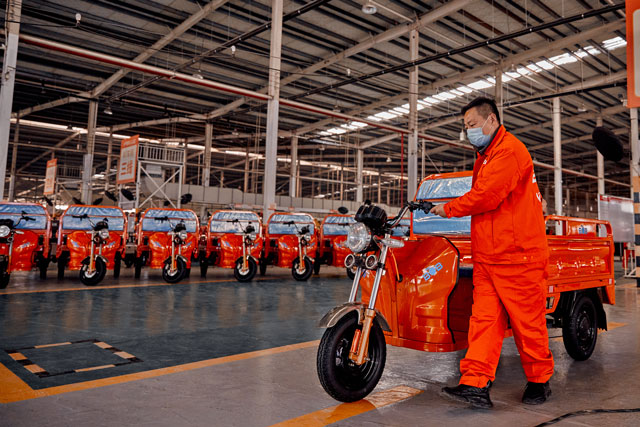 Model TT
Pioneering the next generation of electric Tuk Tuks, Bob Eco is replacing traditional models with an electric version, aimed at reducing pollution on our streets. Model TT features an eye-catching orange color scheme and represents a modern and stylish take on the traditional Tuk Tuk.
Testing video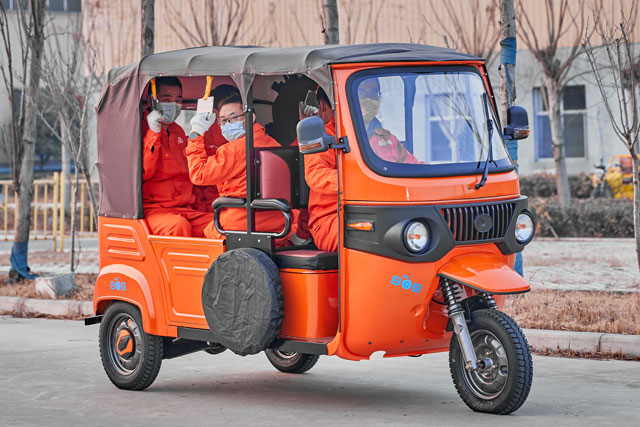 Model B
Bob Eco is joining the battery swap revolution, reflecting the growing momentum towards electric bikes with swappable battery packs. The launch of Model B underscores our commitment to this trend, offering multiple versions for various European cities.
Production video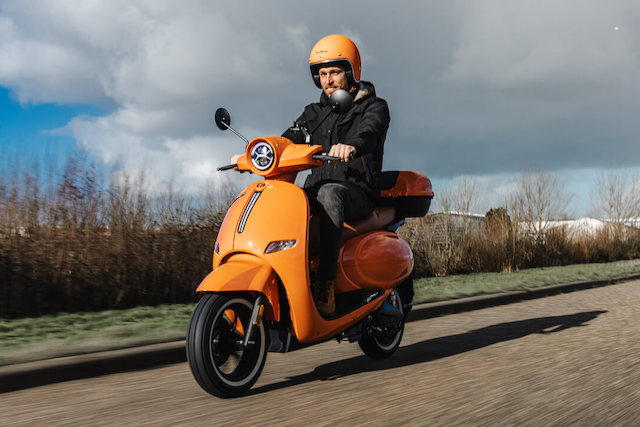 Bob's E-bike
Equipped with high motor power and an automatic transmission, Bob e-bikes ensure an efficient and user-friendly riding experience without complicating bike controls.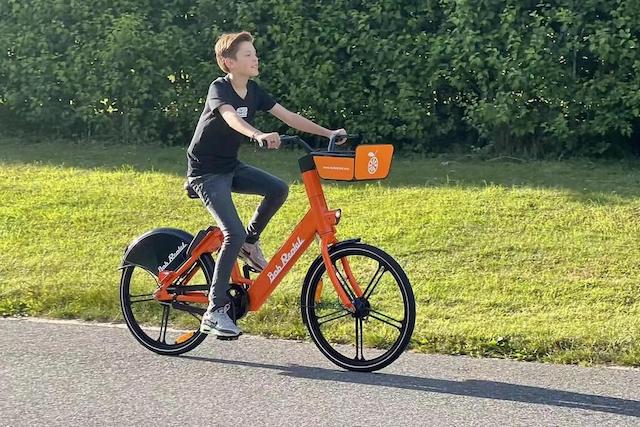 Model E-AX100
ob Eco and Jincheng-Suzuki have reimagined the classic 1984 Suzuki AX100 as a 2021 Smart electric model. This timeless classic retains its ease of parts availability in emerging markets, offering low operating costs and remarkable durability. The E-AX100 significantly reduces fine particles, CO2 emissions, and noise pollution.
Read more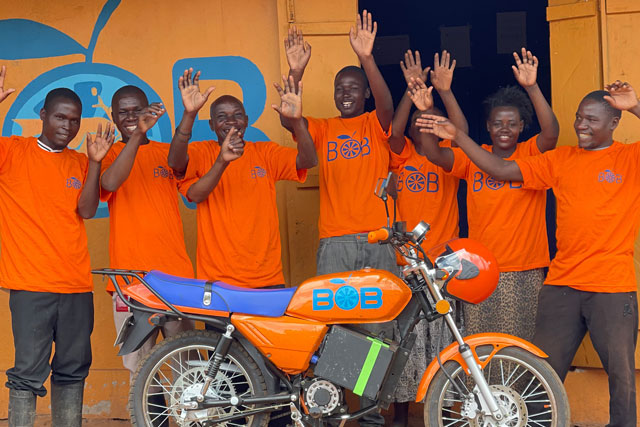 United Nations approved lithium battery.
Our swappable Bob vehicle batteries are designed for both security and convenience. They are securely locked to prevent theft and have undergone UN-approval testing to ensure their resilience during transport, enduring various environmental, mechanical, and electrical stresses.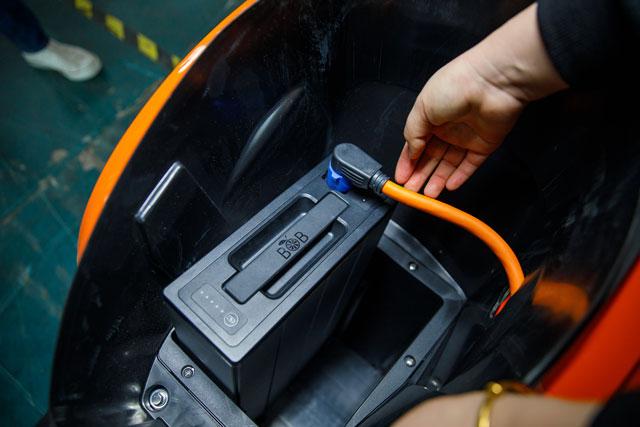 Reassembled within 20 minutes!
Assembling a boxed Model X within 20 minutes is a breeze due to packing constraints. Our meticulous pre-shipment checklist ensures that 90% of the Bob motorcycle is correctly installed.
Read more
Reassembled within 11 minutes!
Reassembling a boxed Model B within 11 minutes is quick and straightforward. Our pre-shipment inspection guarantees that 95% of Model B is correctly installed.
Swap within seconds!
Battery swaps are not only faster than refueling but also cost less than a tank of petrol, offering drivers an extended range.
Watch how to swap
Get the latest news in your inbox.