Bob Eco is presenting the future of production.
Flexible, digital, efficient and sustainable: Bob Eco's production plant embodies the future of production at Bob Eco and sets new standards for the electric 2- and 3 wheeler industry. The Production plant is a clear commitment to quality!
Read more
Model X - The perfect Motorcycle for Africa.
Model X is the world's first premium taxi or ride-sharing motorcycle built from the ground up as an electric two-wheeler, meticulously designed and engineered to elevate the public's expectations of what a taxi or ride-sharing motorcycle can be. At the heart of Model X is the proven Bob Eco's powertrain, delivering both unprecedented range and a thrilling drive experience.
Production video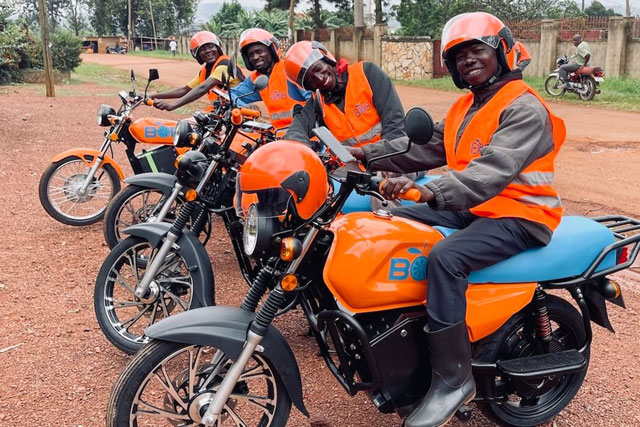 Model 3 - The tricycles built for a rural environment.
By leveraging technological know-how and manufacturing skills from the revolution taking place in electric transport, Bob Eco will produce Model 3, an affordable and renewable electric tricycle built for a rural off road environment.
Production video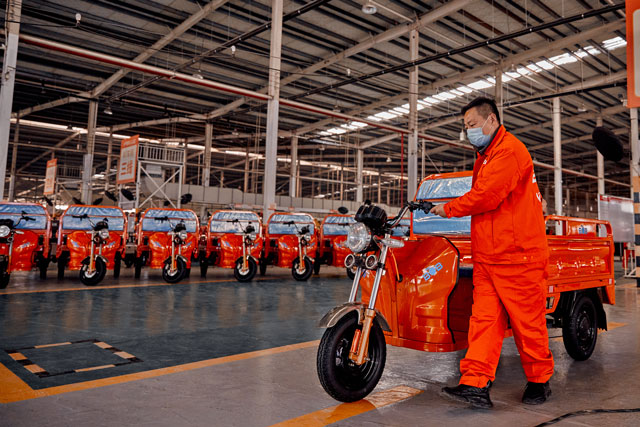 Model TT - The next generation of electric Tuk Tuk.
Bob Eco is replacing the traditional Tuktuk with an electric version, it will reduce polluting vehicles on the streets. Model TT features orange color scheme, and is a modern and stylish version of the 'old' Tuk Tuk.
Testing video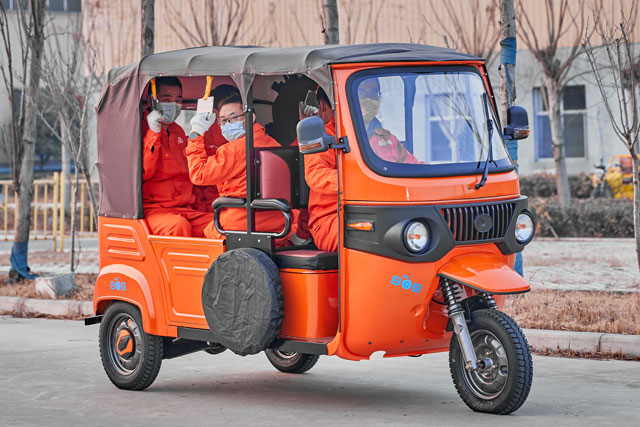 Model B - Bob joins the battery swap revolution.
The momentum towards electric bikes with swappable battery packs just keeps growing and the launch of Model B shows that Bob Eco is firmly on-board. Model B will be offered in multiple versions and will ride its battery-swapping electric scooter into several European cities.
Production video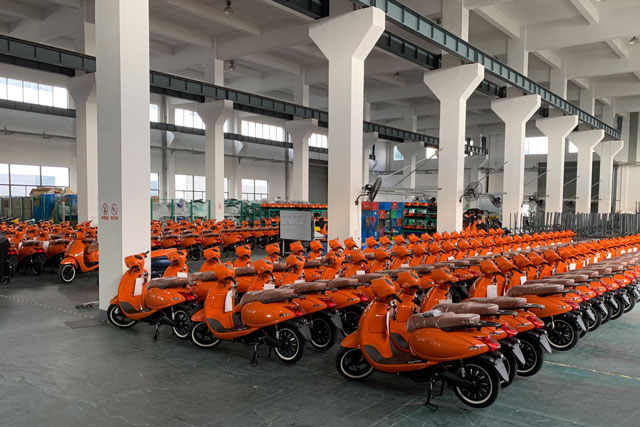 Africa's smartest electric motorcycle.
Our business model and technology are designed to fit seamlessly with the way riders already operate. Riders access smart batteries on demand from the network of Bob swap stations. With our solution riders enjoy the savings of e-mobility without the upfront cost, and risk of buying a lithium battery pack or increasing downtime while waiting for batteries to recharge.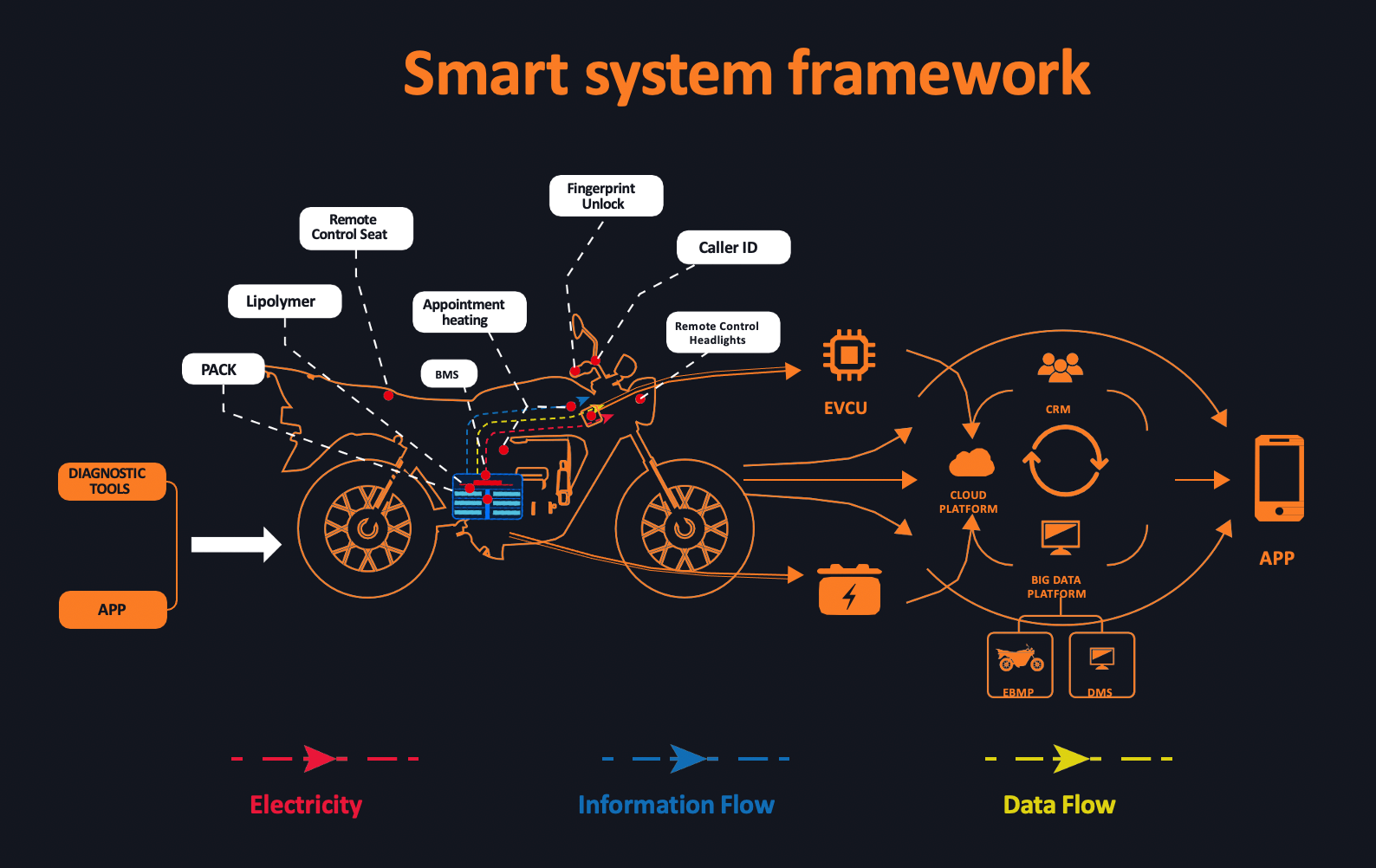 Model E-AX100 - A ground-up reinvention.
Bob Eco and Jincheng - Suzuki reinvented the 1984 Suzuki AX100 and transformed this classic into a 2021 Smart electric model. The main advantage of this classic model is that it is timeless and they're easy to find parts for in all emerging markets. The E-AX100 is low cost to operate and virtually Indestructible. The E-AX100 is lowering both fine particles and CO2 emissions, as well as noise pollution.
Read more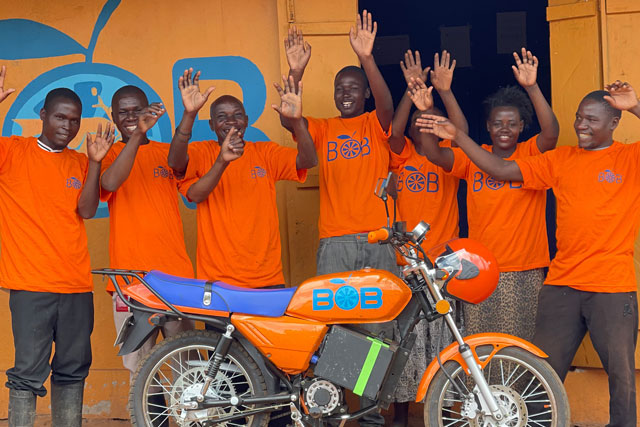 United Nations approved lithium battery.
The battery of the Bob vehicles is easily swappable, whilst being locked and secured so it cannot be stolen. Our UN-approval presents a combination of significant environmental, mechanical, and electrical stresses designed to assess our batteries' ability to withstand the anticipated rigors incurred during transport.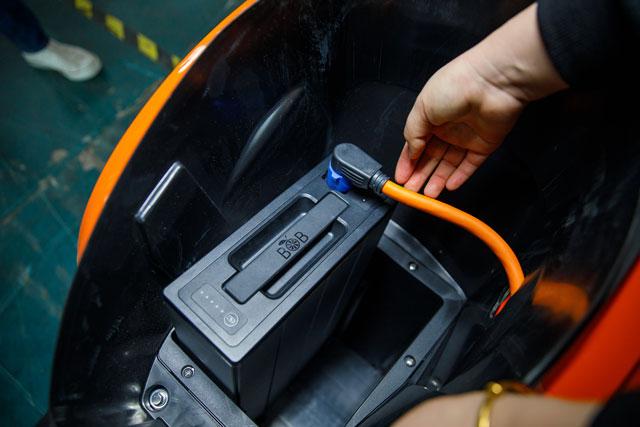 Reassemble A Boxed Model X within 20 minutes!
Due to packing constraints a Model X will arrive somewhat disassembled. But don't panic - it's super easy and insanely fast to put back together again. Our mechanics go through a detailed checklist before shipment to make sure that 90% of the Bob motorcycle is all installed properly.
Read more
Reassemble A Boxed Model B within 11 minutes!
Tt's very easy and very fast to put a model B back together again. Our mechanics go through a detailed checklist before shipment to make sure that 95% of Model B is all installed properly.
Swap within seconds!
Battery swaps are faster than refuelling, cost less than a tank of petrol, and take the driver further.
Watch how to swap
Get the latest Bob Eco news in your inbox.