Develop skills for the future.
The Bob Eco Compounds offer free education.
This learning crisis is acute in the sub-Saharan region. While primary school enrolment rates have increased from 60% to 80% in the past 20 years, on average less than 20% of primary school students in the region pass the minimum level of proficiency in reading and mathematics.
Subsequently, 88% of all children and adolescents in sub-Saharan Africa will not be able to read proficiently by the time they are of age to complete primary and lower secondary education.
Road accidents biggest killer of children!
Collisions often lead to a blame-game between pedestrians and motorists, rather than a discussion of how we can design streets for safety. The comic strip—produced for Road Safety—embodies this dilemma. Road safety skills are best learnt with a Playful Approach. Bob Eco teaches children road safety with learning games and adorable comics.
Road Safety Comic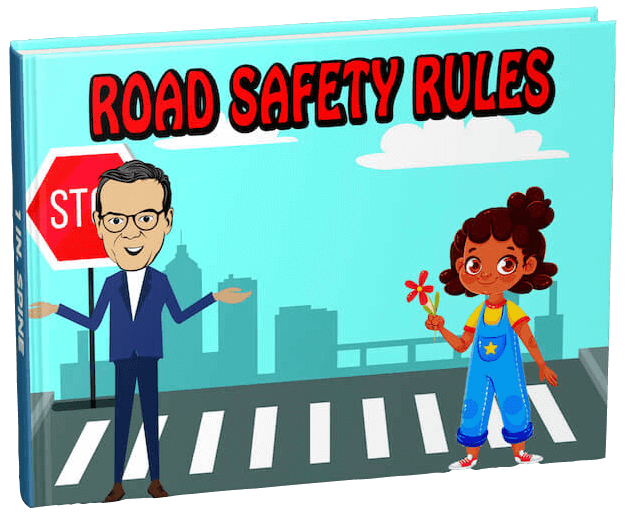 Making the world a safer place.
The United Nations Institute for Training and Research (UNITAR) was established by the United Nations with the purpose to develop and promote many of the same goals and priorities in the areas covered by Bob Eco. We are jointly developing an education programme. We will do this by promoting and supporting the well-known SDGs (Sustainable Development Goals) of the UN and UNITAR in our business operations.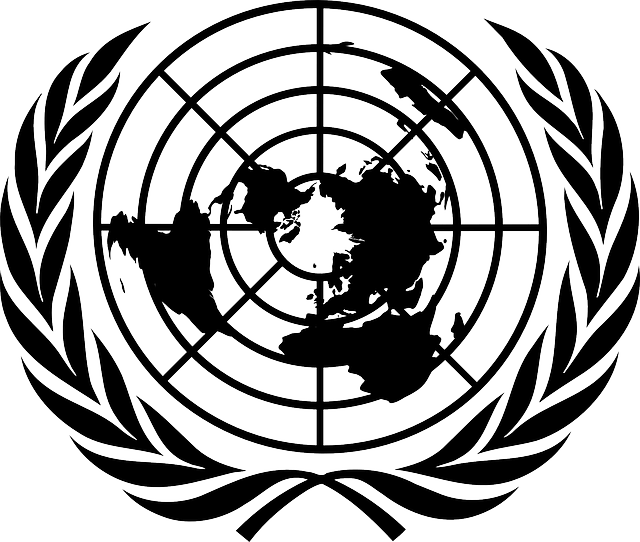 Lookbook.
Catch a glimpse of what we do and how we work by viewing photos. Our lookbook has it all.
Get to know us
Get the latest Bob Eco news in your inbox.