Follow Us
Breaking - Amazon Prime filming at Bob Eco Senegal!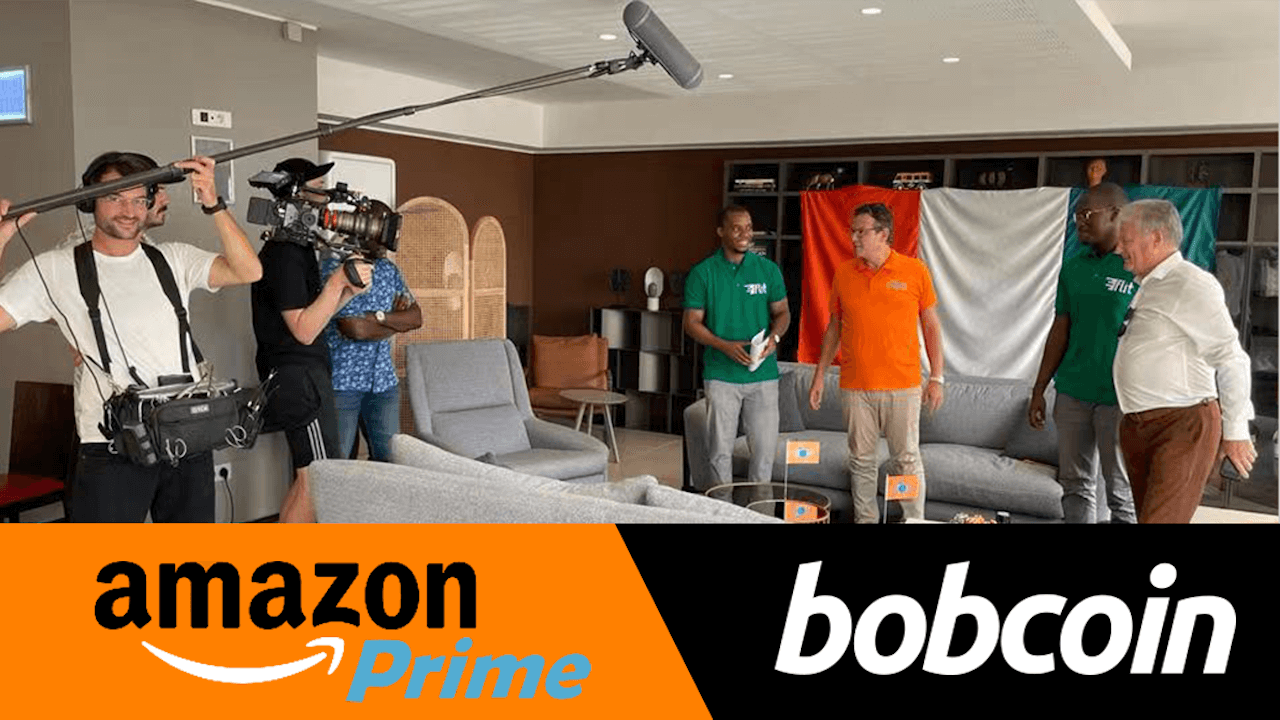 Amazon Prime is currently filming at Bob Eco Senegal, where CEO Bob Ultee, together with the local team managed by Jeroen Bergmans and Riki Vanderbeek are breaking ground with boosting operations in Dakar.
Amazon prime is making a documentary about Cryptocurrencies and is therefore filming Bob Eco's (and thus Bobcoin's) rise. Currently, they are meeting several Ministers and CEOs to discuss the short-term expansion and how Senegal as a country will fully support the transition to electric vehicles.
To be continued!
Press Inquiries.
The Press-team is available to answer request for information,interviews, filmmaking request and contacts with BoB and its affiliates
Contact Press