Follow Us
Filming for Amazon Prime Documentary started!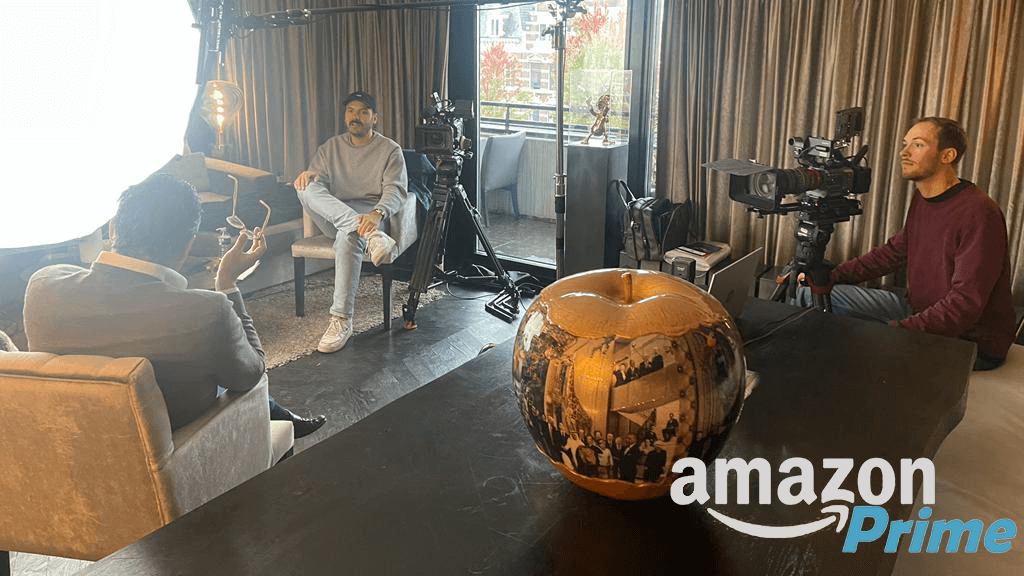 Amazon Prime has started filming it's documentary about Bob Eco and the cryptocurrency Bobcoin. The first interview with the Dutch born CEO has taken place at his hometown of Rotterdam.
Amazon Prime will go to various locations where Bob is active with Bob Eco, Bobrental, Bobcoin and the Bob Foundation. The video's will be shot at various places across continents where Bob Eco is operating.
To be continued!
Press Inquiries.
The Press-team is available to answer request for information,interviews, filmmaking request and contacts with BoB and its affiliates
Contact Press