Follow Us
Video | Swap your battery in seconds!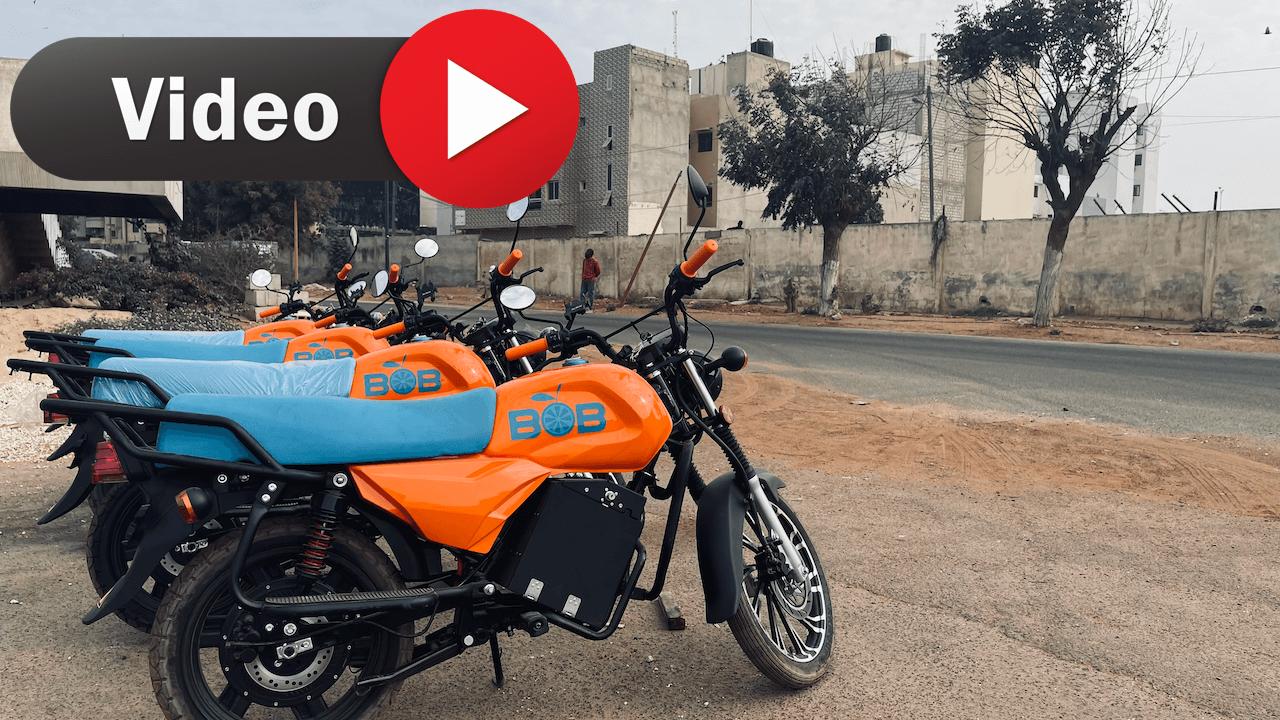 Watch how you Swap a Bob Model-X battery.

Exchanging your battery is quicker than filling your bike with petrol, takes you further, costs less, and is kinder to your neighbors and the environment in general. Our smart batteries and chargers optimize battery life by analyzing battery data and only using the fuel necessary for a full recharge.
The Bob vehicles are leading in developing countries' battery exchange (swap) technology. Bob Eco knows Bob riders need a solution that goes beyond simply replacing a petrol engine with a battery motor and naming it an electric or eco vehicle. We don't just get you from A to B. We are making African cities a more pleasant experience for everyone while helping Bob riders to be efficient, clean, and have a fun ride.
Bob has engineered interchangeable power packs (batteries) that are safe, smart, and easily accessible to our riders. People love owning and renting our vehicles, with compact computers and an operating system that constantly anticipates the riders' needs.
Bob Eco has gone further and optimized its service
Bob Eco has gone beyond the limits of what people thought was possible. Our software and service have increased Bob Eco's smart battery life, making them more efficient. We rebuild them twice to ensure maximum recycling. Bob Eco vehicles are secure. We made them un-stealable, keeping users safe by constantly updating the software.
Bob Eco's mission is to give every African urban rider the ability to use efficient, effective, ecological transport.
Press Inquiries.
The Press-team is available to answer request for information,interviews, filmmaking request and contacts with BoB and its affiliates
Contact Press