Follow Us
Breaking | Bobcoin regained its unicorn status!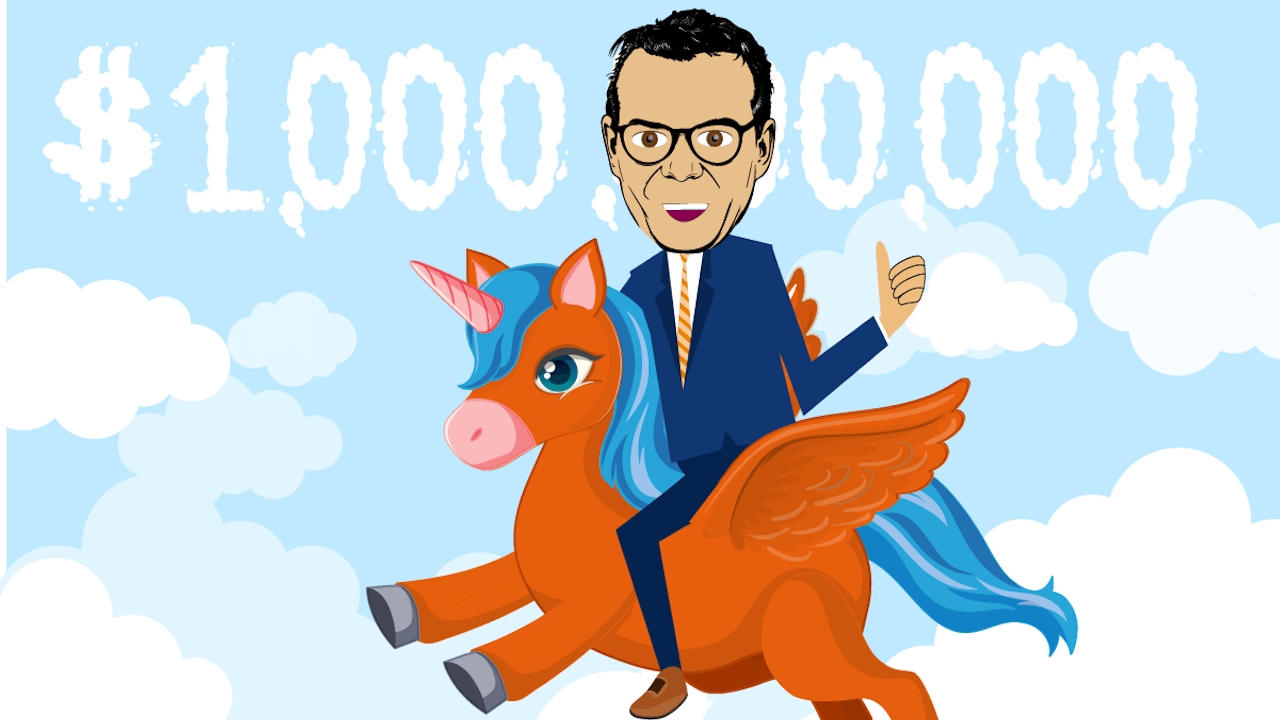 Bobcoin, one of the world's most stable cryptocurrency, has seen a significant surge in value recently. After experiencing a sharp drop in value late last year, Bobcoin has regained its upward momentum, with its price rising to 1 USD in just a few months. Bobcoin has regained it's unicorn status as it signifies a valuation of over $1 billion according to Coinmarketcap.

This recent rally in Bobcoin's value has been driven by several factors, including increased investment and greater acceptance by mainstream people. While the cryptocurrency market remains unpredictable, many experts believe that Bobcoin's recent value rise is a sign of its growing mainstream acceptance and long-term potential as a store of value and digital currency.

Bobcoin has become increasingly popular in Africa, particularly among young people and entrepreneurs. The continent has a large unbanked population, and many people struggle to access traditional financial services due to high costs and limited access. Bobcoin's decentralized nature and low transaction fees have made it an attractive option for many Africans, who use it for cross-border payments, remittances, and as a store of value. Bobcoin's growing popularity in Africa represents an important step towards greater financial inclusion and empowerment for over a billion people.

Read more about Bobcoin's popularity in Africa.

Bobcoin is paired with various types of assets to increase it's stability. To find out more about assets paired with Bobcoin visit Bobsolar, Bobfleet and Bobrental.
Press Inquiries.
The Press-team is available to answer request for information,interviews, filmmaking request and contacts with BoB and its affiliates
Contact Press