Follow Us
Breaking - Bob Eco boosts mass market Model X production.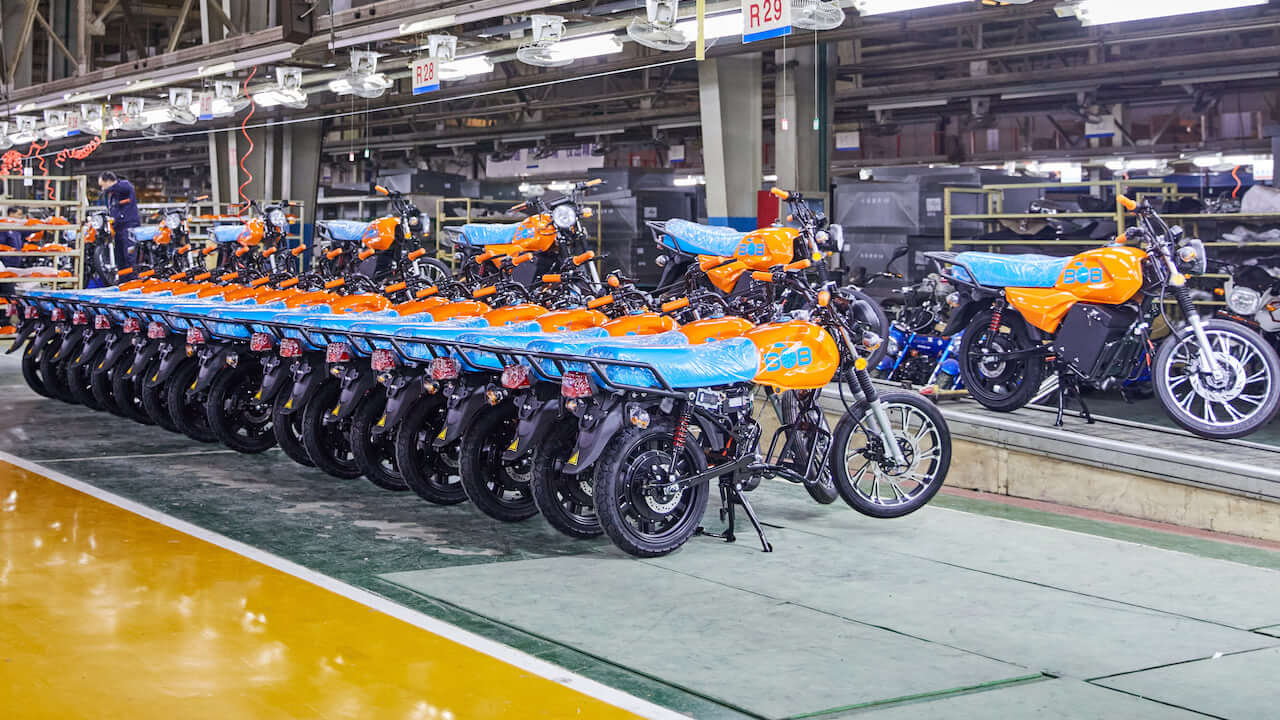 Bob Eco increases production of Model X due to strong demand.
Bob Eco is in a strong position heading into 2022, with catalysts including robust African demand and new production facility openings in the China.
Bob Eco is seeing strong demand and needs to increase production fast. Bob Eco is currently in the middle of its Chinese-end-of-year delivery push as it aims to deliver a record number of electric motorcycles.
Bob Eco is planning to increase manufacturing output at its production facility in Nanjing, China. Due to the production ramp up, Bob Eco is now back in hiring mode seeking people in several African countries.
Press Inquiries.
The Press-team is available to answer request for information,interviews, filmmaking request and contacts with BoB and its affiliates
Contact Press