Follow Us
When nobody was looking, Bob Eco turned into a manufacturing juggernaut!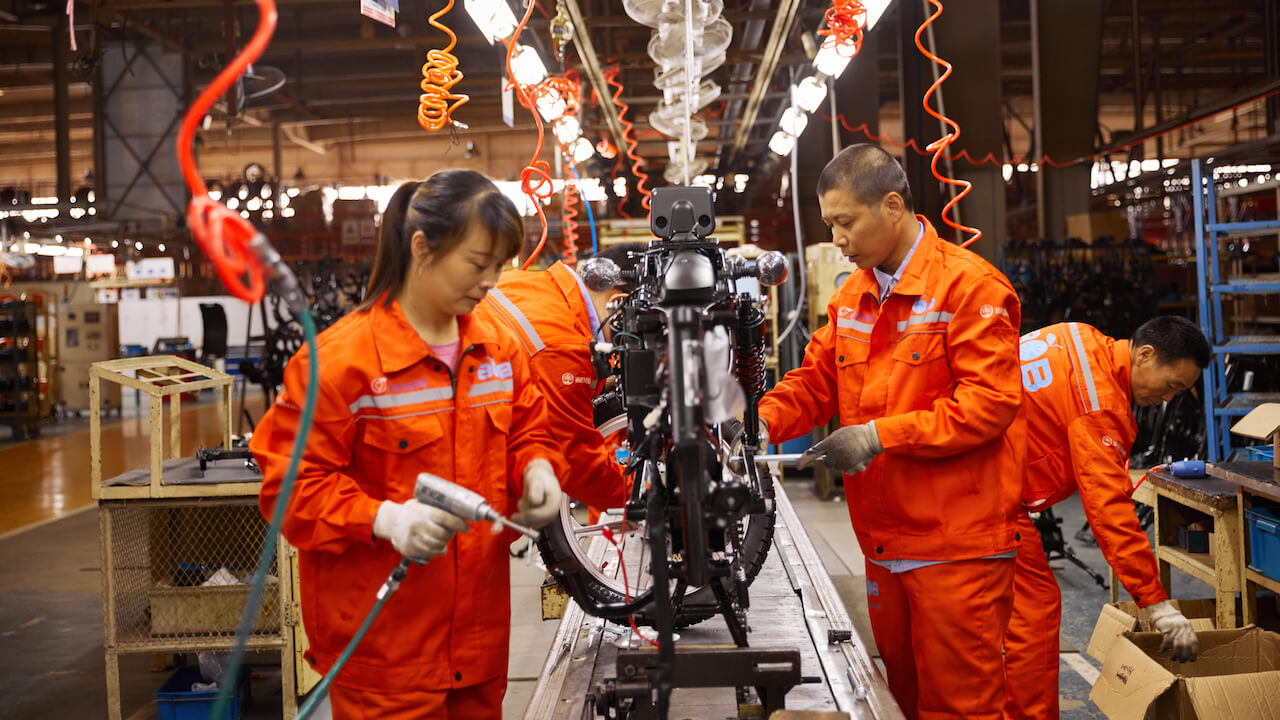 Bob Eco is seeing strong demand but needs to increase production fast.
Bob Eco CEO Bob ultee wrote to suppliers that they are seeing strong demand, and Bob Eco needs to increase production fast in order to capitalize on it.
Bob Eco is currently in the middle of its end-of-year delivery push as it aims to deliver a large number of electric two-wheelers this quarter.
This fourth quarter will likely be Bob Eco's "strongest" so far, Bob Ultee said, noting increasing adoption of electric motorcycles in emerging markets and Bob Eco's rising market share.
Press Inquiries.
The Press-team is available to answer request for information,interviews, filmmaking request and contacts with BoB and its affiliates
Contact Press