Follow Us
BoB, Suzuki Partner Up For re-inventing New Electric two-wheelers built solely for emerging market.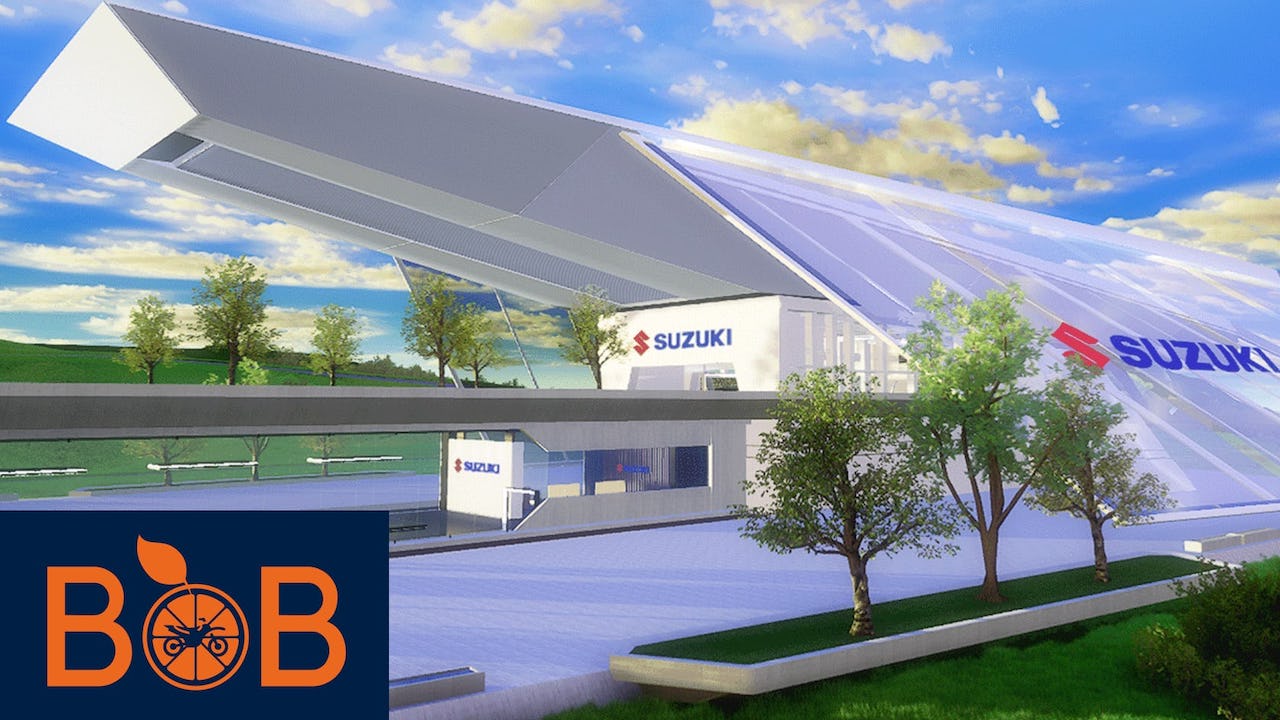 While Suzuki has been working on electric two-wheelers for many years now, with today's announcement that Suzuki and BoB will establish a new focused on researching and developing battery electric two-wheelers for emerging markets, there is entire new market to win.

The two companies said that the new E-BoB will be build in China with each company contributing investments and knowhow needed.
The partnership will design and develop all-electric electric two-wheelers including new platforms and "related parts." The resulting E-BoB's will be destined for emerging countries in Africa, Asia and South-America.
BoB gave more details about how the new E-BoB popularized in target markets, So Suzuki and BoB are initiating a global electrification strategy. BoB is also no stranger to working with other companies to further its electric goals. The company recently announced it would work with local partners for setting up with charging infrastructure for fleet operators that need to charge E-BoB.



Press Inquiries.
The Press-team is available to answer request for information,interviews, filmmaking request and contacts with BoB and its affiliates
Contact Press