Follow Us
Video | How Bob's Italian style Icon is made.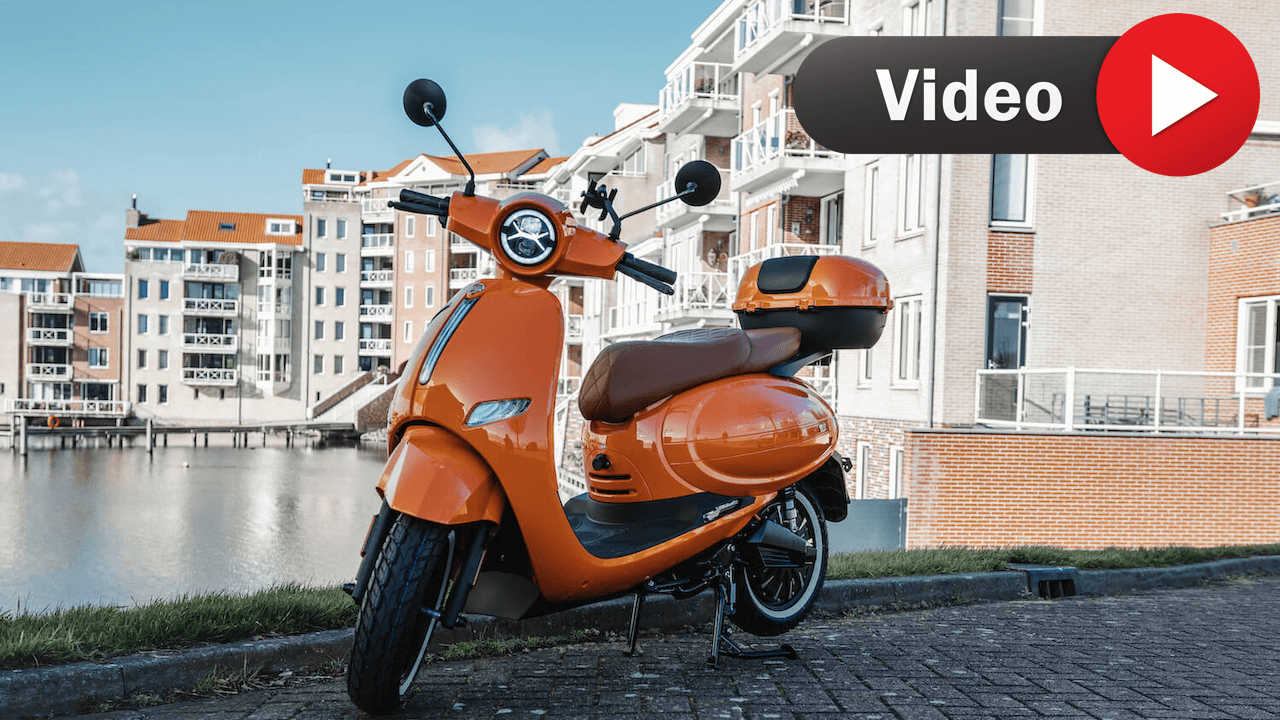 On a state-of-the-art assembly line in Changzhou, China, hundreds of electric scooters a day are being created by tens of workers.
Bob Model B is a revolution on wheels with its total orange look and is bound to bring delight to its rider.
About Model B
Efficient and dependable.
Lightweight, fast charging and lasts for years. Day in day out from dawn to dusk the freedom to explore the city around with the Bob Battery pack.
Puncture proof tyre.
The tire provides a soft, comfortable ride and doesn't sacrifice wet weather handling or grip to do so.
Size matters.
Big enough to make you feel absolutely safe – small enough for zipping around any city.
Ultimate riding experience.
Bob's proprietary controller dynamically manages the for Bobrental designed QS Motor to provide smooth acceleration and the most incredible riding experience.
A seat you won't forget.
A vintage seat with a retro design made out of modern materials.
Videos
Watch this video to see how Model B is made
Watch this video to see Model B on the road in Amsterdam.
Press Inquiries.
The Press-team is available to answer request for information,interviews, filmmaking request and contacts with BoB and its affiliates
Contact Press