Follow Us
Is Bob Eco charging up for a Nigeria push?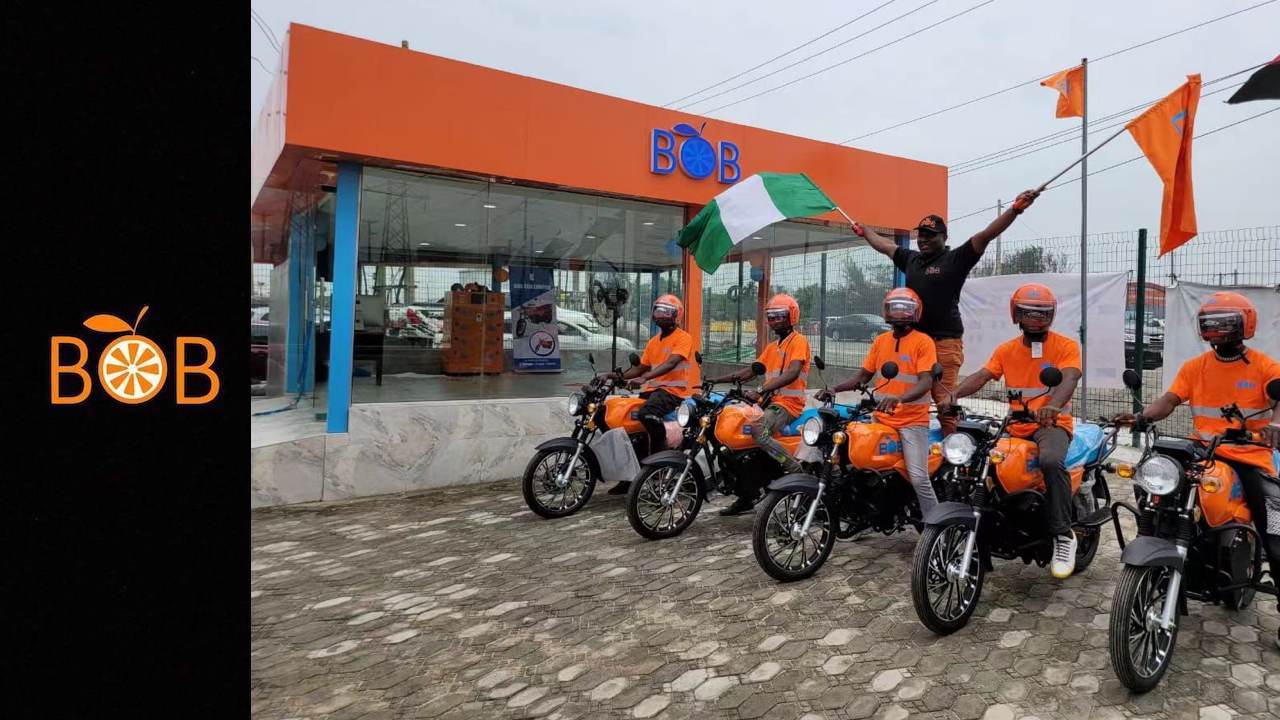 Bob Ultee's Bob Eco start its activities in Nigeria.
The Nigerian Bob Eco operation will start off with only a handful employees. But Bob Ultee told his team that "if we can find a solid business case in Nigeria and get the business going, we will be expanding very rapidly", hinting at further announcements for the company's presence in Nigeria and the rest of the continent later this year.
Bob Ultee says Bob Eco's priority in Nigeria will be to develop the market for taxi rides and deliveries. While Bob Eco has no plans just yet to bring Bob Eco's entire electric fleet to Nigeria, it starts with it's Model X.
Press Inquiries.
The Press-team is available to answer request for information,interviews, filmmaking request and contacts with BoB and its affiliates
Contact Press