Follow Us
Bob Eco's advanced testing facility in Xuzhou, China.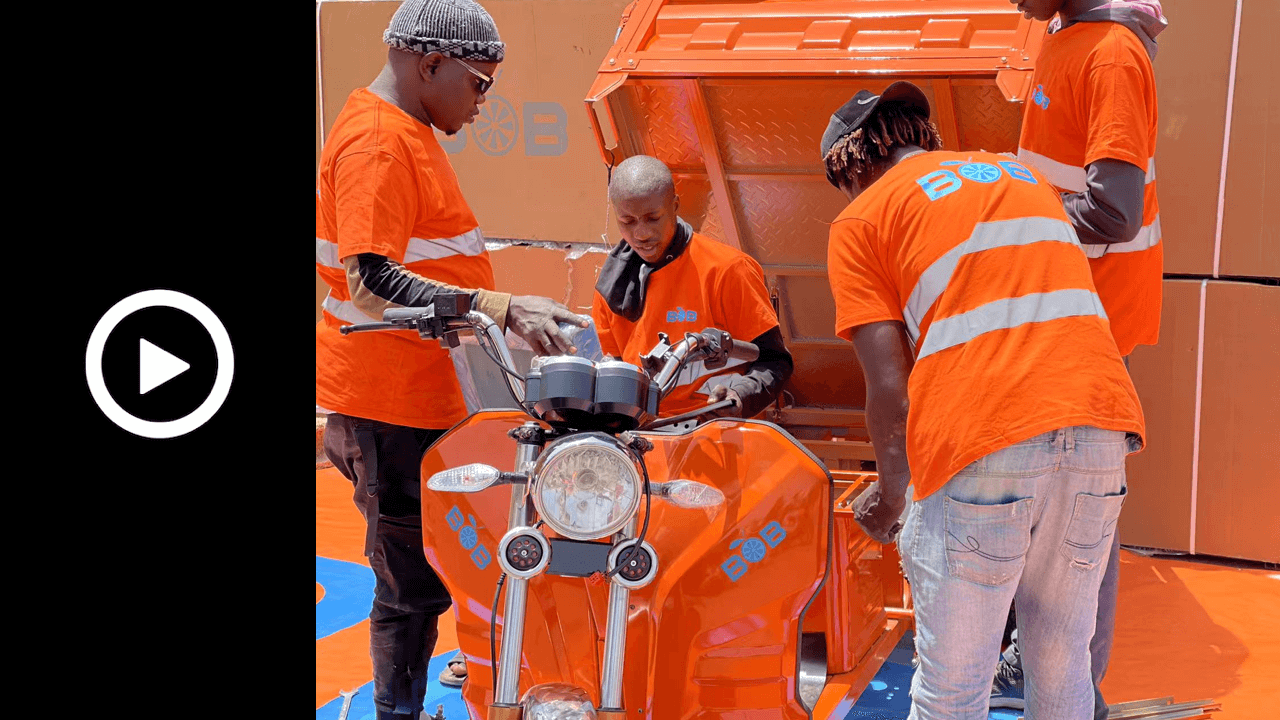 Bob Eco reinvents quality control in manufacturing for electric tricycles.
Watch the Model 3 testing video here.
About Model 3
Model 3 is the next generation electric tricycle. Bob Eco is replacing the traditional tricycle with an electric version, Model 3 will reduce polluting vehicles on the streets in emerging markets. Model 3 features orange color scheme, and is a modern and stylish version of the 'old' tricycles.
Press Inquiries.
The Press-team is available to answer request for information,interviews, filmmaking request and contacts with BoB and its affiliates
Contact Press