Follow Us
Insights - Advantages an E-scooter has over a gas powered scooter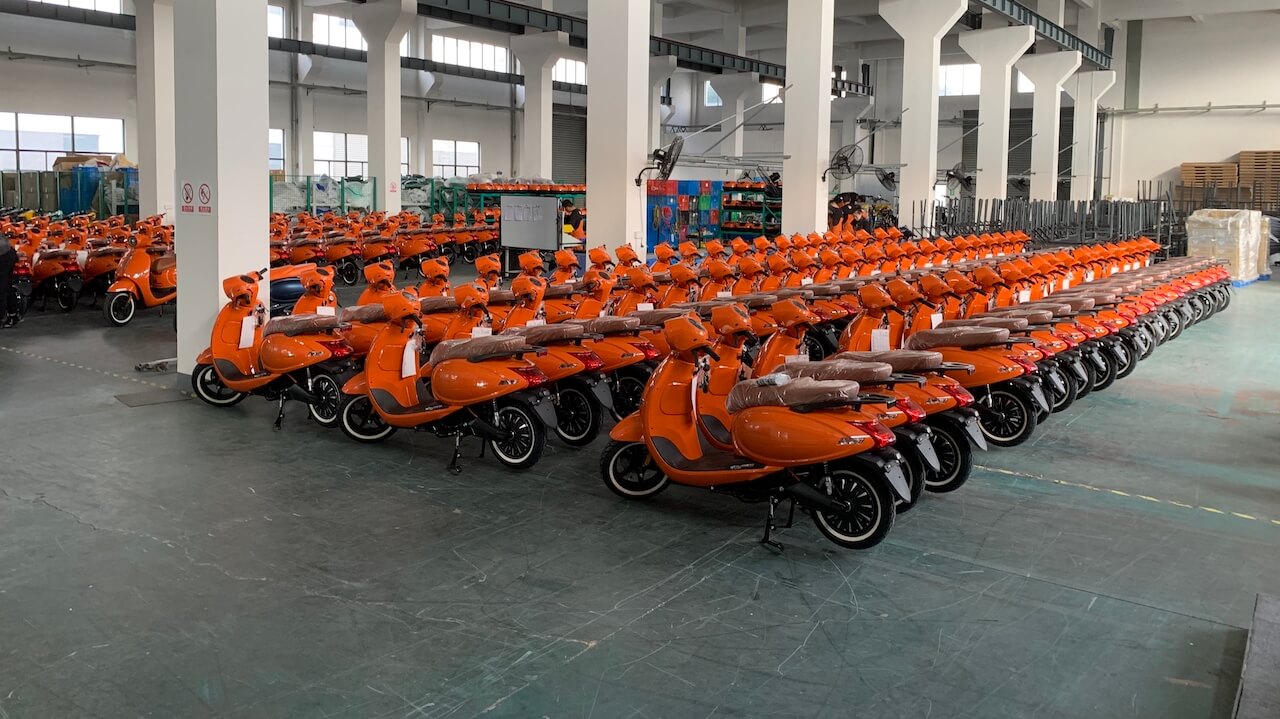 Less Maintenance
Electric motorcycles need minimal maintenance. Since they feature fewer mechanical parts and don't run on any fluid, it requires more minor repair and care than the traditional motorcycles.
It Has A Low Center Of Gravity
Meaning the bike will stay stable in corners, and it will be easier for riders to balance the bike even at the lowest speeds. So electric bikes are a more effortless and safer option to ride.
More Storage Capacity
Electric motorcycles can add a storage option for Ebikes. This is because these bikes don't feature a gas tank or a big engine in the front like the other models. They only have a small yet powerful charging outlet at the rear.
Better For Slow Traffic roads
This is due to the low center of gravity feature and the absence of a fuel tank. You can ride these bikes with ease through slow-moving traffic. Another advantage is that you don't need to worry about the engine getting hot, which occurs in the traditional bikes due to low speed or when shifting gears frequently.
Easier To ride
It is hard to overlook the fact that you can move up to higher speeds easily and quickly without having to wrestle with the clutches and gear. Learning to work with gears takes time and experience, meaning the electric motorcycles are a great option for newbie riders or anyone who wants effortless acceleration without shifting gears.
Press Inquiries.
The Press-team is available to answer request for information,interviews, filmmaking request and contacts with BoB and its affiliates
Contact Press