Follow Us
Bob Eco to boost safety measures in Africa as accidents rise.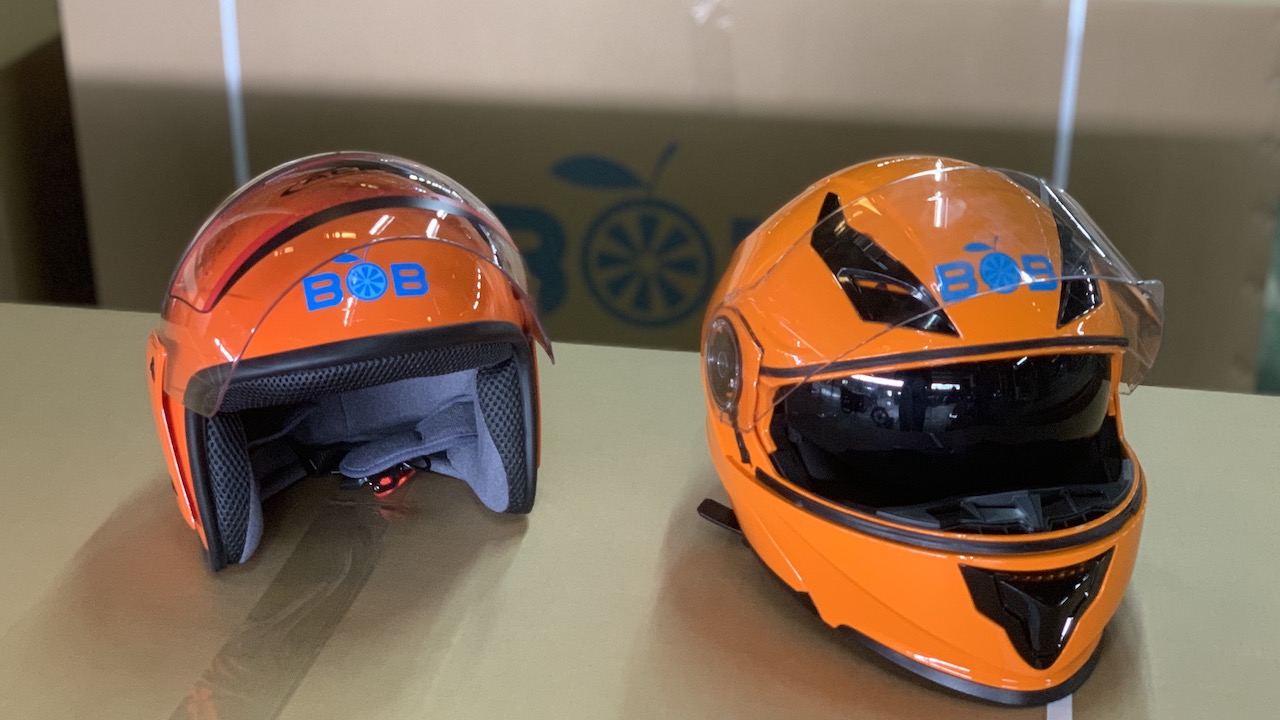 Bob Eco pledged to increase safety campaigns for food delivery riders and review the insurance they provide following a recent exposé about the mounting risks faced by riders during the Covid-19 pandemic.
Bob Eco's independent training team exposé, found a lack of training and safety equipment as rising numbers of riders take to the roads to earn a living, and poorly advertised and often insufficient insurance cover.
Figures obtained showed a 18% jump in road accidents involving food couriers as African countries eased their lockdown and the numbers of riders rose.
"As a business, we prioritise the safety of everyone who uses our app and our electric motorcycle and we work hard everyday to be the best we can be, but there is always room for improvement," said Bob Ultee. "We will be running more road education campaigns in 2022… We will be looking at the engagement channels we use for this and how we can better make sure key information gets to our delivery partners," Bob Ultee said.
Press Inquiries.
The Press-team is available to answer request for information,interviews, filmmaking request and contacts with BoB and its affiliates
Contact Press