Follow Us
E-motorcycles Giant Bob Eco Launched a Rental Service - Bob Rental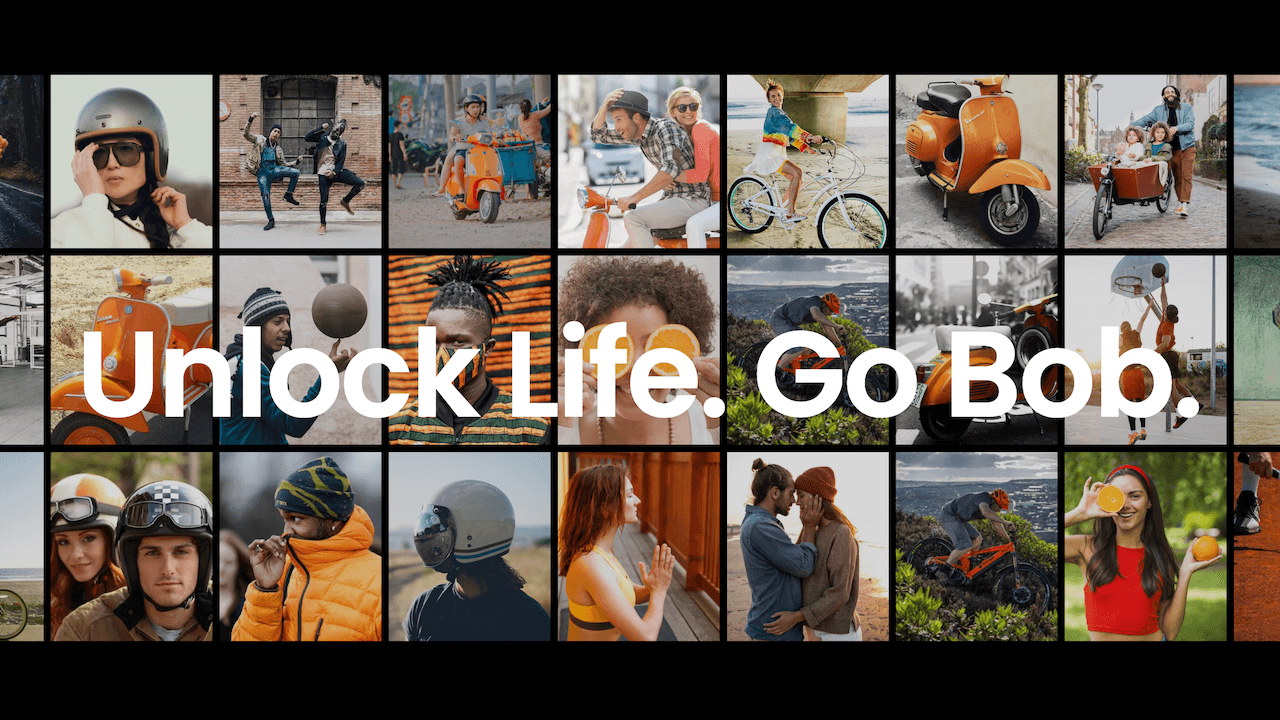 Unlock Life. Go Bob. - Electric scooter rentals from Bob Rental. Bob Rental is the next step in E-mobility.
Bob Rental is expected to expand its offerings to include compact two-wheelers and tree-wheelers in over ten locations by the end of Q2 2022.
"[We're not] here to build companies for a year or two. It's about building a platform. Bob Rental is going into all sorts of electric vehicles and diversifying. Our long-term view is over many form factors and vehicle types," said Bob Ultee, Bob Eco's CEO.
Bob Eco's ambitions to become an all-encompassing transportation provider will start in the Caribbean and in the Benelux. Bob Rental is in the process of finalising a pilot program consisting of 1,500 scooters. The scooters will be offered via a rental scheme.

Click here to visit Bob Rental.


Press Inquiries.
The Press-team is available to answer request for information,interviews, filmmaking request and contacts with BoB and its affiliates
Contact Press