Follow Us
Bob Eco had a wild 2021. Here's what the year looked like in photos.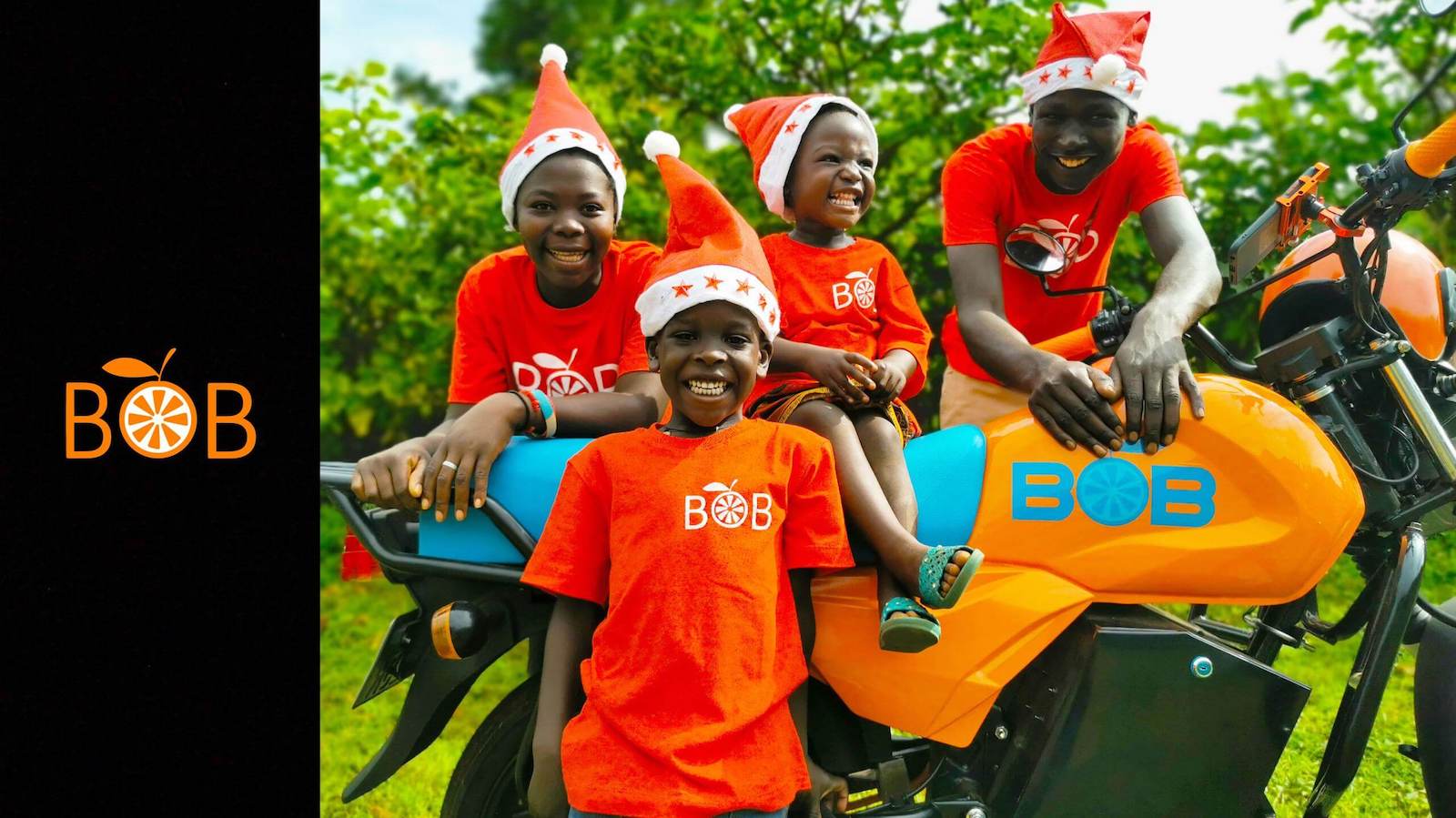 2021 in photos - A look back at some of the most striking Bob Eco photos of the year.
As 2021 draws to a close, the Bob Eco team sorted through this year's photography archive and selected some of the most striking and inspiring images from its work. This collection is a mere fraction of the countless moments that shaped 2021.

Visit our 2021 Lookbook: www.bob.eco/lookbook
2022 will come.
With 2021 coming to a close, we wanted to reach out and send our best wishes to you and yours. We hope that 2022 holds success and good fortune in any endeavor you pursue.
With one harmonized voice, the entire Bob Eco team would like to wish you all a very happy Holiday Season and a wonderful New Year.
Press Inquiries.
The Press-team is available to answer request for information,interviews, filmmaking request and contacts with BoB and its affiliates
Contact Press