Follow Us
Bob Eco is soon going public by offering the cryptocurrency BobCoin.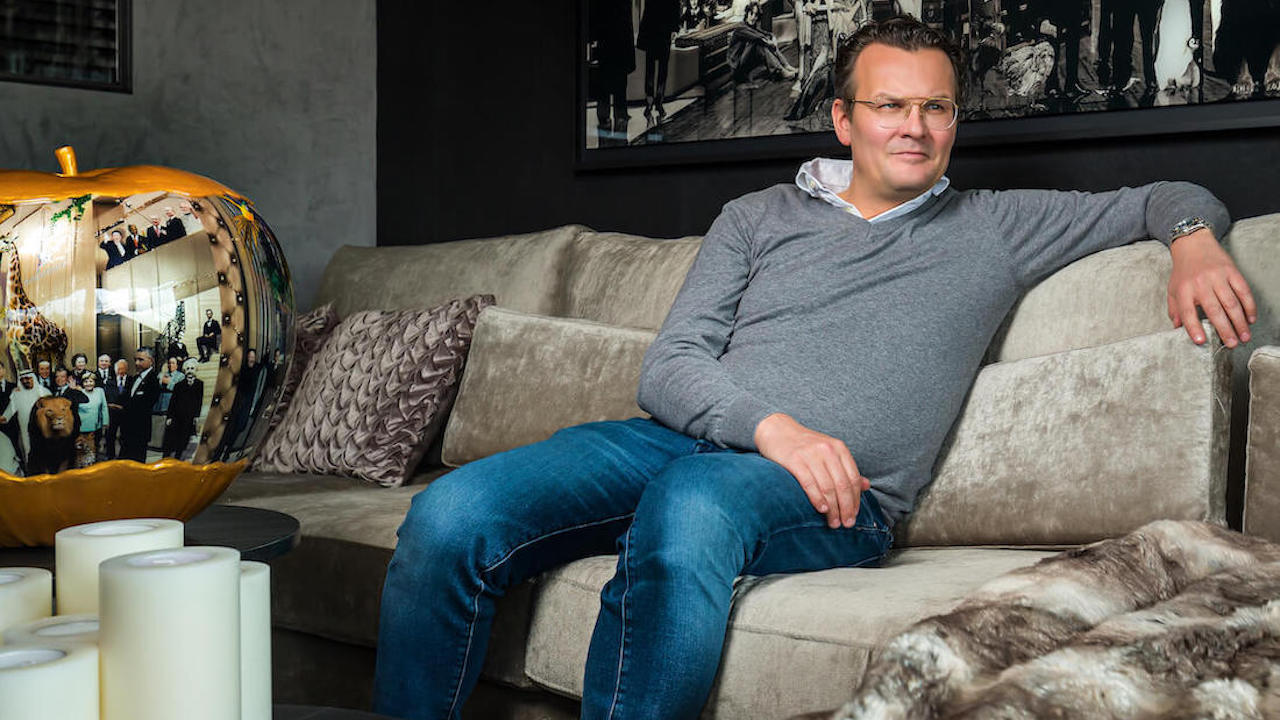 Fresh off raising millions in 2021, Electric vehicle token, the BobCoin, is primed to go public in 2022, according to a recent press release from CEO Bob Ultee. Bob Eco the company has thousands of electric motorcycles, electric Tuktuk's and electric scooters and is expanding rapidly, entering 15 new countries in 2022.

Through the ICO-WA, Bob Eco is offering a cryptocurrency called BobCoin. With electric vehicle stocks going bonkers in the last few years, it only makes sense that participants would want a chance to invest in the electrification trend in more modest forms of transportation.
Potential 2022 listing valuation: $0.8 billion to $2.1 billion

Get to know Bob Eco, click here.
Press Inquiries.
The Press-team is available to answer request for information,interviews, filmmaking request and contacts with BoB and its affiliates
Contact Press