Follow Us
Bob Eco Keeps on Growing as Model B Hits Europe Earlier Than Expected.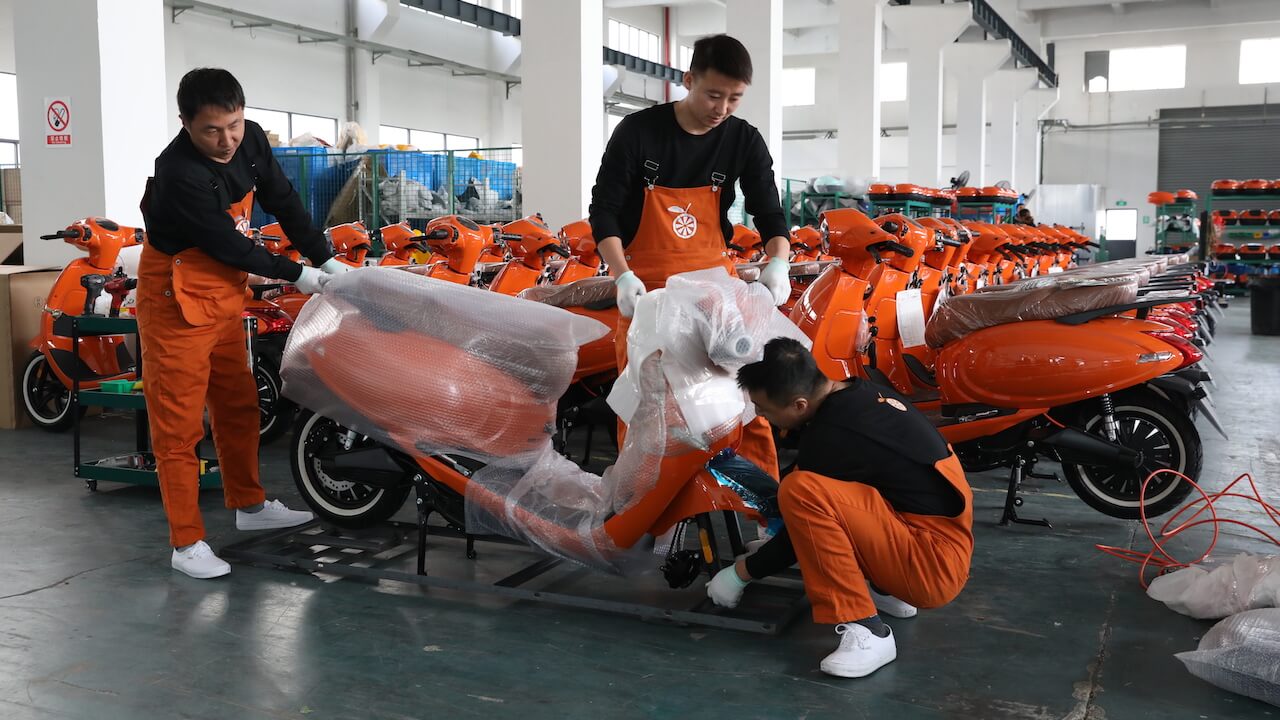 Bob Eco has started delivering its Model B in Europe, a little sooner than investors might have expected. That is a bit of good news for Bob bulls.
The original plan for Bob Eco was to deliver European Model B's around June. Bob Eco, however, shipped some Model B's from its Changzhou facility to meet early European demand.
"Initial deliveries will be at low volumes until the coronavirus get's under control," wrote Bob Eco CEO Bob Ultee in a internal note. "This still represents a considerable step forward for Bob Eco as it looks to scale volumes globally in the coming years."
Bob Eco has big plans for the Model B, which is already available in the Netherlands and Belgium. "When it comes to Model B, we think Model B could be the most known scooter in Europe by mid 2024," said CEO Bob Ultee.
Offering the vehicle in every large scooter market around the world is key to reaching our goal. Geographic expansion is also critical for Bob Eco to achieve its goal of increasing its delivery volumes by 50% a year, on average, for the foreseeable future.
First deliveries are scheduled for once the current Covid lockdown is being eased up. Deliveries will be made to a large hotel chain and several holiday resorts located in the Netherlands, Belgium and Germany.
Press Inquiries.
The Press-team is available to answer request for information,interviews, filmmaking request and contacts with BoB and its affiliates
Contact Press