Follow Us
Breaking news - Bob Eco Opens office in Dakar, Senegal.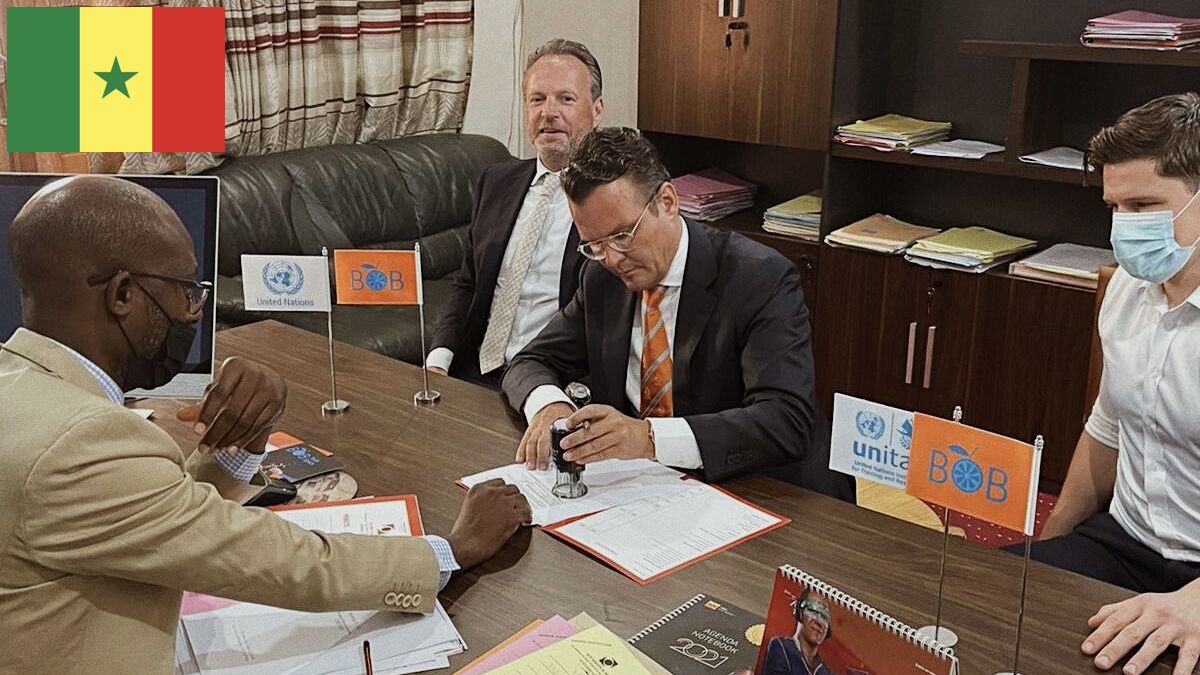 Having begun the first African deliveries of Model X, Bob Eco opened its Senegal office in the presence of CEO Bob Ultee. The Dakar office will serve as the sales and service point for Model X motorcycles sold in Senegal. Some of the very first Senegal Model X customers ordered their Model X at the opening day.
Bob Ultee, CEO of Bob Eco said: "It's very exciting to see our motorcycles in Senegal and being welcomed by great and proud people. This location is pivotal to Bob Eco's African operations, which are expanding rapidly over the coming months with openings new stores and service centres."


About Model X
Model X is the world's first premium taxi or ride-sharing motorcycle built from the ground up as an electric two-wheeler, meticulously designed and engineered to elevate the public's expectations of what a taxi or ride-sharing motorcycle can be. At the heart of Model X is the proven Bob Eco's powertrain, delivering both unprecedented range and a thrilling drive experience. With a rigid body structure and a remarkably low center of gravity, Model X offers the responsiveness and agility expected from world's best ride-sharing electric motorcycle while providing the ride quality of a premium motorcycle.
Setting the bar for electric riding range, Model X offers a 3 kWh battery, delivering unprecedented range of up to 150 km. The battery is integrated with the vehicle in the same way, providing structural, aerodynamic, and handling advantages. The batteries use automotive-grade lithium-ion cells arranged for optimum energy density, thermal management, and safety.

You can view all our news from this page.
Press Inquiries.
The Press-team is available to answer request for information,interviews, filmmaking request and contacts with BoB and its affiliates
Contact Press