Follow Us
Insights - Play with Purpose with Bob Eco educational programmes.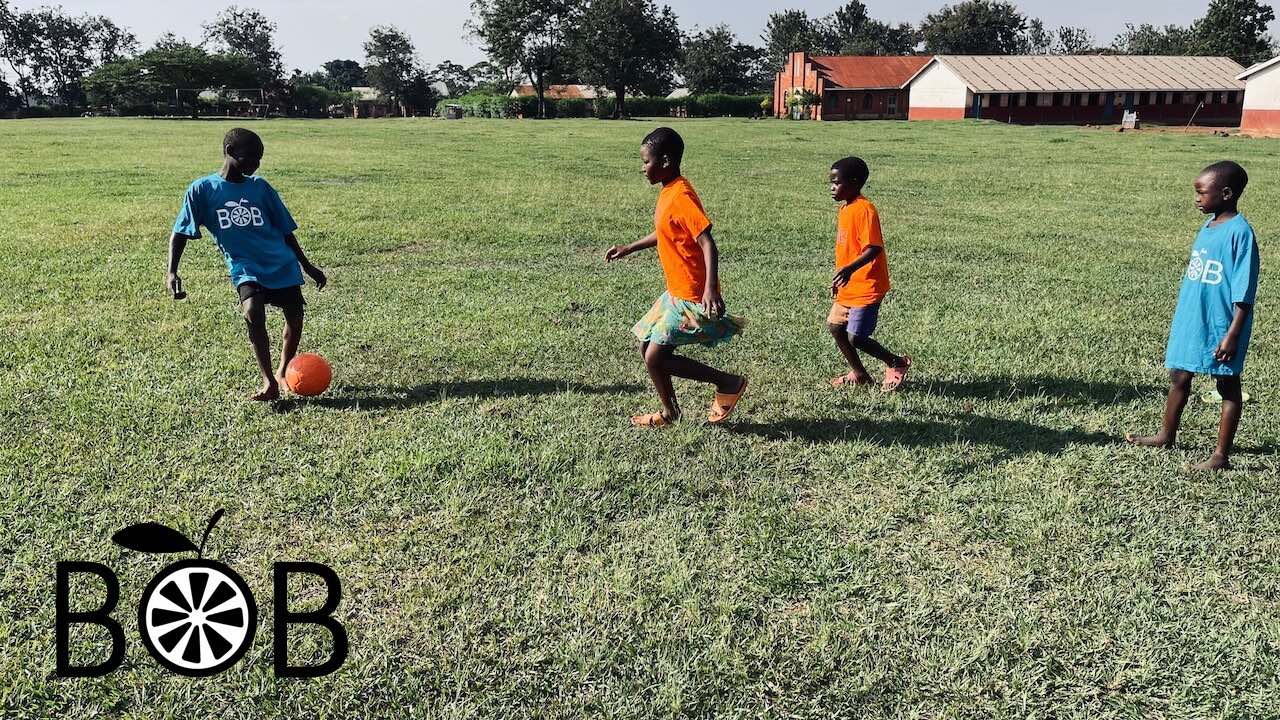 Learning through sports.
Sports is an integral part of early learning and healthy development. Responsive, rich social interactions with trusted, loving adults builds healthy brain connections. Through playful learning, children can become life-long learners who adapt and flourish in an uncertain, complex world.
Research over the past 20 years has taught us that the most important period of human development is from birth to eight years old.
During these years, the development of, emotional well-being, cognitive skills and social competence build a strong foundation for success well into the adult years. Although learning takes place throughout life, in early childhood, learning is taking place at a speed that will never be equalled.
Bob Eco is re-thinking how to teach young children to tap their enormous learning potential. Doing sports is one of the most important ways in which young children gain essential knowledge and skills. For this reason, sports opportunities and environments that promote sports are at the core of effective Bob Eco educational programmes.
Press Inquiries.
The Press-team is available to answer request for information,interviews, filmmaking request and contacts with BoB and its affiliates
Contact Press