Follow Us
We're hiring - Bob Eco Leads Skyrocketing e-bike sales!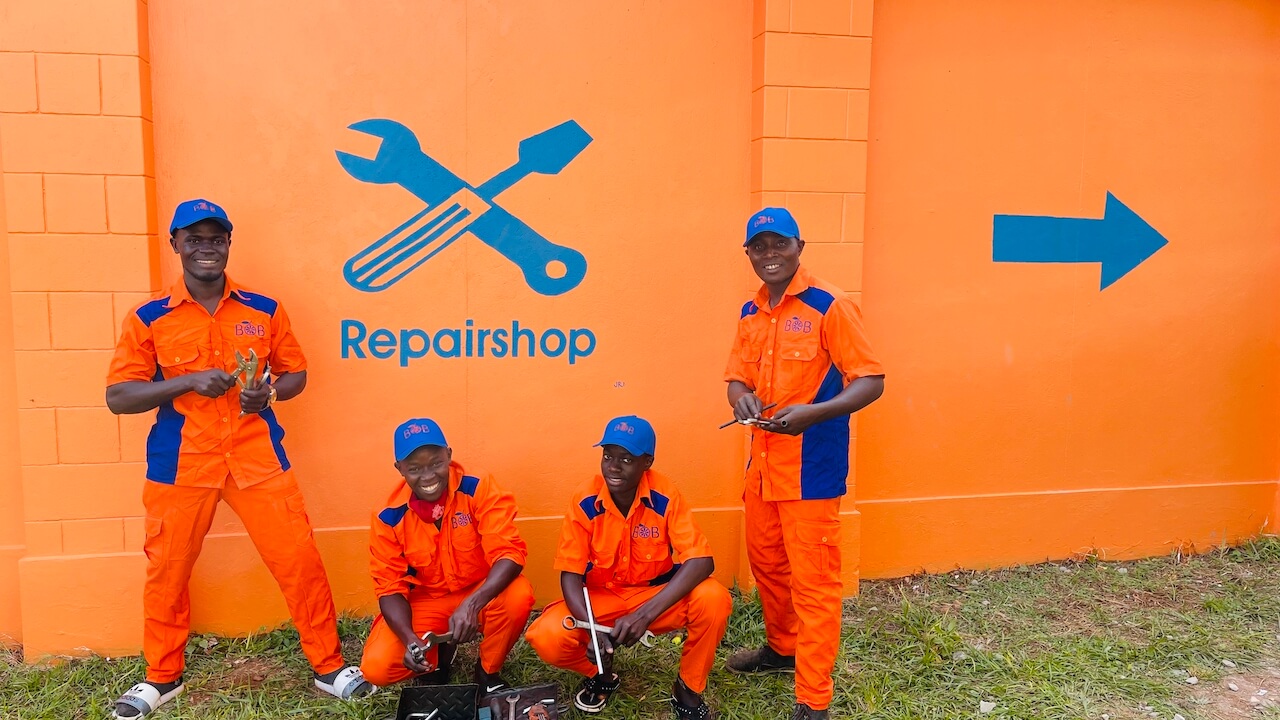 Big challenges require big minds. We're interested in the rising stars with a worldly perspective, a deep interest in electric innovation, and an appetite for growth!
We've built a profitable business model, secured multiple rounds of funding, and already disbursed thousands of asset-loans. Now it's time to scale exponentially.
We're not just suppling motorcycles or solving for far-out futures – we're designing financial services that impact real people, communities and economies.
The work we do at BoB isn't superficial or easily tackled – it's a real utility for people and with that comes tough challenges. That's why we need the best minds on the forefront of our mission.
What are you waiting for?
From opening new lines of credit to expanding into new markets, now's the time to help grow our product and help bring our mission to life. Contact us by hr@bob.eco
Press Inquiries.
The Press-team is available to answer request for information,interviews, filmmaking request and contacts with BoB and its affiliates
Contact Press