Follow Us
Bob Eco In League Of Its Own With Massive Expansion Plans Underway.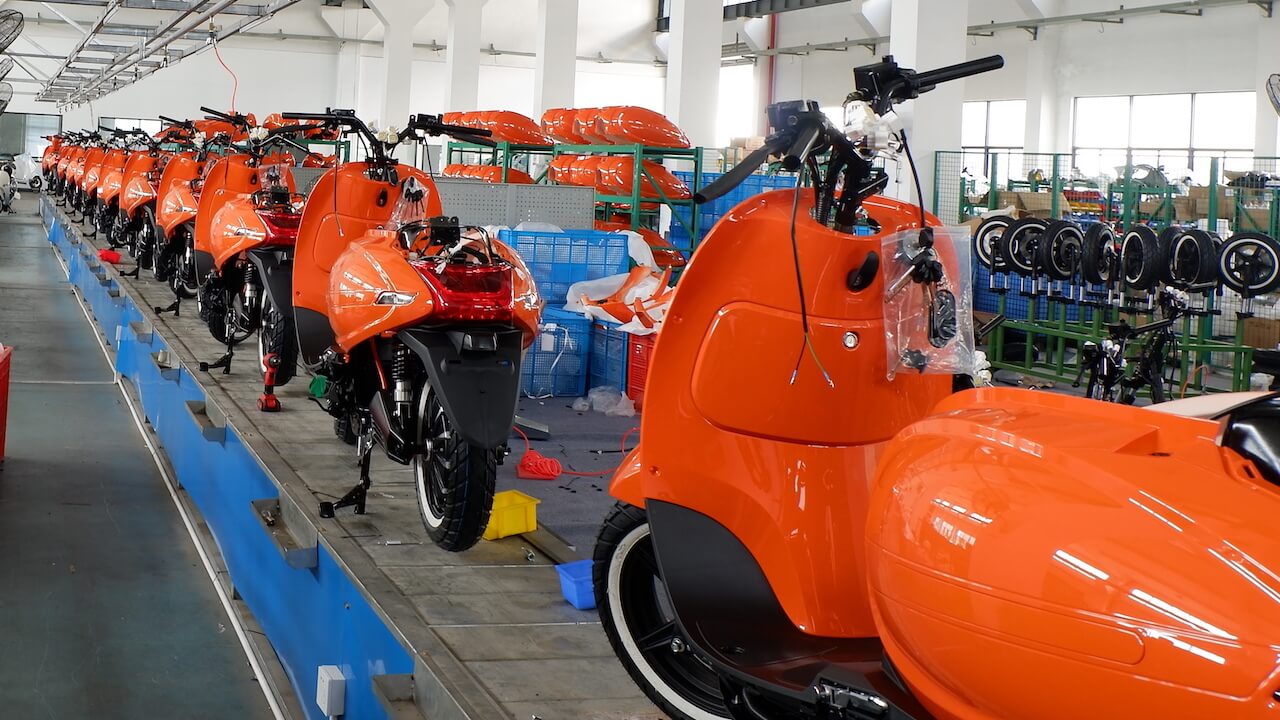 When Bob's plant starts pumping out electric scooters, it will go head-to-head in electric scooters with two established names: Niu and Piaggo (Vespa). It will be a tough battle as all three companies have reputations for quality scooters.
Bob Eoc's Chief Executive Bob Ultee wants to eventually build 215,000 electric two-wheelers a year — more than double the current production — so it's now on a mission to rapidly expand its manufacturing capabilities. Bob Eco's stock has soared this year in response.
Bob Eco's manufacturing plans in China took a great leap forward this year when it began making scooters at a new factory near Shanghai. This facility now can produce estimated 10,000 scooters a year.
Bob Eco's Upcoming Growing Pains
"We think global mass adoption of pure electric two-wheelers is still years away, but Bob Eco is becoming the leader in this area," Bob Ultee said. Within 10 years, he thinks Bob Eco will deliver about 4 million two-wheelers — in total, not per year. Yet he praises the expansion efforts.
"Bob Eco is being aggressive in a good way. We can sell more than we can produce," Bob Ultee said. "Not only we are expanding fast, our manufacturing capabilities have also become more advanced and efficient at an equally fast pace."
Press Inquiries.
The Press-team is available to answer request for information,interviews, filmmaking request and contacts with BoB and its affiliates
Contact Press