Follow Us
Breaking news - Succes HolidayParcs opens up tens of BoB rental stores!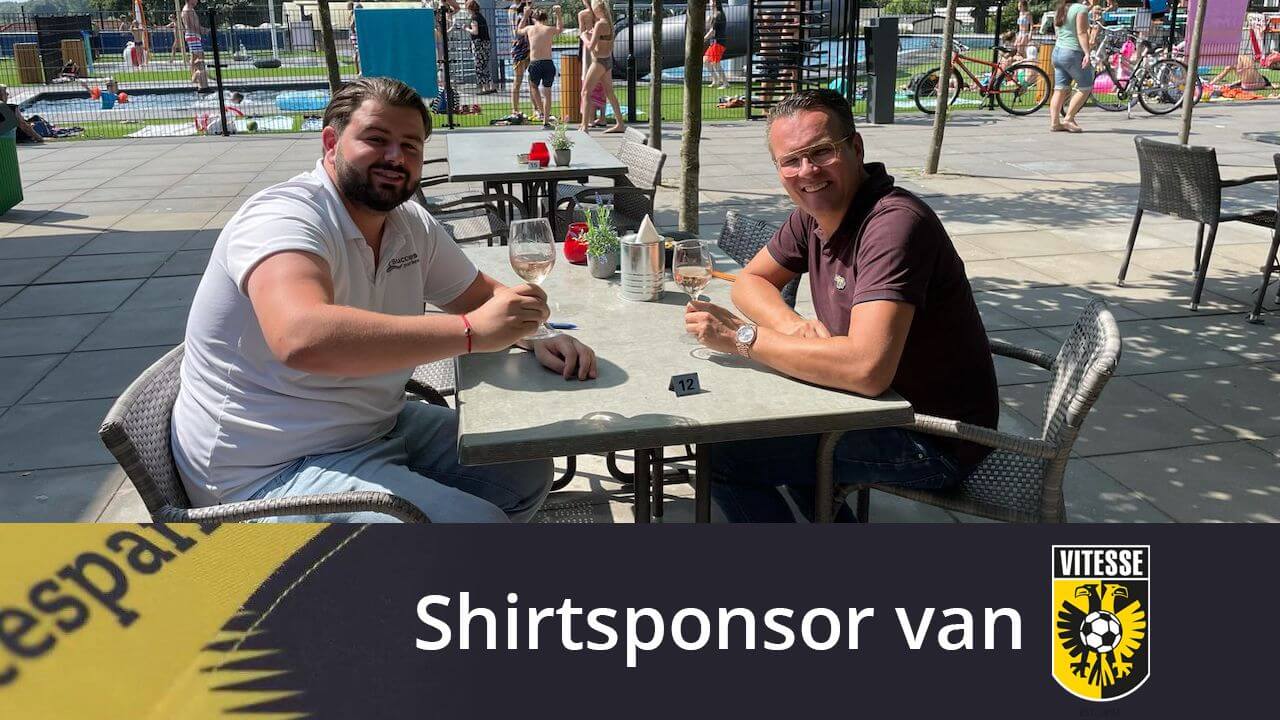 Riding the electric scooter from the Netherlands to Germany at succesholidayparcs.com
The holiday parks of Succes HolidayParcs offer everything for the holiday-goer, from camping to renting or buying a holiday home. There is also endless family fun for children and adults. It is a great destination for a family holiday.

Bob Eco will be allowed to run a fleet of Escooters and BeachCruisers. That means hundreds electric two-wheelers should be available later in 2021 or 2022.

Visit Succes HolidayParcs by clicking here.
Press Inquiries.
The Press-team is available to answer request for information,interviews, filmmaking request and contacts with BoB and its affiliates
Contact Press