Follow Us
Lithium powered tuktuks are changing the way people get around.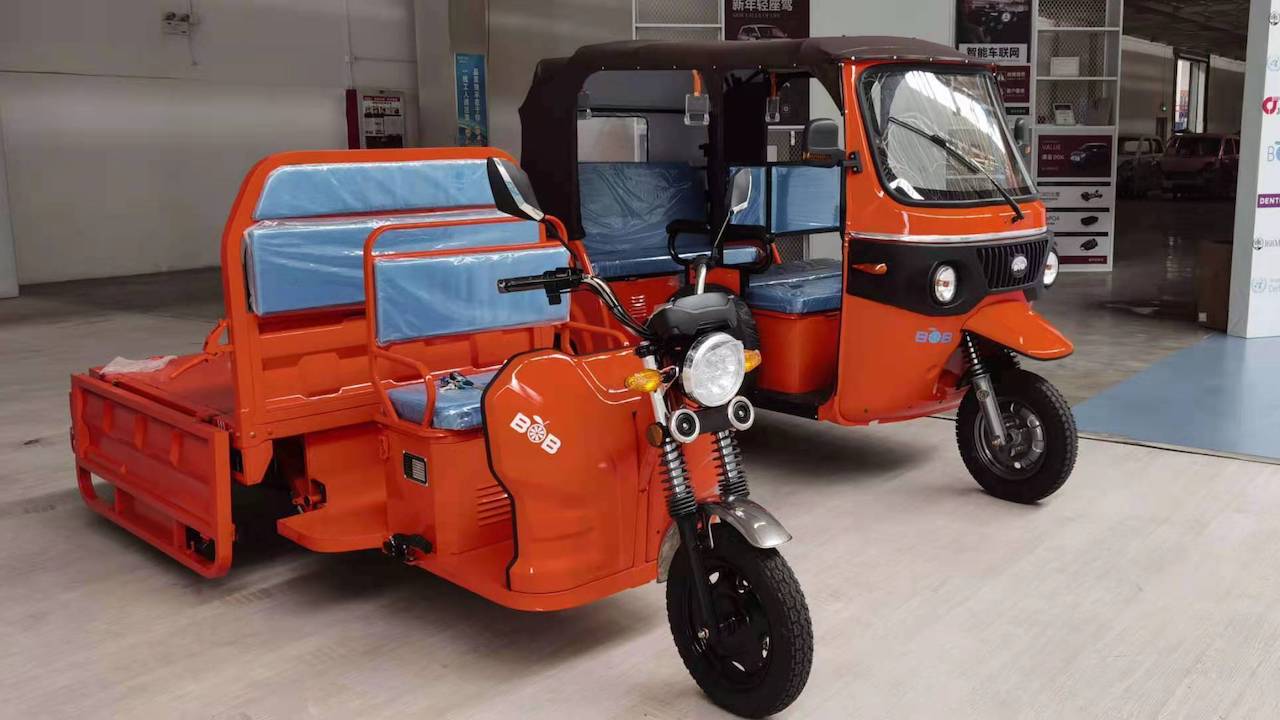 Tuk-tuks are a fixture on the roads in developing countries. Now, Bob Eco is starting to transform the way these vehicles get around by developing versions that are 100 percent lithium powered.
The environmental benefit of such a shift will be mind-blowing according to Bob Ultee, CEO at Bob Eco. "We calculate that about four tons per year of CO2 (carbon dioxide) is produced by just one single petrol tuktuk, Bob Ultee said. "There are millions of tuktuks running in Africa alone, so that means millions of tons of CO2 produced by these tuktuks. The environmental impact of these tuktuks is unthinkable"
Bob Ultee is the company's co-founder. He said that the first vehicles that the business made had been designed for the East African market, with tuktuks sold in Uganda. With a few adaptations, the business has started selling its vehicles to other African countries and is currently expanding to Middle and South America. "It will go step-by-step, but now there is a real willingness to develop electric mobility in developing countries," Bob Ultee said. "We have, already, four new by the governments supported projects: in Senegal, Togo, Congo and Haiti."
About the Bob Eco tuktuk
The Bob Eco electric tuktuk will feature removable batteries. The flat-packs will be mounted low on the vehicle for added stability can be slid out and replaced in less than 60 seconds at automated service stations. The electric tuktuk is expected to be used not just for transportation in lieu of typical taxis, but also for other commercial applications such as food carts.
Bob Eco, of course, is no stranger to electric vehicles, having rolled out its long-anticipated Model X for African countries.


Press Inquiries.
The Press-team is available to answer request for information,interviews, filmmaking request and contacts with BoB and its affiliates
Contact Press