Follow Us
Insights - Bob Ultee speaker at Binance BCAT.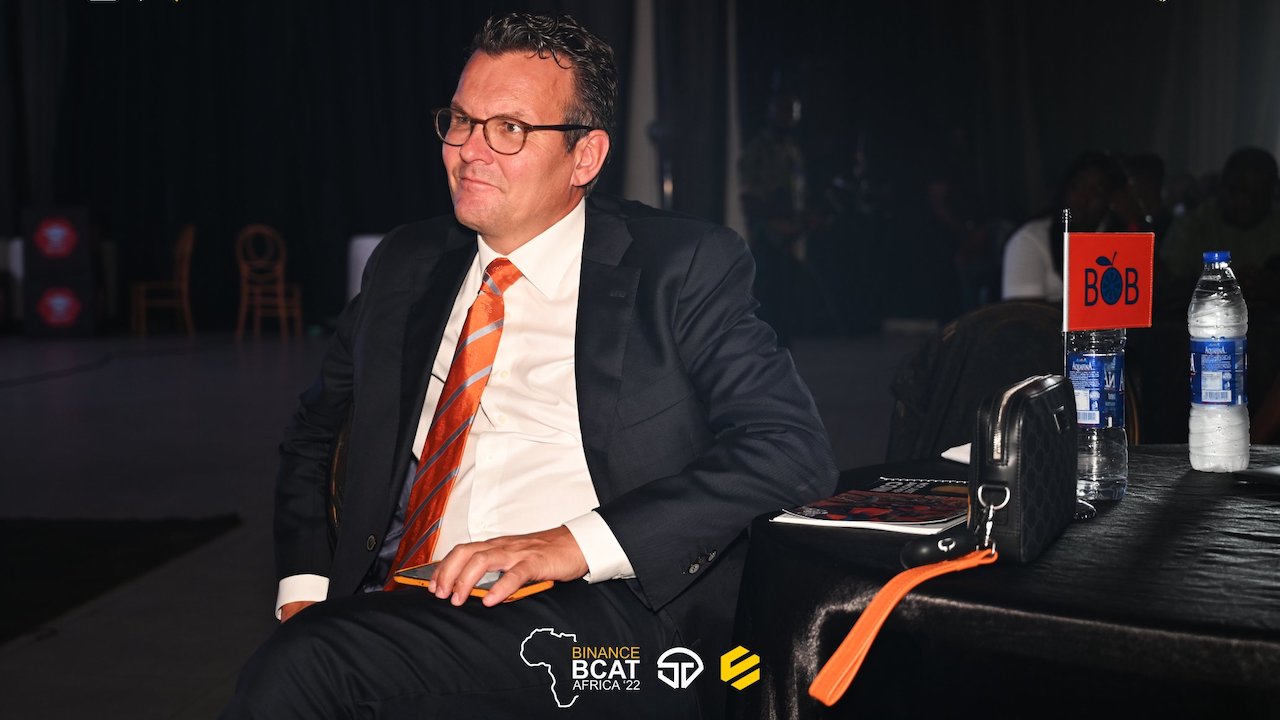 Binance BCAT Presents More Opportunities Blockchain Technology Offers Other Than Trading
Binance Blockchain and Cryptocurrency Awareness Tour, Binance BCAT is set to unveil the myriad of opportunities that Blockchain technology presents other than trading of Cryptocurrencies.
Addressing journalists, Binance BCAT Team Leader and CEO of CryptoTvplus, Mr. Tony Emeka, said their goal is to tell young persons that there are more opportunities online than going into crime and Blockchain technology is there to make a whole lot of difference, provide opportunities and transform lives.
Mr. Tony said they're in the South East for a tour in partnership with Binance to "tell young persons that the space isn't only for selling and buying crypto as there are a lot of things one can benefit on the Block Chain Technology.
Press Inquiries.
The Press-team is available to answer request for information,interviews, filmmaking request and contacts with BoB and its affiliates
Contact Press