Follow Us
Breaking - Bobcoin (BOBC) is soon available on AAX!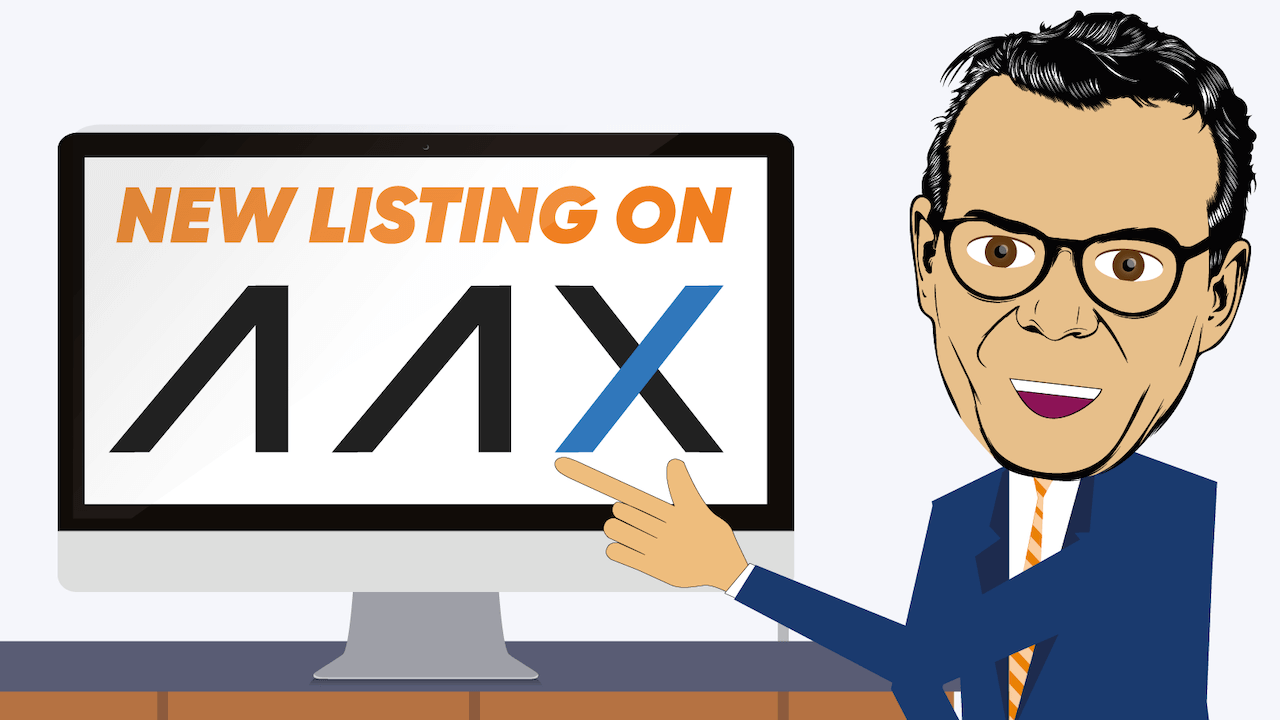 Bob Eco is proud to announce yet another great platform offering Bobcoin (BOBC). Bobcoin is soon available on AAX.
AAX scores 8 and ranks top 30 on "Exchange rankings" by Coingecko.
AAX is the world's first crypto exchange powered by LSEG Technology's world-renowned matching engine, giving you a chance to trade crypto at the speed of light. AAX was founded in early 2018 and after more than 18 months of research and development, the exchange was officially launched in November 2019.
AAX their goal has been to build a digital asset exchange that would appeal to a vibrant retail trading community, but that would also stand up to regulatory scrutiny and appease institutional participants in finance.
To build a world-class exchange, suitable for both retail and institutional investors, AAX brought together professionals from the crypto world, creative arts, and from more corporate settings such as HSBC, IBM and JPMorgan.
Press Inquiries.
The Press-team is available to answer request for information,interviews, filmmaking request and contacts with BoB and its affiliates
Contact Press