Follow Us
Bob Eco e-Bikes will revolutionise mobility in Angola!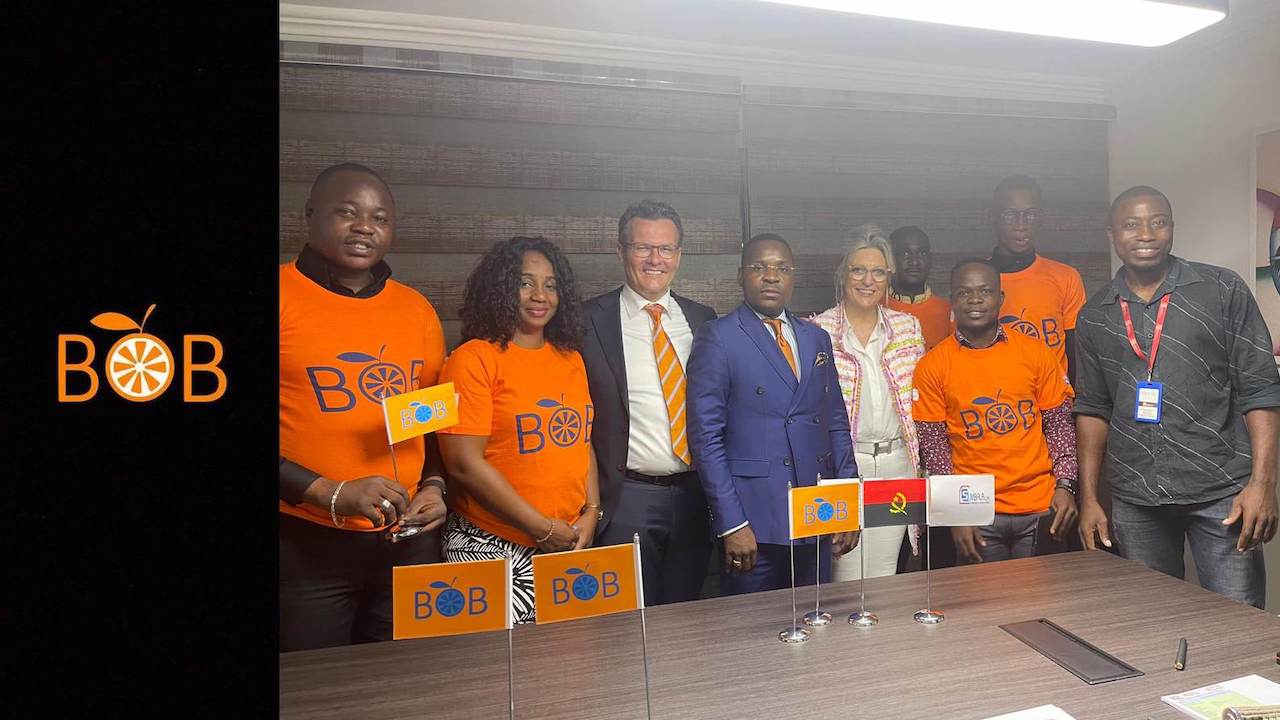 Bob Eco is charging up for an Africa push! Bob Ultee's Bob Eco enters Angolan market with its top EV - Model X.
The Angolan government invited Bob Eco CEO Bob Ultee and serial entrepreneur Hilde Watty to set up distrubtuion of Bob Eco EV's in Angola. Bob Ultee and Hilde Watty have big plans for Angola.
Bob Ultee is proud to announce that the purchase of the first 812 motorcycles has been signed in Angola. The new partnership aims to help the country with its massive development objectives, including reducing its dependability on oil and the diversification of the economy.
Electric Bob vehicles will provide Angolan citizens with cleaner air and economic opportunity in poorer communities.
Press Inquiries.
The Press-team is available to answer request for information,interviews, filmmaking request and contacts with BoB and its affiliates
Contact Press