Follow Us
Video - BobRental shows off its production efficiency.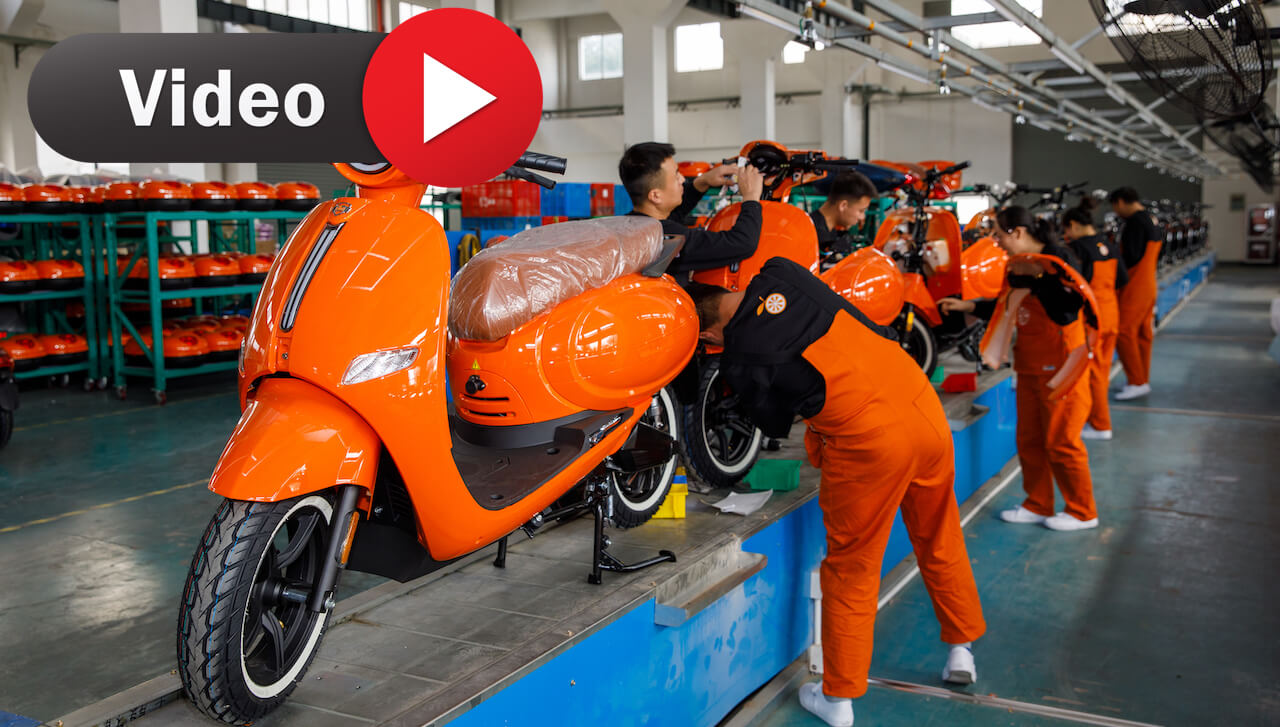 Bob Eco's production facility in Changzhou, China shows off its Model D production efficiency.

Watch video.
Bob Eco's Rental service BobRental begins deliveries of its new Model D for Europe and the Caribbean. CEO Bob Ultee has hyped the slightly-delayed electric scooter as "Nicer than Vespa and the safest scooter on the market."
BobRental is launching a e-bike, delivery e-bike, e-step and e-scooter-sharing network at hotels.
Why do hotels choose for Bobrental?
The Bobrental hotel-based shared system eliminates the headache of sourcing hardware, setting up a rental and payment system, worrying about tracking vehicles and having to employ people to watch it all happen.
For Bobrental, hotels provide built-in riders ready to rent, one centralized pick-up/drop-off point, reliable revenue streams and no competitive permit process.

Read more - visit Bobrental.eco
Press Inquiries.
The Press-team is available to answer request for information,interviews, filmmaking request and contacts with BoB and its affiliates
Contact Press