Follow Us
Bobcoin gives clean sanitation to 2,000 people.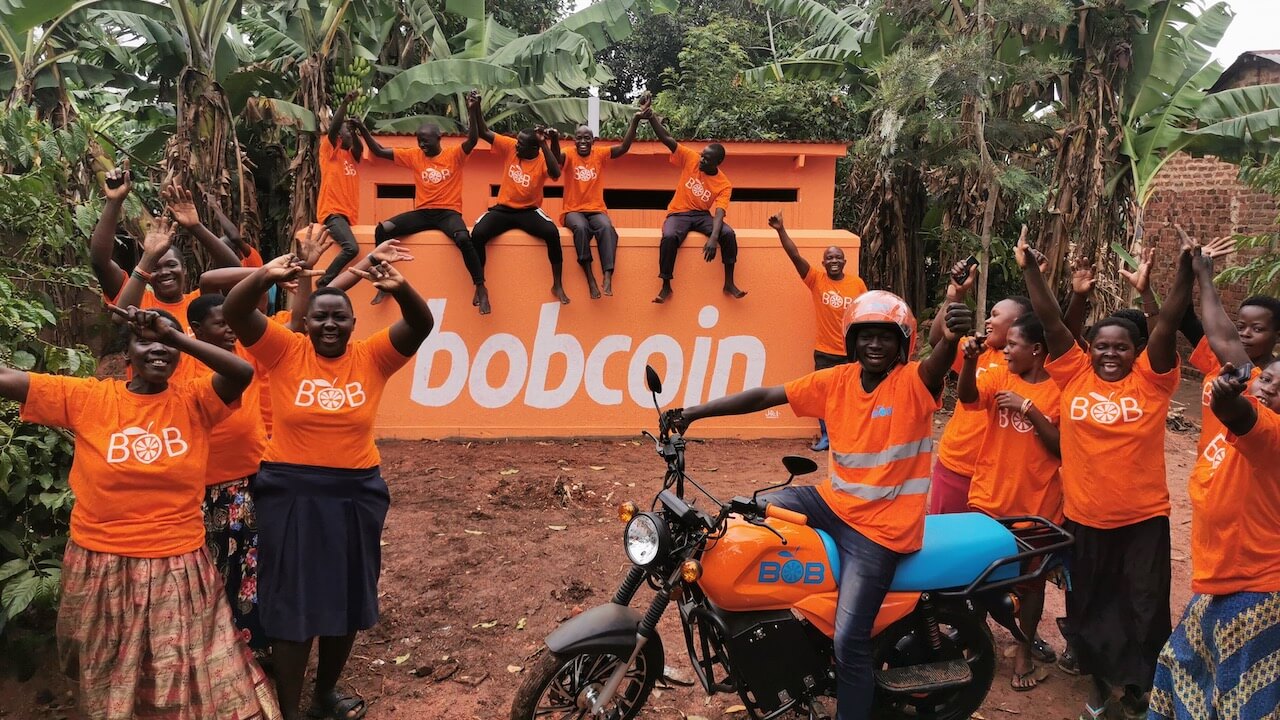 Bobcoin offers continuous support to local communities as part of its charitable projects.
In honour of the birthday of Bob Eco's CEO, Bob Ultee, a toilet building for a village of 2,000 people was built. This village has no direct access to clean sanitation, which causes precarious situations where people are forced to use makeshift toilets without any facilities for cleaning and handwashing with soap.

Inadequate sanitation among the communities is a big issue in developing countries as the people are over-exposed to bacteria and diseases. Poor sanitation is linked to the transmission of diarrhoeal diseases such as cholera and dysentery, typhoid, intestinal worm infections, and polio. Next to these problems, improper sanitation is also inadequate for the environment, causes terrible smells, and is dehumanising for women and children that already live in the world's most harsh situations.

Bobcoin stands for equal opportunities for women, children, and the needy.
Press Inquiries.
The Press-team is available to answer request for information,interviews, filmmaking request and contacts with BoB and its affiliates
Contact Press