Follow Us
Evorich scam allegations, Bobcoin disclaimer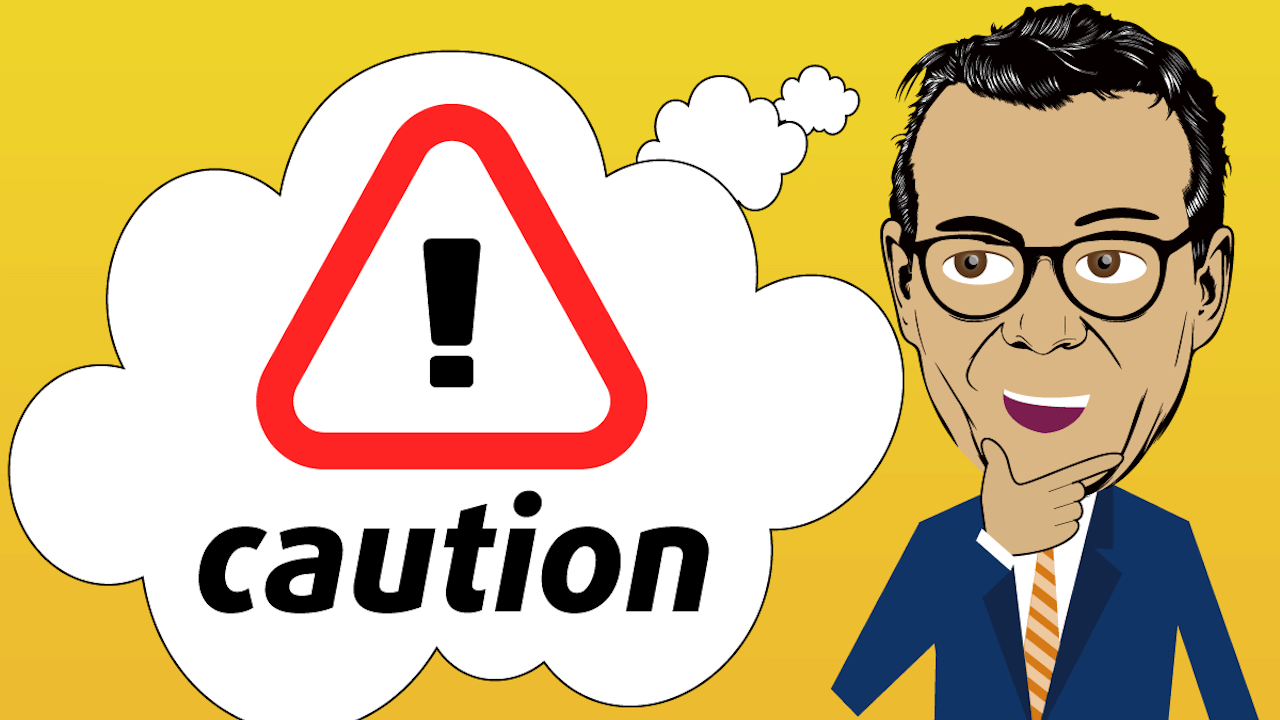 Bob Eco has received notice of the alleged scam allegations in Russia against Evorich. Bob Eco emphasizes that there is no relationship between Bob Eco and Evorich outside of the purchase of tokens by Mr. Khovratov at the launch of Bobcoin.
At the time of the sale to Mr. Khovratov, there was no reason to believe that the BOBC tokens were purchased from illegally obtained financial means. At the request of Mr. Khovratov, Bob Eco distributed the tokens bought my Mr. Khovratov to the Evorich community, to which Bob Eco agreed.
Beside this transaction, there is no further partnership between the two parties.
Press Inquiries.
The Press-team is available to answer request for information,interviews, filmmaking request and contacts with BoB and its affiliates
Contact Press