Follow Us
Breaking - Bob Eco and Bobcoin welcome 1.7 million Evorich users.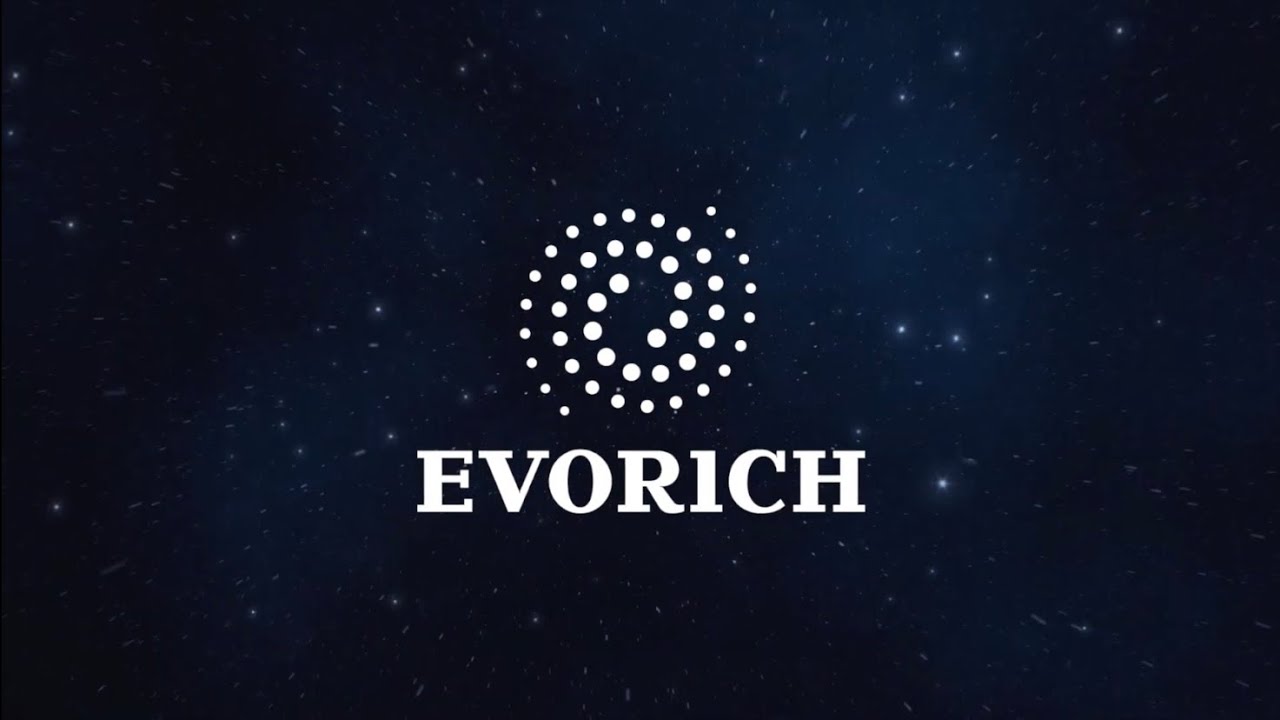 We wish you and your fellow Evorich members a very warm welcome on behalf of Bob Eco and Bobcoin.
Evorich is a fast-growing global company with over 1.7 million registered users in over 180 countries, speaking many languages. The heart of Evorich is their member; now Bob Eco also has the honour to welcome all of you.
We've got a special announcement for all Evorich members. You can read the welcome letter by clicking on your preferred language below:

English
Russian
Hindi
Italian
Spanish
Vietnamese

Join the discussion and stay up to date with announcements - Telegram


Press Inquiries.
The Press-team is available to answer request for information,interviews, filmmaking request and contacts with BoB and its affiliates
Contact Press