Follow Us
Breaking - Bobcoin (BOBC) is now available on XT.com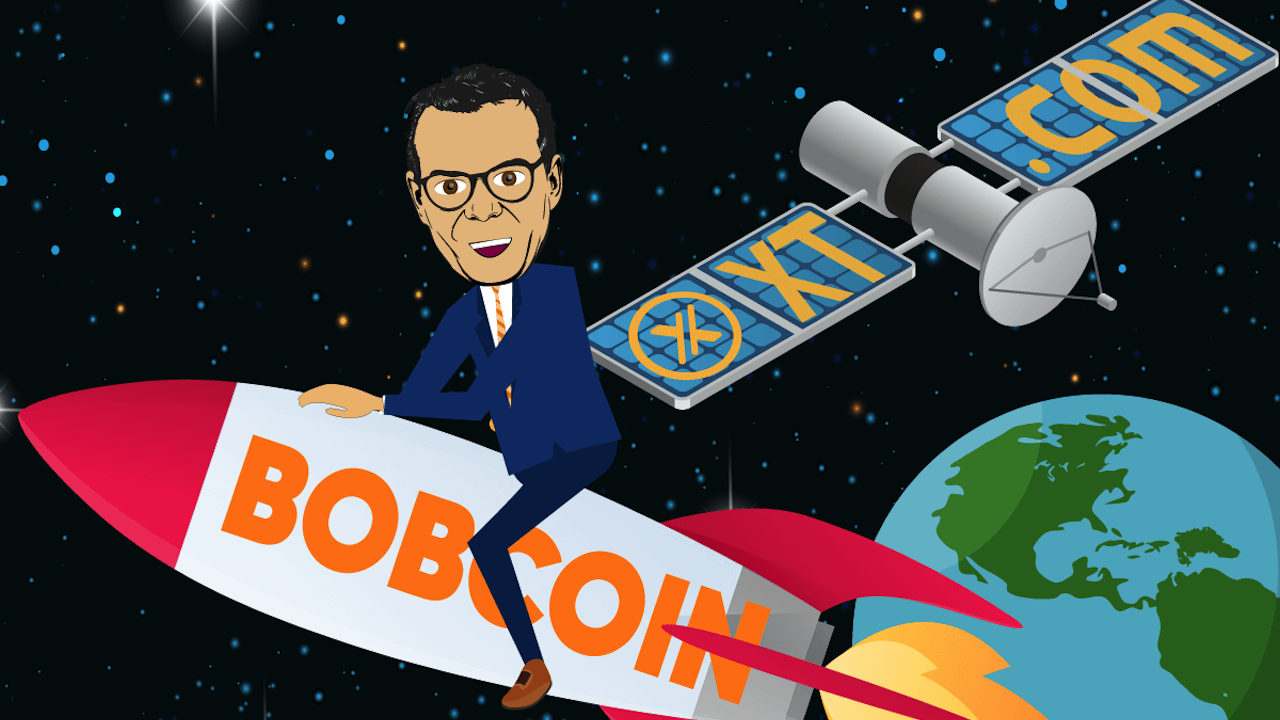 Bob Eco is extremely proud to announce yet another great platform offering Bobcoin. Bobcoin (BOBC) is now available on XT.com. Supported trading pairs BOBC/USDT
XT.com has more than 3 million registered users, over 300,000 monthly active users, and over 30 million users in the ecosystem. XT.com provides users with safe, efficient, and professional digital asset investment services.
How to buy Bobcoin at XT.com
Step 1:
To buy Bobcoin | BOBC, you first need to create a XT.com Trading account. Go to the XT.com home page and click on the "Sign In" button. Enter your email address and password into the appropriate fields and click on "Sign In."
Step 2:
To buy Bobcoin | BOBC, you will need to verify your email address. This is a simple process that can be completed by clicking on the link in the email that was sent to you. Once you have verified your email address, you will be able to continue with the purchase process.
Step 3:
Add Payment Method Credit Card, Bank Account, or Wallet. To buy Bobcoin | BOBC, users must first add a payment method. Once the payment method is added, users can purchase Bobcoin | BOBC using the currency's official website.
Step 4:
Start trading in Bobcoin | BOBC.
Conclusion:
Buying BOBC at XT.com is easy and fast!
Click here to start trading at XT.com
Press Inquiries.
The Press-team is available to answer request for information,interviews, filmmaking request and contacts with BoB and its affiliates
Contact Press