Follow Us
Bobcoin raises $100 million in private coin offering.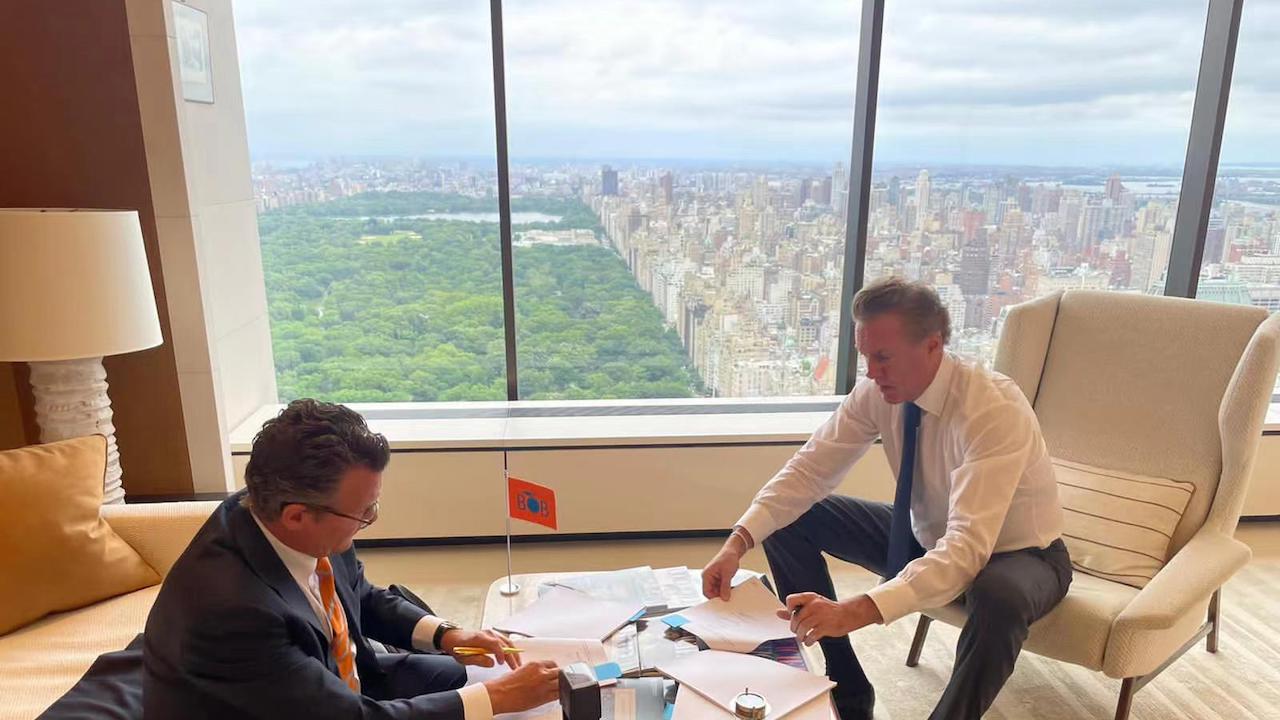 OFFICIAL PRESS RELEASE
Hong Kong, 22 June 2022 - Bob Eco Limited (Bob Eco) has raised an extra $100 million in a private coin offering of its cryptocurrency, Bobcoin (BOBC) to the New York/Paris/Bahamas-based Global Emerging Markets. In this transaction, Global Emerging Markets was advised by US law firm of the year Gibson, Dunn & Crutcher LLP New York, with Amsterdam-based Blenheim advising Bob Eco.
In the year leading up to its ICO, Bob Eco (Bobcoin) raised during its first round of growth tens of millions from tens of thousands of investors from around the globe. Bobcoin, currently has a fully diluted market capitalization of over $1.5 billion and a daily transaction volume that peaks at $20 million.
The fresh funding provided by this investment will drive Bob Eco forward in its goal to offer inexpensive and carbon-free transportation through its industry-leading innovative and revolutionary electric motorcycles, e-tuktuks, and e-bicycles. Because of this investment, we will be able to get closer to our goal of creating a future in which transportation is both economical and free of carbon emissions.
Bob Eco will further expand it's Bobrental activities with a big launch in Spain coming July. We believe that micro mobility plays an important role in shaping the fossil-free city of the future. To accelerate the transition to shared electric transport, we are seeking cooperation with cities. We strive to meet all local requirements and to cooperate with local entrepreneurs.
Introducing Bob mobile
In addition to the purchase of vehicles and the growth of its ecosystem, Bob Eco intends to utilize this cash infusion to further develop its blockchain and cryptocurrency innovation for its cryptocurrency, Bobcoin (BOBC). Bob Eco understands the complexity buying Crypto and believes that it can make the process a lot easier. Bob Mobile has a simple aim: 'increasing crypto currency adoption'. With these funds Bob Eco will be able to create a simple and secure software solution that enables people from all over the world to participate in the biggest digital revolution since the internet. Bob Eco will launch the Bob Mobile dApp that makes it possible to safely buy Bobcoin within 90 seconds.
This round of fundraising is a testimony to the robust company we have been developing over the last several years and the trust of our community and new corporate partners to invest larger sums into the project.
Press Inquiries.
The Press-team is available to answer request for information,interviews, filmmaking request and contacts with BoB and its affiliates
Contact Press