Follow Us
PrimeInvestor Review - Bobcoin: The Real Deal.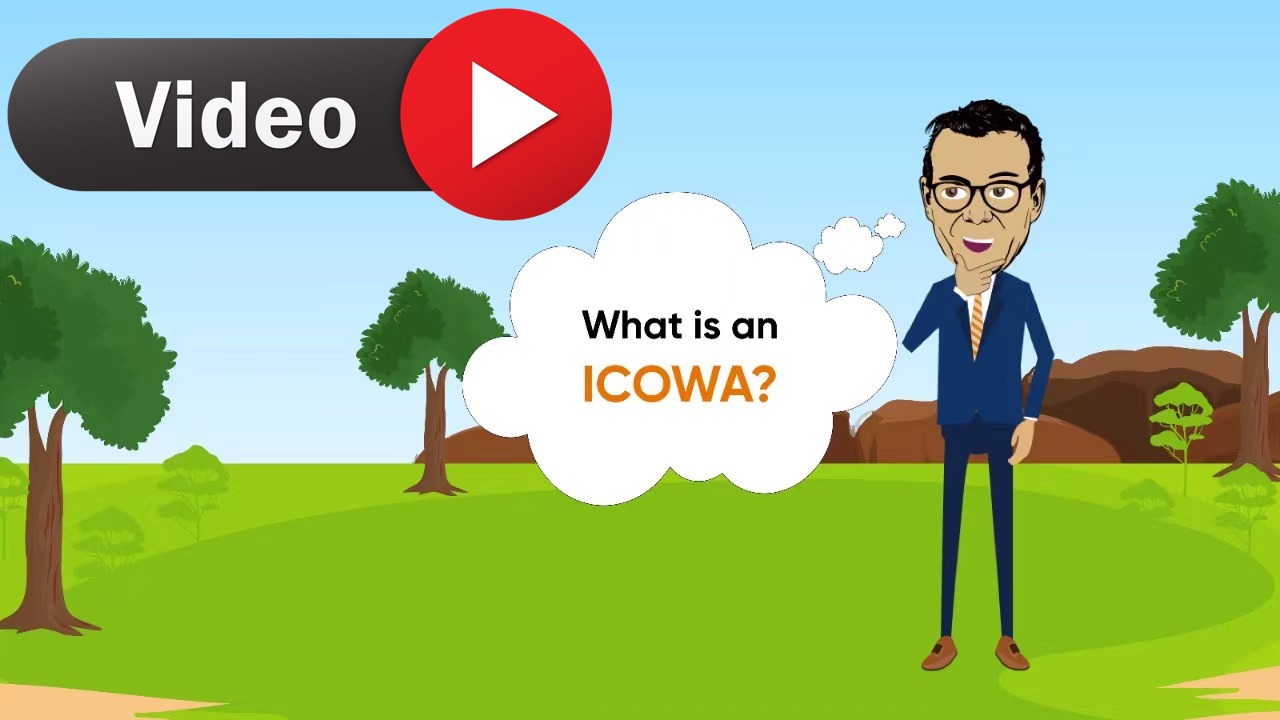 The question on everyone's mind is: what are Bobcoins? PrimeInvestor explains.
PrimeInvestor is a video-platform that delivers researched investment solutions to individual investors. PrimeInvestor is the new-age answer to investors who are seeking high-quality and unbiased guidance for their investments. They sift through the hundreds of personal finance investment products out there across and filter them using exhaustive quantitative and qualitative metrics.
They distill this extensive research into a list of high quality, investment-worthy products for individual investors. They package these in a way that investors can easily understand and implement. PrimeInvestor keeps investors up-to-date on what is good so that investments are always on track.
Press Inquiries.
The Press-team is available to answer request for information,interviews, filmmaking request and contacts with BoB and its affiliates
Contact Press