Follow Us
Bobcoin is now available on WhiteBIT - Pairs: BOBC/USDT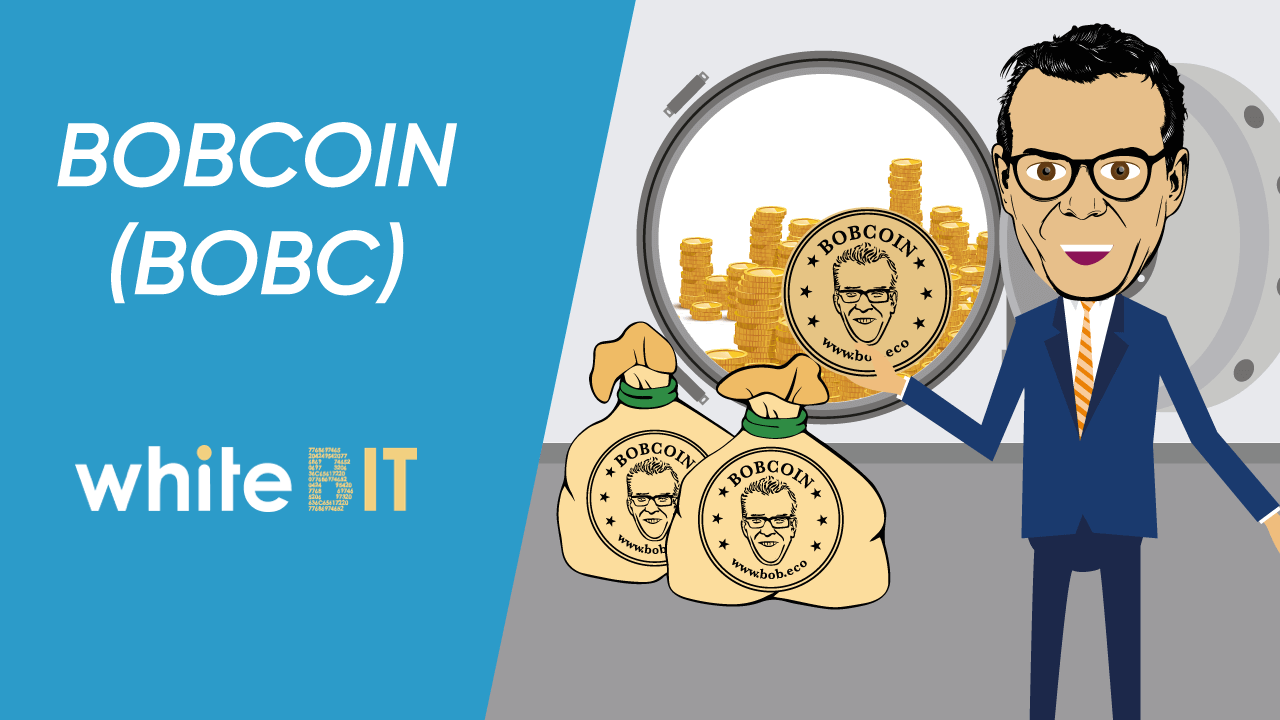 Bob Eco is extremely proud to announce yet another CoinMarketCap top 30 platform offering Bobcoin (BOBC). Bobcoin is now available on WhiteBIT.
Launched in December 2018, WhiteBIT is a European centralized exchange that offers crypto-to-crypto and crypto-to-fiat transactions with 0.1% trading fees. With European Exchange and Custody licenses, WhiteBIT meets KYC and AML requirements. WhiteBIT has 150,000+ active users from the EU, South America, and Asia.
WhiteBIT offers instant transactions with P2P codes, private and public API & a number of trading tools: limit, market, stop limit and stop market orders. Quick deposits and withdrawals are carried out with InstantSend by Dash.
Start trading at WhiteBIT here.
Press Inquiries.
The Press-team is available to answer request for information,interviews, filmmaking request and contacts with BoB and its affiliates
Contact Press