Follow Us
Our motto: Access equals opportunity!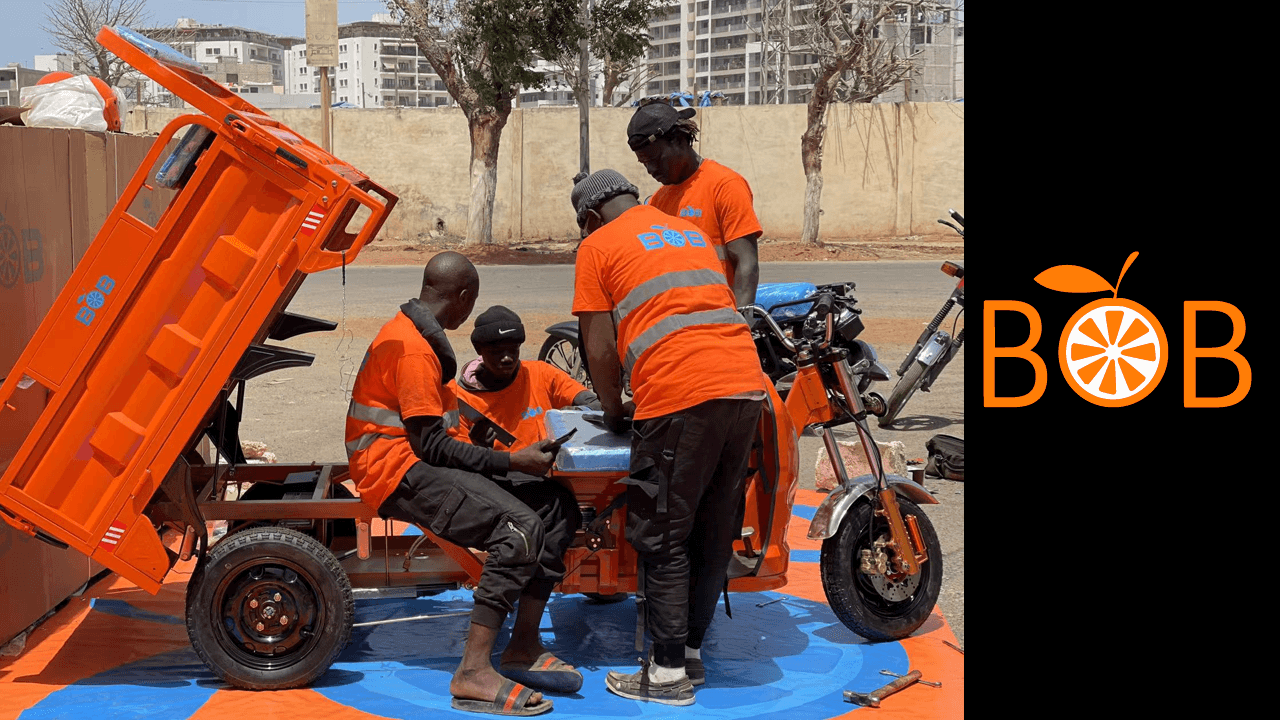 Fueling a world of opportunity.
Employment creation is Bob Eco's main priority. We offer asset finance across emerging markets to spur human potential. Bob challenges the status quo and provides underserved people a frictionless opportunity to purchase a Bob Eco electric vehicle, create a stable income and live life to the fullest.
Own your future.
95% of businesses in Africa are small-sized enterprises yet they receive less than 5% of available credit. Bob Eco is filling this credit gap for motorcycle taxis in emerging markets, helping them own instead of rent their key productive assets in 24 months or less.
Trained Bob Riders.
Our community of Bob riders all receive extensive training to make them the safest and most professional riders on the streets - Trained in road safety, first aid, bike maintenance and customer care.
Press Inquiries.
The Press-team is available to answer request for information,interviews, filmmaking request and contacts with BoB and its affiliates
Contact Press