Follow Us
Insights - Bobcoin (BOBC) distribution and holder update.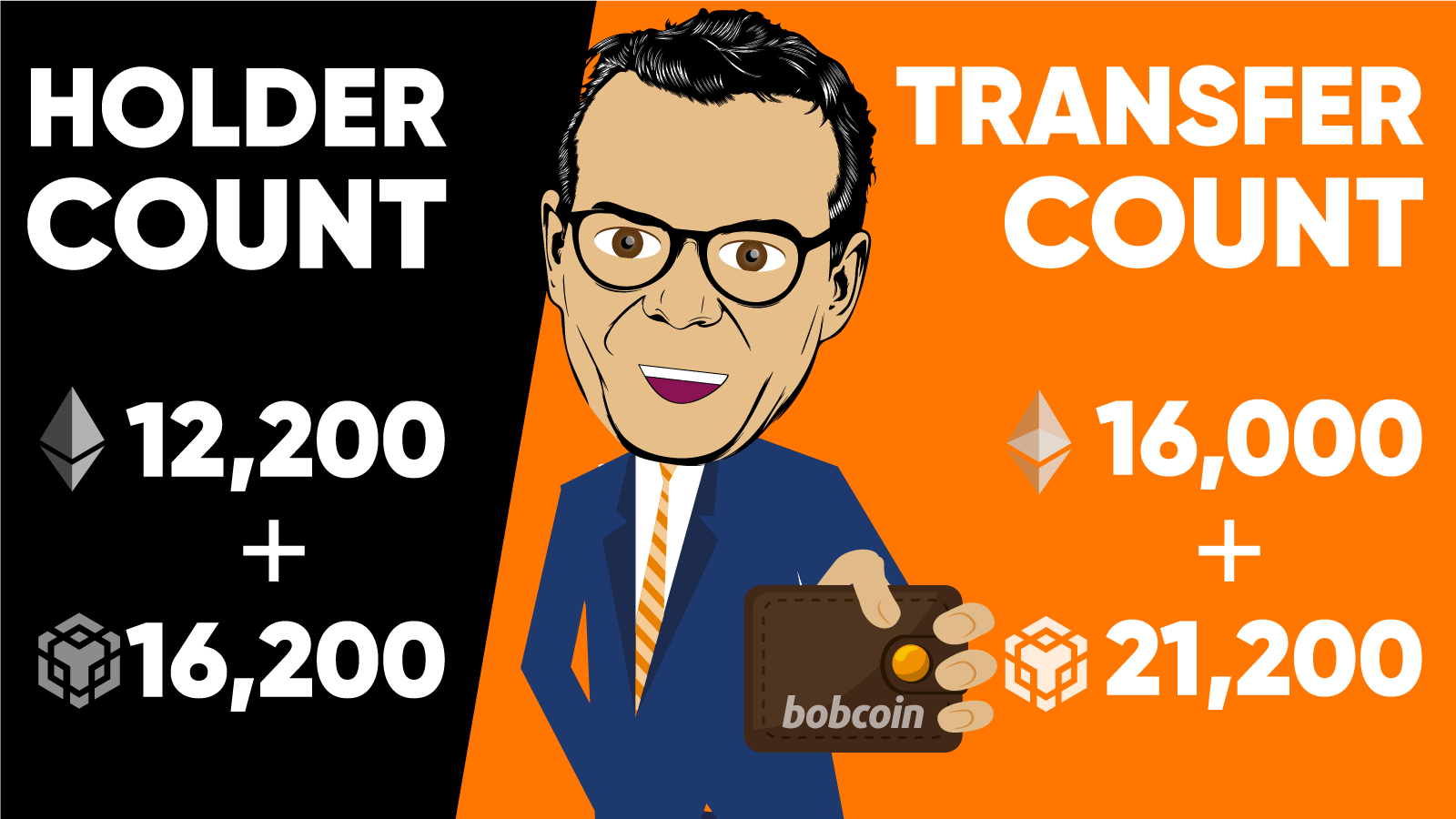 Bobcoin currently reached the 12,200 ERC20 holders and 16,200 BEP20 holders.
For Sto-cap participants only - Please pay attention to the following!
A mistake 90 percent of Sto-cap users make - A very commonly made mistake by Bobcoin holders who bought their Bobcoin at the Sto-cap is they set their Coinbase wallet on private. Doing so makes it impossible for team Bobcoin to verify that the wallet address belongs to the Sto-cap user, as it cannot be verified by our verification profesionals.
Follow all transfers on Etherscan
Follow all transfers on BscScan
Press Inquiries.
The Press-team is available to answer request for information,interviews, filmmaking request and contacts with BoB and its affiliates
Contact Press