Follow Us
Bobrental launches new and improved Electric Step.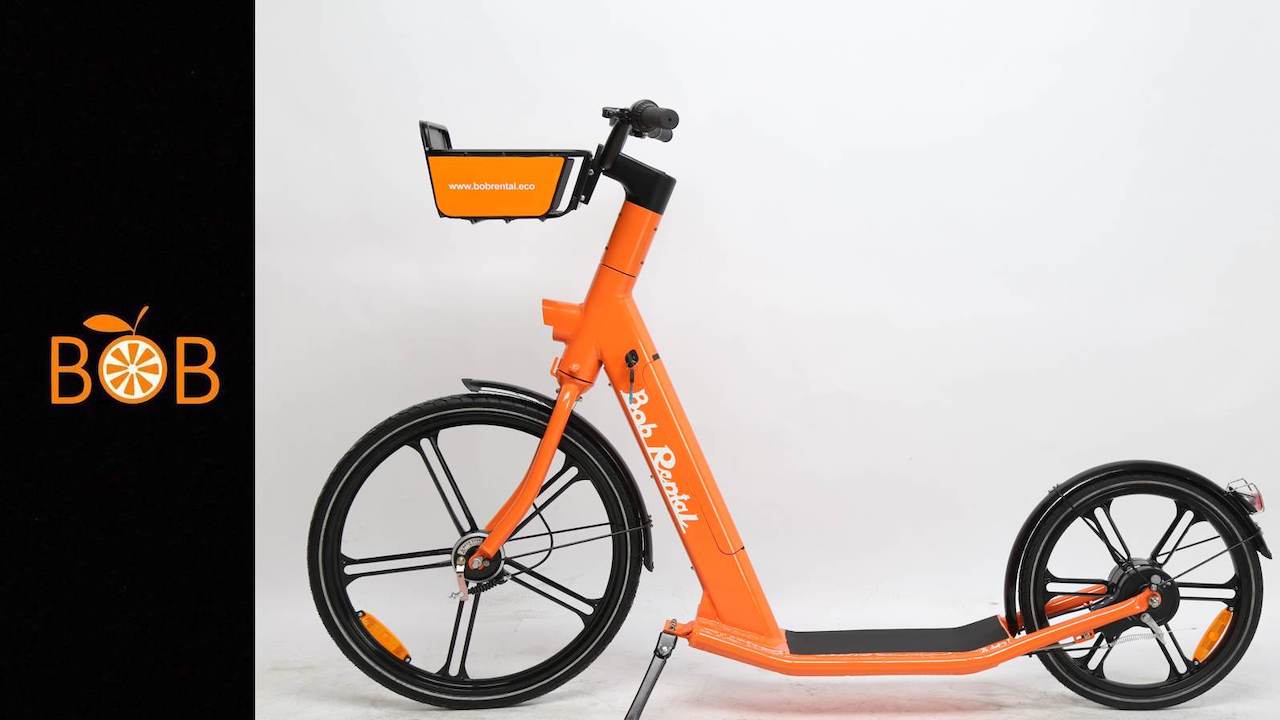 "The launch of the all new e-Step is an important step toward achieving our mission of building a future where transportation is shared, affordable and carbon-free," said Bob Ultee, CEO of BobRental. "Standardising our swappable batteries across electric models is a leap forward for Bobrental and the broader micro-mobility industry, making operations more efficient and sustainable, while improving reliability for riders.
As Bobrental begins to scale its interchangeable batteries and electric vehicles globally, it anticipates reduced operational costs, fewer vehicle miles travelled and a greater reduction in carbon emissions from its service.

The all new Bobrental electric Step is aimed at the Europea market for the moment, with Spain as the first country introducing the new electric step.
Press Inquiries.
The Press-team is available to answer request for information,interviews, filmmaking request and contacts with BoB and its affiliates
Contact Press