Follow Us
Breaking - Bobcoin | The innovative $BOBC Token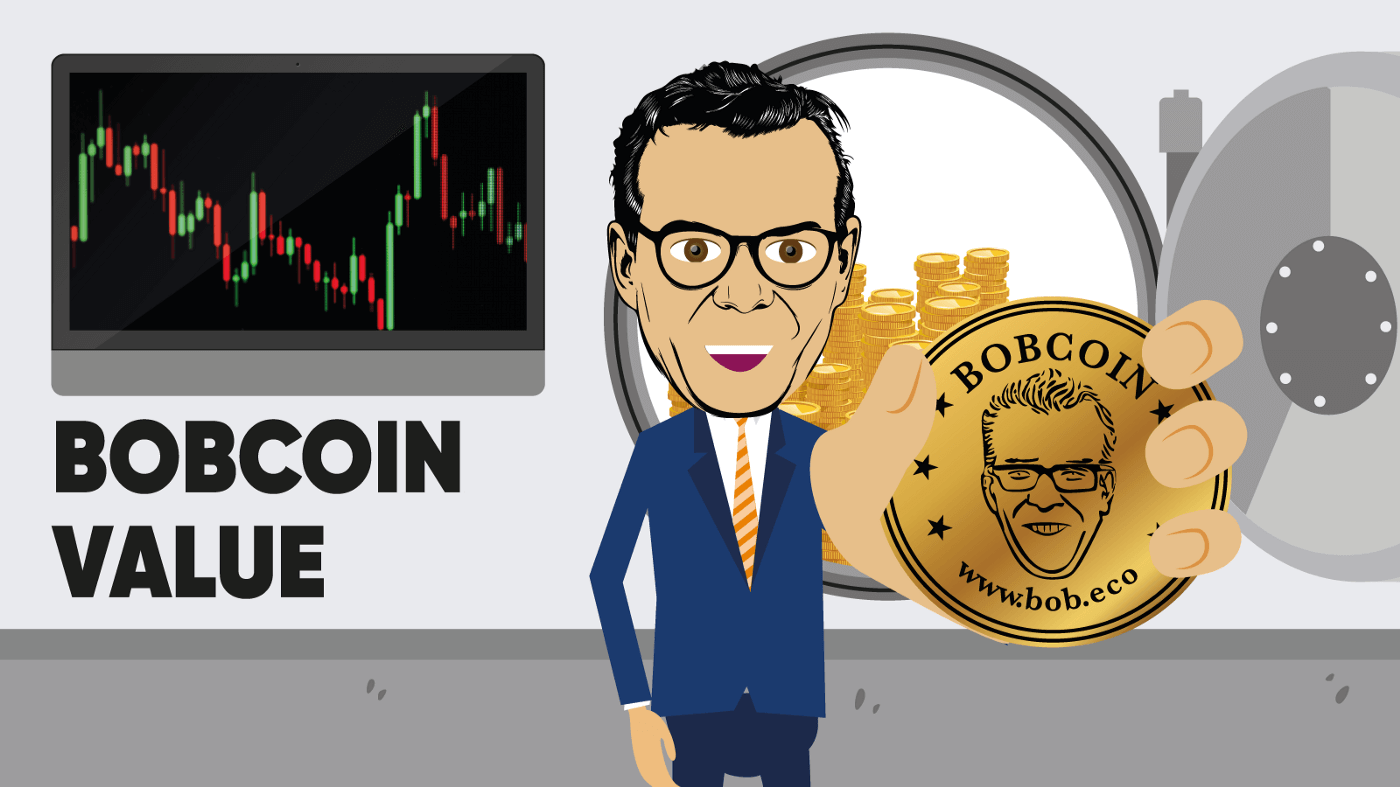 In March of 2021, Bob Eco Ltd. raised tens of millions of dollars through an STO (Security Token Offering) on the secondary market, during which investors bought 240 million Bobcoins (BOBC), claiming a 24% stake in the company. In order to meet the exceptional demand for Bob Eco's electric two and three-wheelers in developing countries, Bob Eco will soon be initiating a second round of funding.
Bobcoin Technical Details
$BOB will be located on the EOS Public Blockchain, one of the most active public blockchains. EOS is home to EOSIO blockchain protocol, is a revolutionary smart contract platform that is able to eliminate fees while handling millions of transactions per second. EOS will empower Bob Eco to access a wide range of DApp, or decentralized applications.
BOBC | Bobcoin is issued on the Ethereum and UX networks as a multi-chain asset. Currently, the value functions of BOBC | Bobcoin (trading, capitalization) are handled by the Ethereum network, while its utility functions (staking, governance) are handled by the UX network. Also, BOBC | Bobcoin is compatible with existing wallets and exchange infrastructures, which will enable its safe transfer and trading.
Fundraising on the Primary Market
Given soaring demand in Africa for Bob Eco's electric vehicles, Bob Eco CEO and co-founder Bob Ultee has decided on a second round of funding, during which 250 million BOBC will be offered on the primary market. Combined with the 250 million BOBC | Bobcoin sold on the secondary market, half of all BOBC will be in circulation.
Currently, the value of BOBC | Bobcoin STO tokens is tied to Bob Eco's balance sheet. These tokens are locked up or "frozen" for a year, until March of 2022. Once the freeze period is over, these tokens will be slowly released or "defrosted" at the rate of 0.5 to 2% per week. Once defrosted, their value will be determined by the open market. This slow defrost will prevent an overabundance of supply, protecting BOBC's price while the second round of funding is marketed.
Once listed on the primary market, BOBC | Bobcoin will be comparable to an ICO, or Initial Coin Offering, in the way that all types of investors — retail, institutional, and accredited — will be able to participate. However, unlike the utility tokens typically sold during ICOs, the Bobcoins sold will be representative of real shares in Bob Eco Ltd. Thus, Bob Eco is calling this fundraising round an "ICO-WA", or "ICO with Assets".
The expected listing valuation is $0.8 billion to $2.1 billion.
For all tokens defrosted on the secondary market, token holders will receive 10 BOBC | Bobcoins in their wallet. Meaning, investors with 1,000 tokens will receive 10,000 BOBC | Bobcoin. Also, a proportion of BOBC | Bobcoin will be set aside for liquidity. BOBC | Bobcoin holders will be able to provide BOBC | Bobcoin along with a base currency like ETH to DeFi platforms like Uniswap in exchange for LP tokens. These LP tokens can then be locked via BOBC smart contracts, in return awarding their holders with passive income in the form of additional BOBC | Bobcoin.

Follow Bob Eco | Bobcoin on Telegram
Press Inquiries.
The Press-team is available to answer request for information,interviews, filmmaking request and contacts with BoB and its affiliates
Contact Press