Follow Us
Discover Cadzand in a smart and fast way.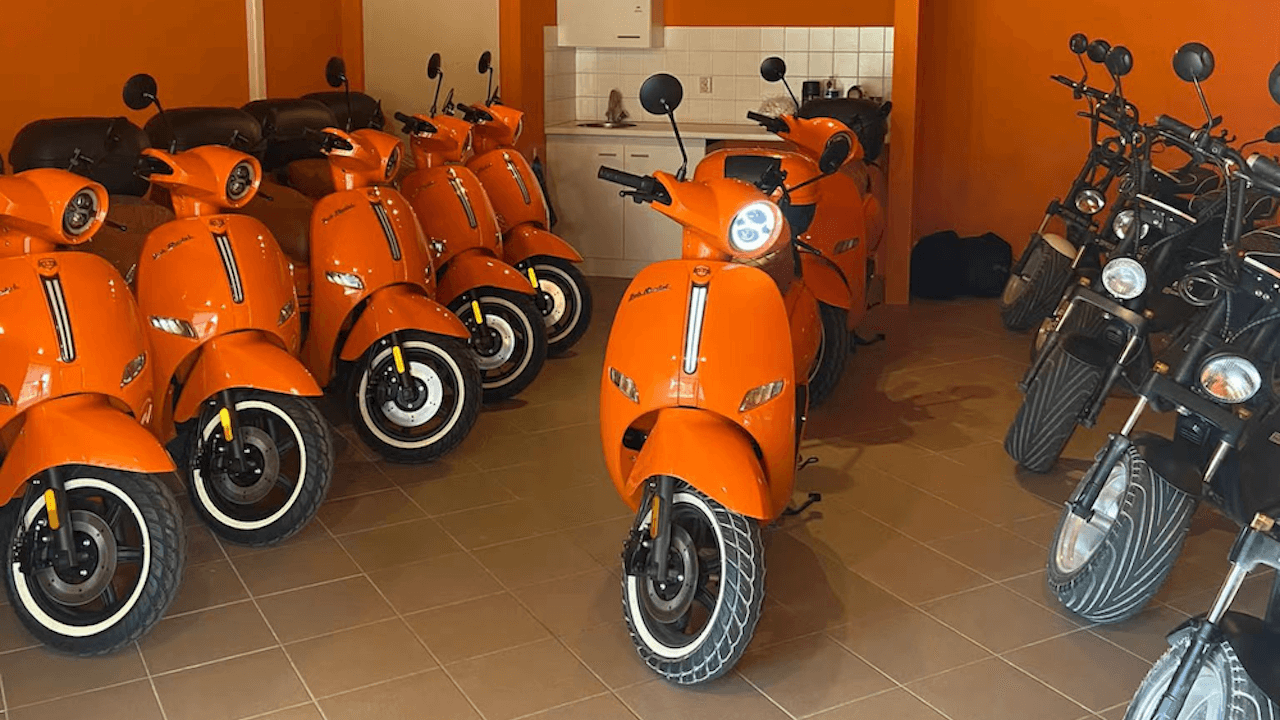 An electric vehicle for your trip in Cadzand.
Bobrental Cadzand offers self-guided and group tours in Cadzand. Most of the tours are packages around the city of Cadzand but we are able to design bespoke tours for you adapting to your needs all over Cadzand.
You can find us at: Boulevard de Wielingen 80, 4506JL, Cadzand.
Press Inquiries.
The Press-team is available to answer request for information,interviews, filmmaking request and contacts with BoB and its affiliates
Contact Press