Follow Us
Several European cities pass 1 million E‑Scooter ride milestone.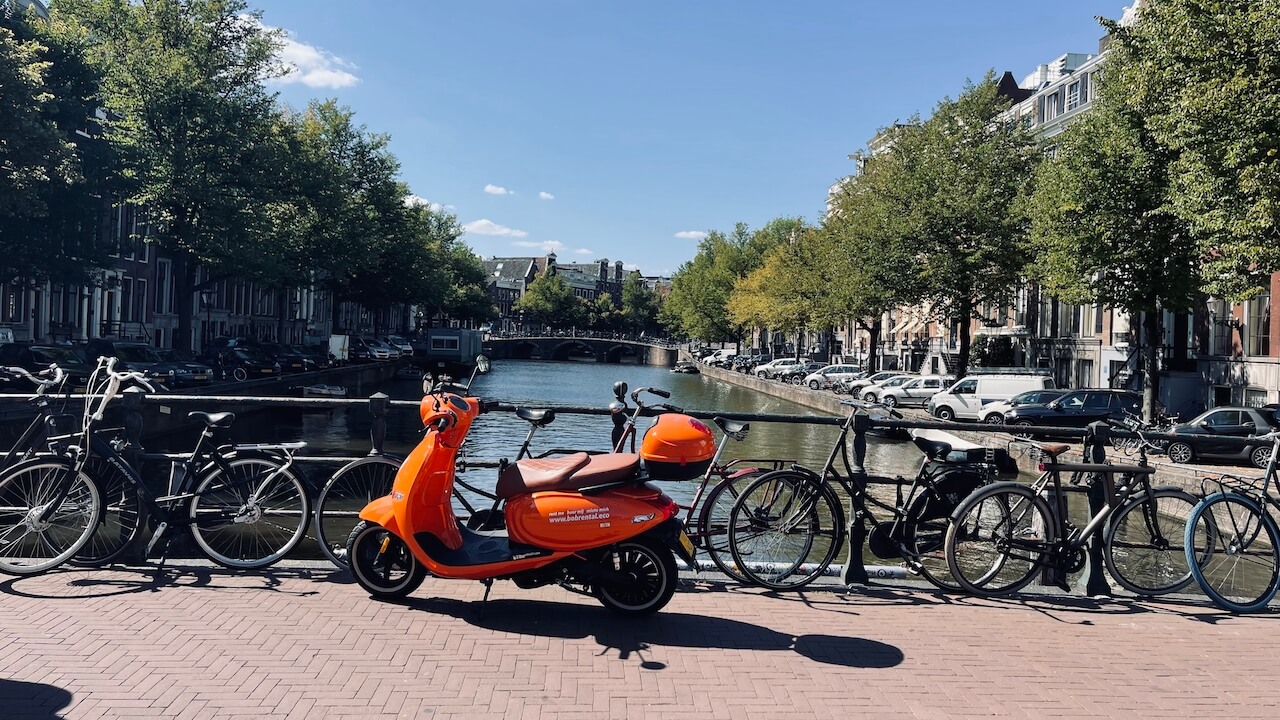 In just one year, riders in several capitals in Europe have taken over a million trips on electric scooters.
According to Bobrental, one in four micromobility rides replaces a car trip, meaning that over the past years over 1,000,000 fewer gallons of gas have been burned and at least 8,000 metric tons of carbon emissions have been kept out of Earth's atmosphere.
These are concrete stats that resonate with environmentally-conscious city goers and demonstrate the global impact that can be achieved by many small, daily transit decisions.
Press Inquiries.
The Press-team is available to answer request for information,interviews, filmmaking request and contacts with BoB and its affiliates
Contact Press