Follow Us
Bobrental | Become a partner or franchisee.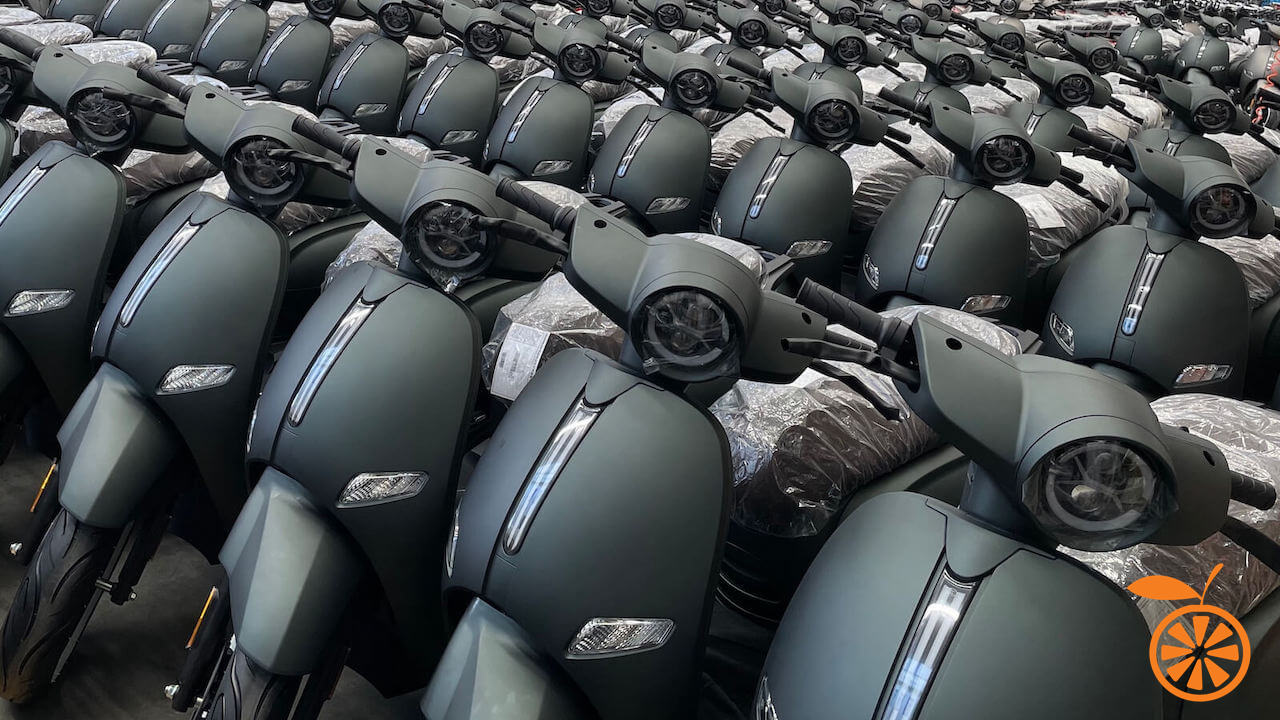 BobRental makes it easy, fast, and fun for riders to get anywhere they need to go.
Shared electric vehicles are not the future, they are now.
Bobrental is one of the fastest expanding electric vehicle companies and is choosing partners to bring electric transportation to new cities.

Can your organisation be part of the $1 trillion personal urban mobility market?
Bob Corporate Program.
Faster and healthier mobility for your employees. Get your work force moving with fun, sustainable transportation from Bob.
Boost Productivity.
Help your employees get more done by improving their commutes and simplifying travel between meetings.
Employee Well-Being.
The choice of e-bikes to get around, a custom solution that best fits employee's needs.
Improved Sustainability.
Decrease your organisation's carbon footprint by operating on the electric energy used by our BobRental fleet.
Safety first.
Bob also offers a safety program in Theory and Practice for every corporate partner.

Interested? partner@bobrental.eco

Watch Maxime test Model X in amsterdam
Press Inquiries.
The Press-team is available to answer request for information,interviews, filmmaking request and contacts with BoB and its affiliates
Contact Press