Follow Us
Insights | Bobsolar understanding the Energy Market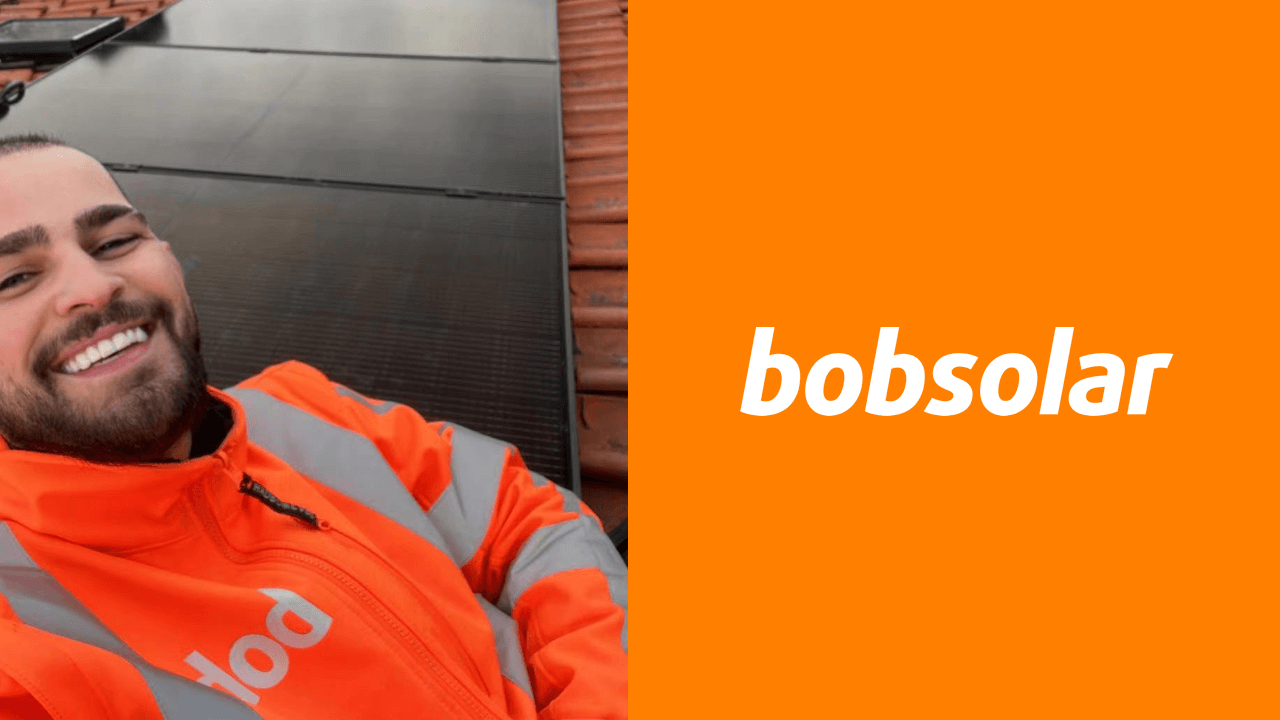 Bob Eco's solar branch reaches out to consumers to start considering solar energy as a durable and cheap alternative to grid energy.
The continued rise of energy costs can be a significant burden on household and business budgets. To combat this trend and ease the financial strain, taking control of energy expenses is crucial. One effective solution is utilizing solar power. Installing solar panels enables consumers to generate electricity, reducing the amount necessary to purchase from the utility company and ultimately pulling down monthly electricity expenses.
How can solar take control of your energy bills?
Start saving from the first day
Say goodbye to sky-high energy bills and hello to savings with solar energy. By installing solar panels in your home, you can generate your electricity, reducing your reliance on the grid and taking control of your energy bills. With the right system, you can start saving on energy costs from day one and potentially see an 80-100% drop in your energy bills over time.
Get rid of peak hours charge
Say goodbye to peak hour charges and electricity tariffs that add up over time. For example, the average European household spends approximately €100 per month on energy bills, but with solar, you could cut that bill in half. With a solar panel system, you generate electricity, eliminating the need to rely on the grid and pay those extra peak hour charges. Make a wise investment in a greener future with solar energy today!
No fear of utility price hike
Now, no longer will you be at the mercy of unpredictable utility rate increases. For example, in Europe, energy prices have risen by an average of 5% annually in recent years, but with solar, you can lock in your energy costs and enjoy long-term savings. With a solar panel system, you generate electricity, reducing your reliance on the grid and taking control of your energy expenses.
Advanced energy management with SMART inverters
Imagine being able to track your energy production and consumption, predict energy production based on weather patterns, and even adjust your energy usage to maximize peak solar production. With a SMART solar inverter, you can do just that. Say goodbye to energy inefficiencies and hello to effortless, optimized energy management.
Faster ROI for businesses with free energy with solar
By installing a solar panel system, businesses can significantly reduce their energy expenses, leading to a faster return on investment. For example, a business that spends €10,000 per year on energy costs can cut that bill in half with a well-designed solar system. This translates to immediate savings and long-term cost stability as energy costs from the grid continue to rise.

Visit bobsolar for more information.
Press Inquiries.
The Press-team is available to answer request for information,interviews, filmmaking request and contacts with BoB and its affiliates
Contact Press