Follow Us
Breaking - Bob Eco starts Model X Delivery to Angola.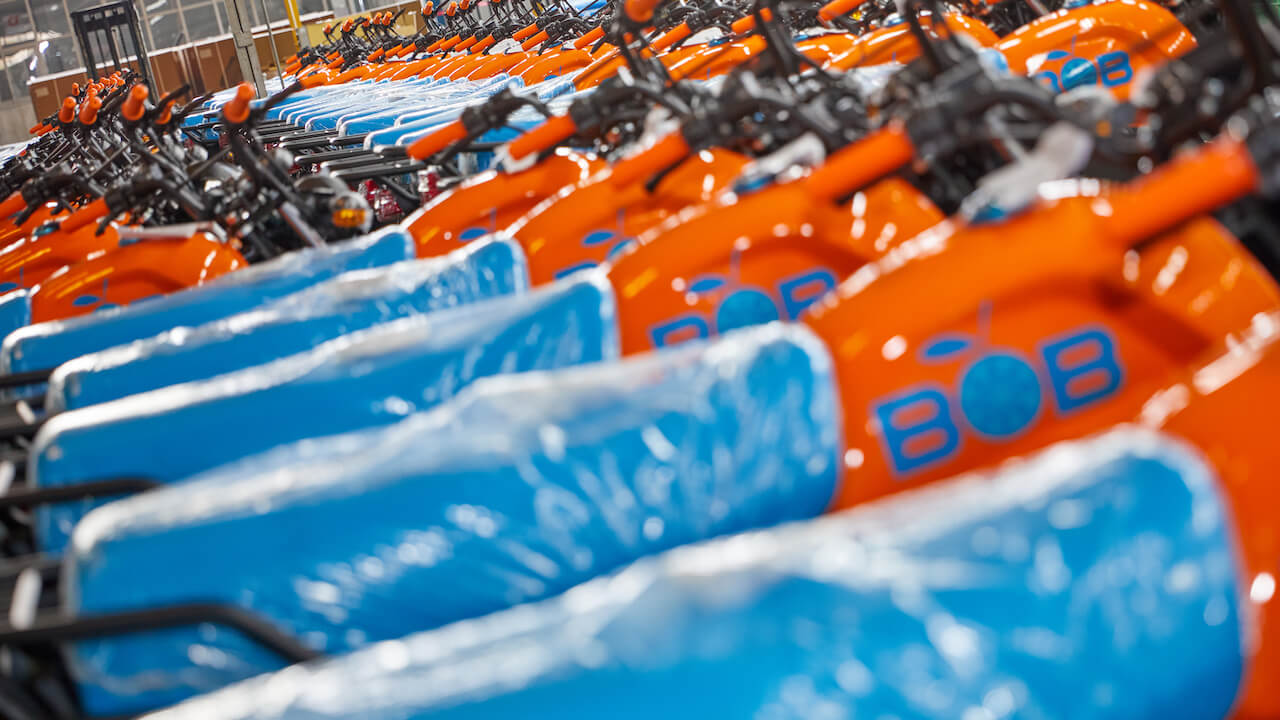 Bob Eco, the Hong kong-based company, has started Model X deliveries to Angola, trying to conquer the country. Bob Eco will be pioneering e-mobility in Angola with electric motorbike taxis.
Every day in Angola, millions of people hop on the back of a cto get to work or run errands. In Angola alone, more than half the vehicles on the roads are 'motorbike-taxis', an indispensable part of the transport system, but one that's polluting the air and contributing to climate change.
Press Inquiries.
The Press-team is available to answer request for information,interviews, filmmaking request and contacts with BoB and its affiliates
Contact Press