Follow Us
Video - How e-bikes are made. Inside Bobrentals factory.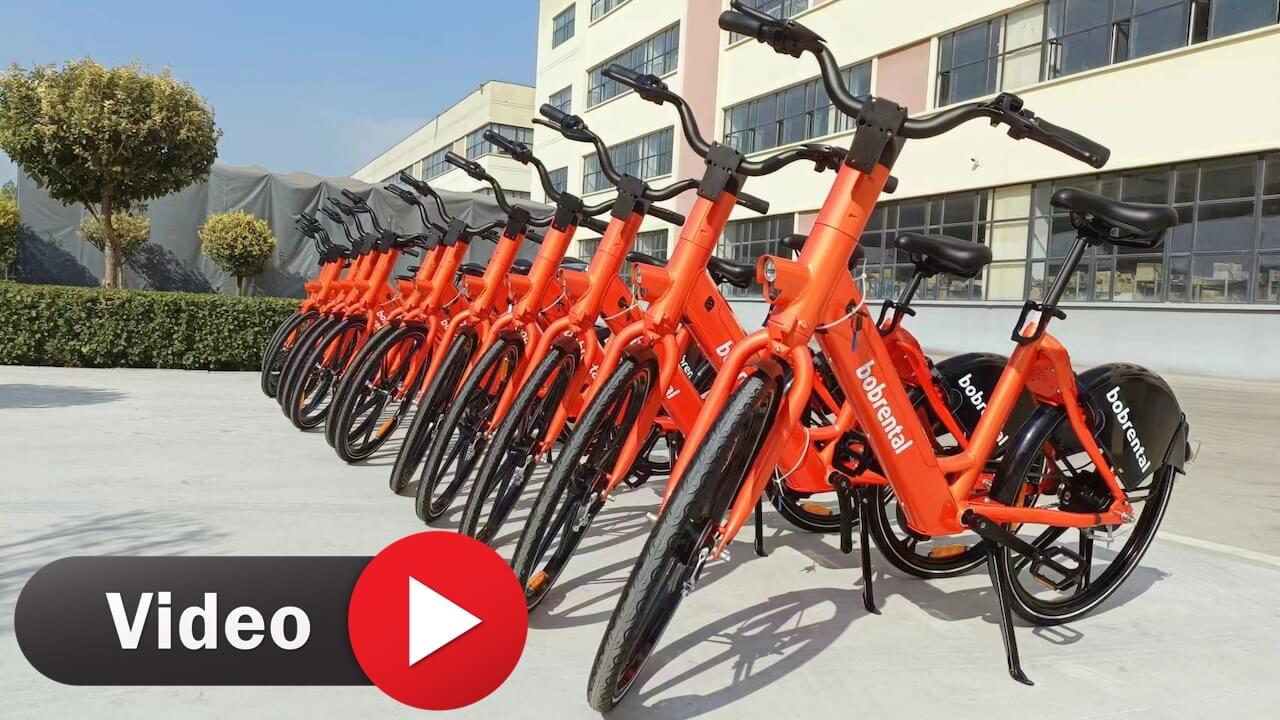 Bobrental doubles down on e‑bikes with new hardware and plans for the expansion of its rental fleet with the E-bike Gen2.

In 2021 Bobrental moved to a new, purpose-built factory in Tianjin, China realising an expansion project months in the making. The move centralises a production within a new facility that combines innovative automation with exceptional hand-craftsmanship.
The production facility has the capacity to build tens of thousands of e-bikes per year.
Press Inquiries.
The Press-team is available to answer request for information,interviews, filmmaking request and contacts with BoB and its affiliates
Contact Press