Follow Us
Bob Eco Electrifies Africa with eMark-Approved Model X Gen2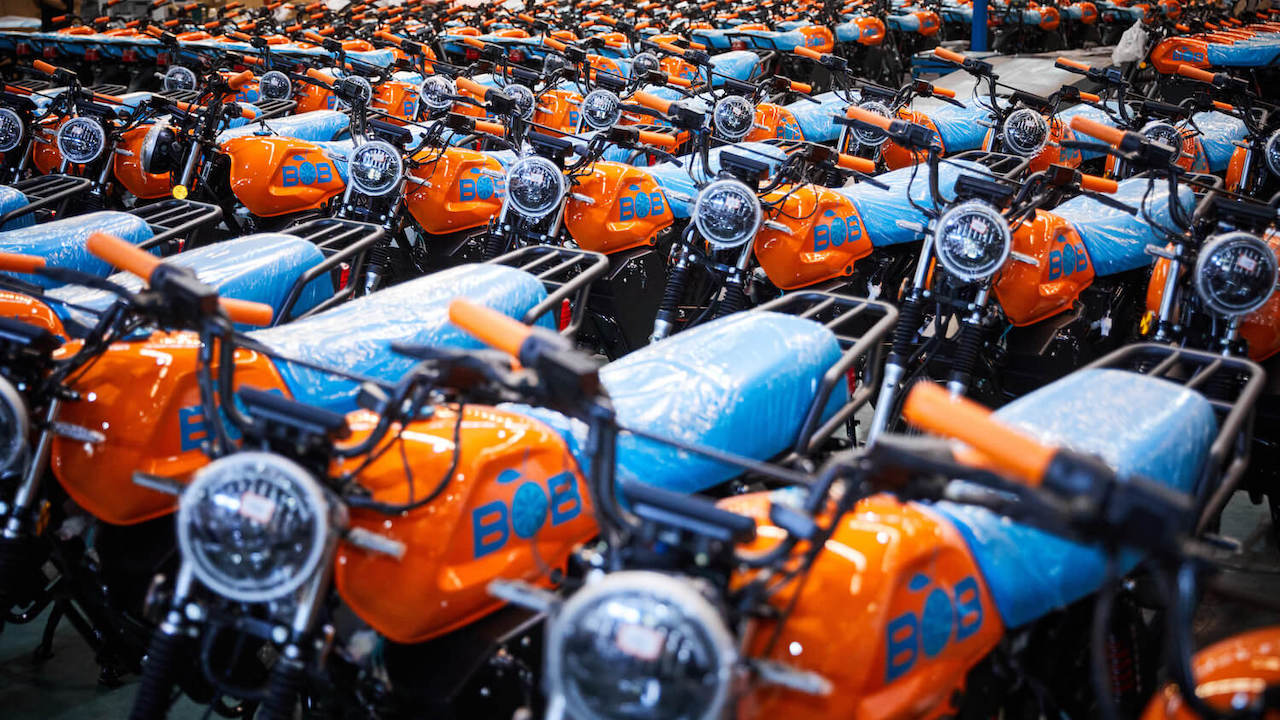 In the heart of Africa, a revolution is taking place on the streets. Bob Eco, the frontrunner in eco-friendly electric vehicles, is setting a new standard with its iconic Model X Gen2. The big news? Model X is now proudly displaying its eMark approval, a testament to the exceptional quality and performance that Bob Eco consistently delivers.
Redefining Mobility in Africa
Across the African continent, Bob Eco's Model X has emerged as a game-changer. This cutting-edge electric motorcycle has become a symbol of efficient and sustainable transportation. With the eMark certification, Bob Eco solidifies its commitment to meeting European standards for safety, quality, and environmental responsibility.
The Versatile Model X
In Africa, Model X has found its niche primarily in two key sectors: taxi services and food deliveries. Let's delve into these exciting applications:
1. Taxi Rides:
Model X is redefining urban transportation. Its agile design and emission-free operation make it the ideal choice for bustling African cities. Passengers experience a quiet and comfortable ride, while drivers benefit from reduced operational costs and a smoother commute.


With eMark certification, passengers can trust that they are riding in a vehicle that meets the highest safety and quality standards, enhancing their overall experience.
2. Food Deliveries:
In an era of rapid online food delivery, efficiency is paramount. Model X's agility and eco-friendliness have made it a top choice for food delivery providers across Africa.


The eMark approval adds an extra layer of trust for customers who know they can count on timely and eco-conscious food deliveries.
Bob Eco's Vision for Africa
As Africa embraces sustainable transportation solutions, Bob Eco is at the forefront, driving change with innovation and quality. The eMark approval for Model X is a testament to the brand's dedication to delivering top-notch electric vehicles that meet global standards.
What Lies Ahead
Bob Eco's journey in Africa is just beginning. With the eMark-certified Model X leading the way, the company envisions a future where eco-friendly mobility solutions play a central role in transforming urban transportation and delivery services across the continent.
Press Inquiries.
The Press-team is available to answer request for information,interviews, filmmaking request and contacts with BoB and its affiliates
Contact Press