Follow Us
Breaking | Battery-Swapping gives Bob EV's an edge.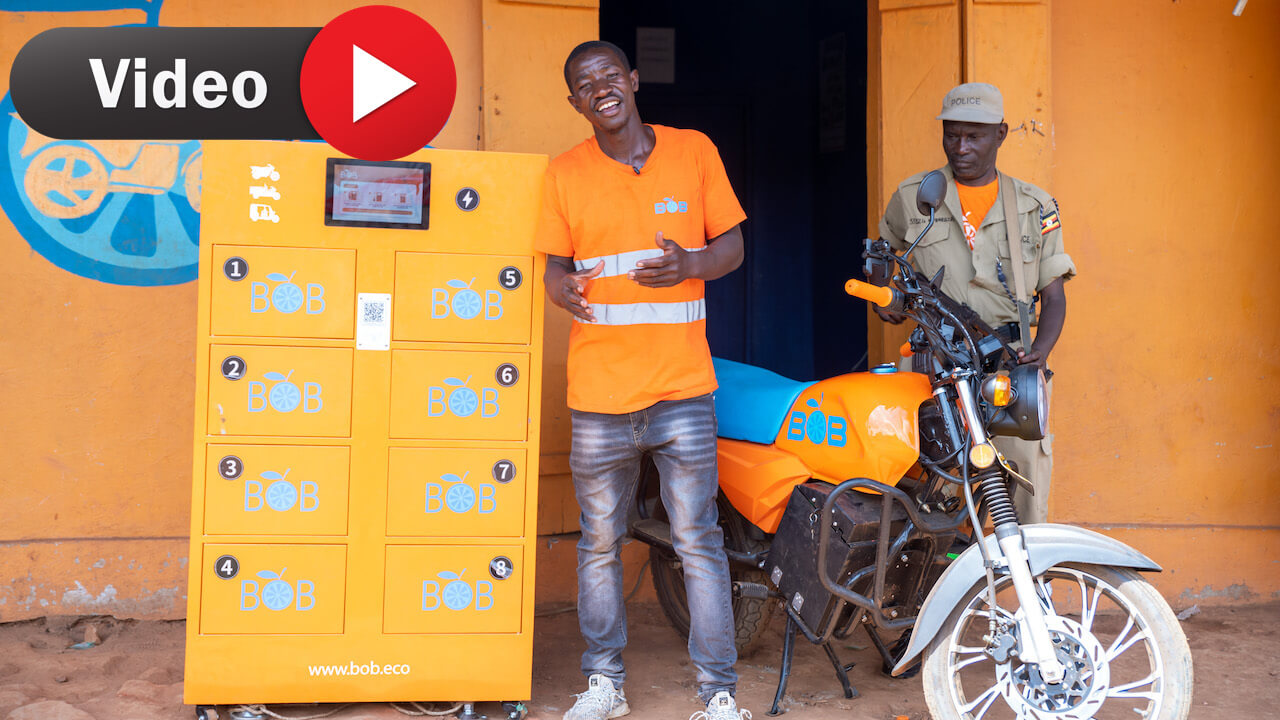 Bob Eco is working on standardized swappable batteries that will shake up everything from Moel X to Model TT.
Battery swapping refers to a technique where an empty battery of an electric Bob vehicle is replaced rather than charged. The swapping happens with a Bob swapping cabinet. The batteries are recharged at the station itself.
In this video how battery swapping works.
Press Inquiries.
The Press-team is available to answer request for information,interviews, filmmaking request and contacts with BoB and its affiliates
Contact Press