Follow Us
New at Bob | Stay charged with the Bob EV-charger.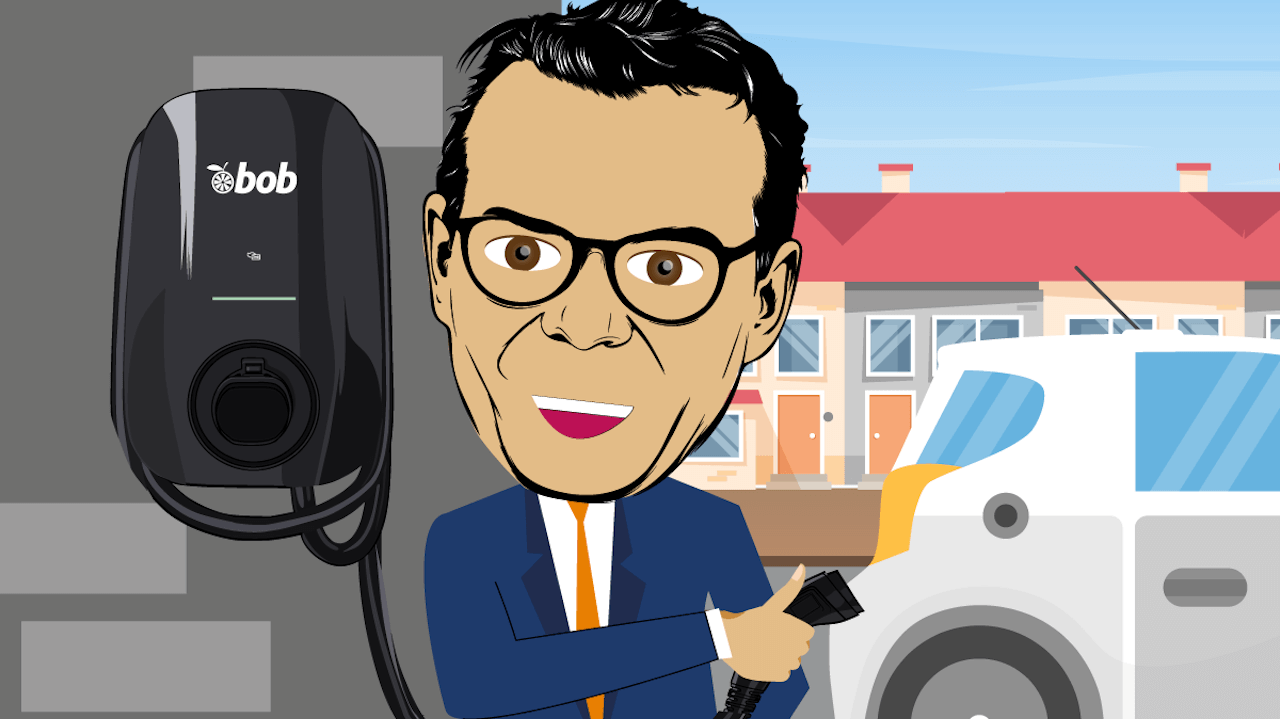 Bob launches a home EV-charging station that works with all plug-in hybrid and electric cars.
The Bob EV-charger supplies a full charge without ever leaving the house. Easily installed in a variety of homes and designed for both indoor and outdoor use, the Bob EV-charger provides convenient, fast charging for every homeowner, tenant and visitors, any time of the day. Bob's automatically pushes free updates ensure your EV-charger has the latest features and consistent performance.
EV-chargers are currently only available in the Netherlands and Belgium and available via www.bob.solar.
Press Inquiries.
The Press-team is available to answer request for information,interviews, filmmaking request and contacts with BoB and its affiliates
Contact Press